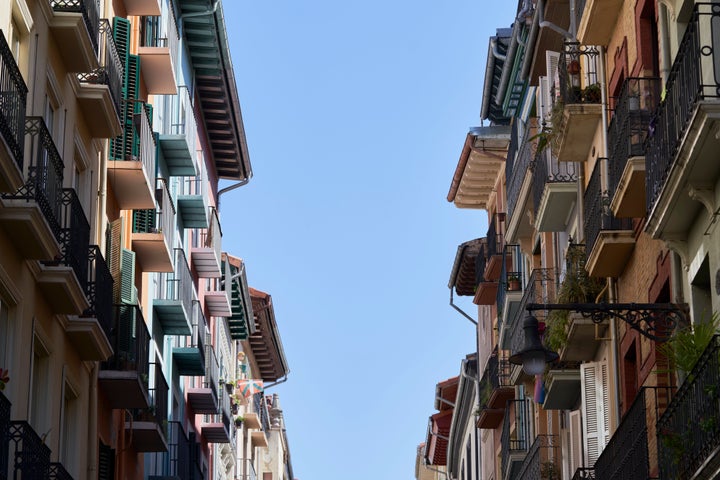 We're a few months away from summer which means it's time to start planning our holiday getaways.
For most Brits, Spain is a popular holiday destination – it's just a few hours on the plane, close to home and it has several beaches to choose from.
This is why you'll be sad to know that there's a list of Spanish hotspots that are trying to keep tourists away this year. Barcelona is part of the latest catalogue of Spanish destinations to publicly share that they're receiving too many visitors and that they're taking action to combat over-tourism.
Ada Colau, mayor of the city says that she wants to limit the number of cruise ships going to Barcelona.
This comes after a series of restrictions were introduced to ward off tourists visiting the city. This included restricting the number of hotel beds and new hotels opening in Barcelona.
The mayor has also campaigned for the scrapping of airport extension plans.
"The great challenge is tourism. Barcelona is a very densely populated city, hemmed in between the mountains and the sea, with restricted space," Colau told The Times.
"We can't take infinite numbers of tourists. There has to be a sense of limits and order."
27 million people visit Barcelona each year – a number that is an eye-watering 16 times more people than its full-time population.
Deputy mayor Jaume Collboni has said Barcelona wants to attract "quality over quantity" when it comes to tourists visiting the city – meaning fewer people coming, but spending more money when they do visit.
Barcelona isn't the only Spanish destination trying to change the type of tourists that it attracts. Majorca, Menorca, and Ibiza announced earlier this month how they're planning to stop a high number of Brits visiting.
They will have an "absolute ceiling" when it comes to tourist numbers in the future, the government of the Balearic Islands says.
They will try and limit the impact of tourism by encouraging holidaymakers to visit at different times of the year, tourists chiefs say.