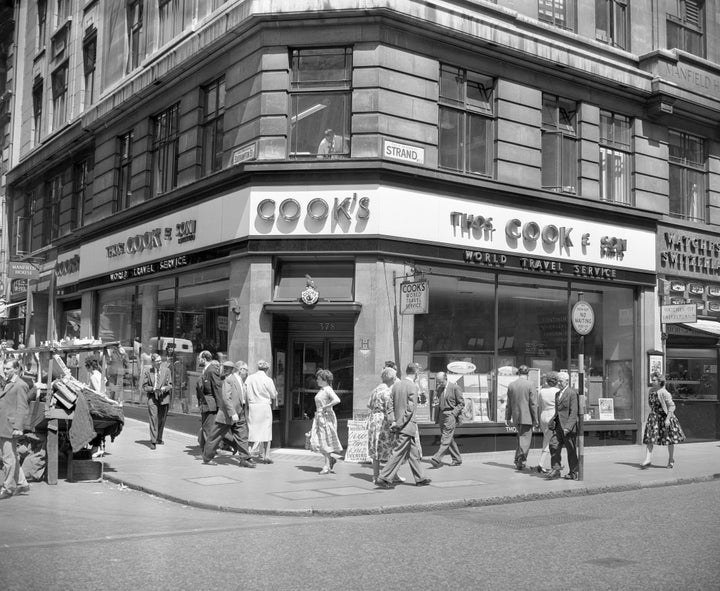 Shortly after 2am on Monday a travel empire which, over its 178-year-history, had revolutionised the industry, ceased to exist.
Synonymous with affordable package holidays, Thomas Cook had become a household name amongst generations of Brits – not to mention millions of holidaymakers abroad.
With more than 500 shops on British high streets, its own airline, and an association with some 3,000 hoteliers, Thomas Cook was not only the oldest travel company in the world, but also one of the biggest – giving little indication of its humble beginnings.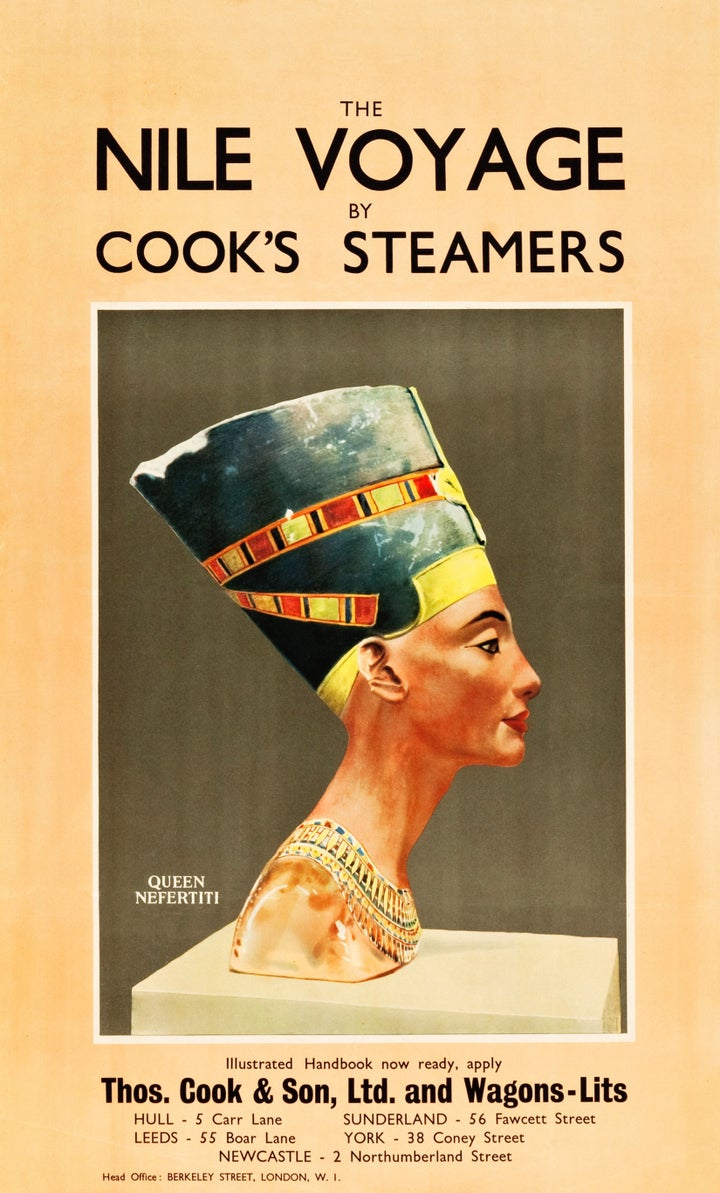 The global giant started with one man - cabinet-maker Thomas Cook himself, back in 1841.
With a background as a Baptist missionary, who toured the Derbyshire area as a village evangelist, teetotal Cook's first step towards his travel company couldn't have been further from its modern association with all-inclusive bars and poolside entertainment.
Cook was a loyal member of the temperance movement, a social campaign against the consumption of alcohol, and is said to have come up with the idea of offering group excursions whilst walking from the town of Market Harborough to Leicester in order to attend a meeting of the Temperance Society.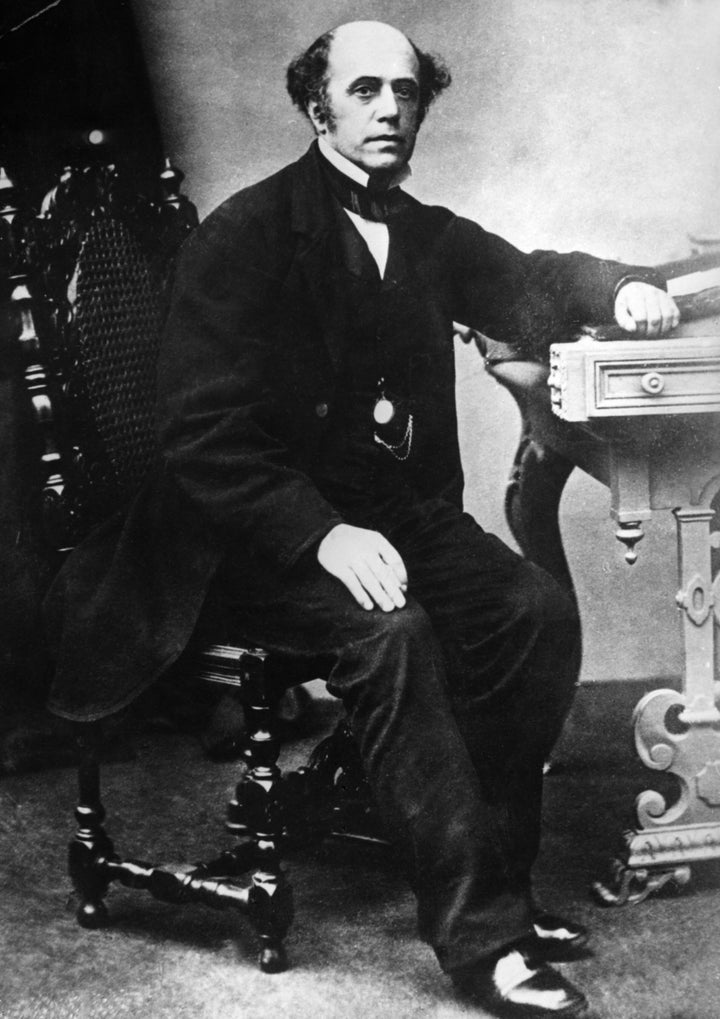 The idea blossomed, and around 500 people paid one shilling each return to travel the 11 miles from Leicester Campbell Street railway station to an anti-alcohol rally in Loughborough on the newly-opened train line on July 5, 1841 – the company's very first excursion.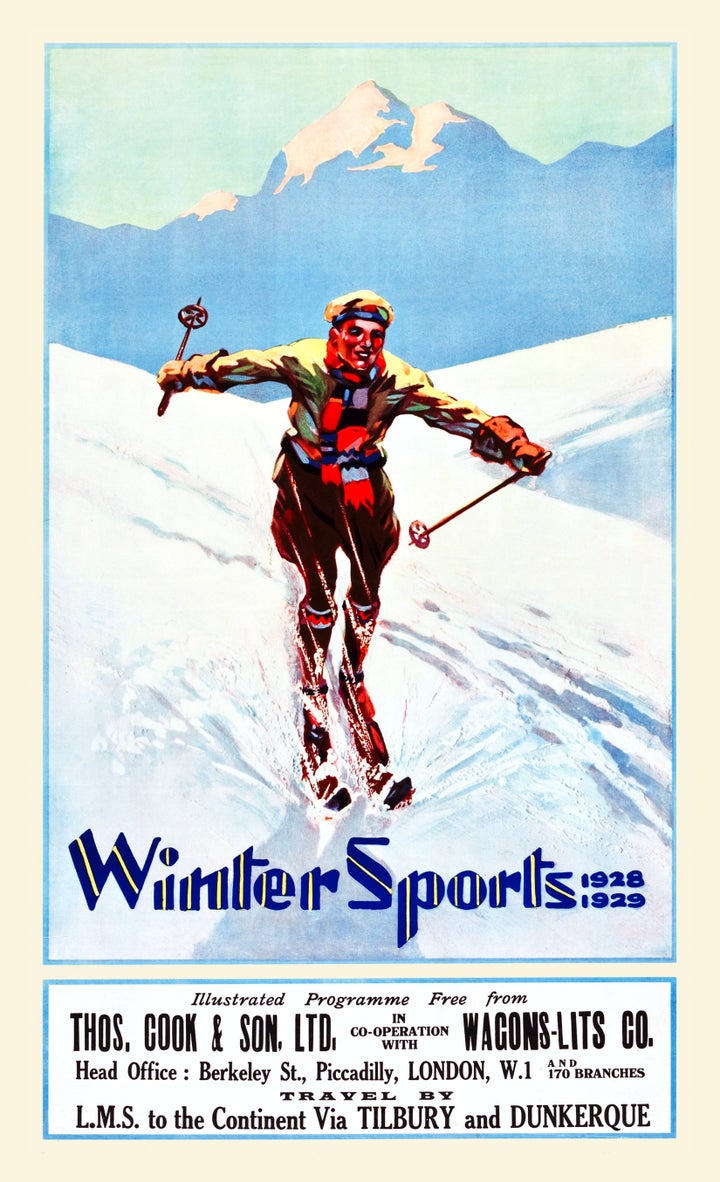 Some might have called it a slow start, with domestic trips taking place sporadically over the following decade, including a trip which saw 350 people from Leicester take a tour of Scotland in 1846.
Staggeringly, by 1851, he had arranged travel for 150,000 people to the Great Exhibition in London, and four years later he took two groups of early tourists on a "grand circular tour" of Belgium, Germany, and France.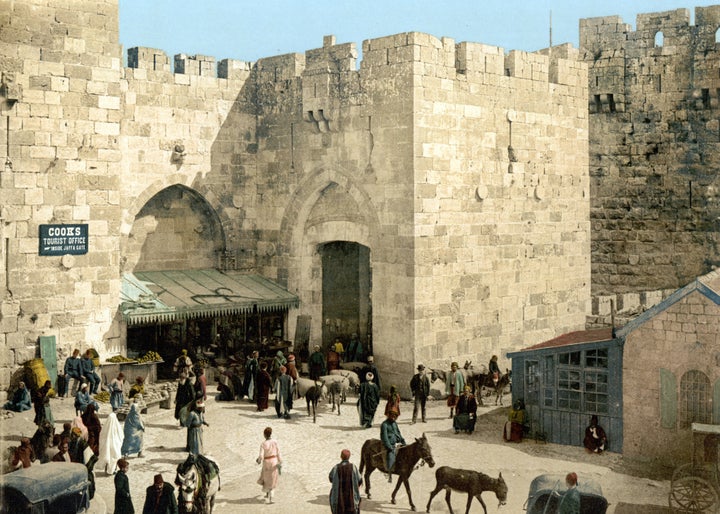 Cook opened his first shop in Fleet Street, London, in 1865 – an early day travel agents which also sold travel essentials such as guidebooks, luggage, and footwear – and in 1872 went into business with his son John Cook, forming Thomas Cook & Son.
By 1866, the agency had organised its first tours of the US for British passengers which, led by John, toured Civil War battlefields.
His unwavering belief in the temperance movement also played a part in the business, with he and his wife running a small alcohol-free hotel above their offices.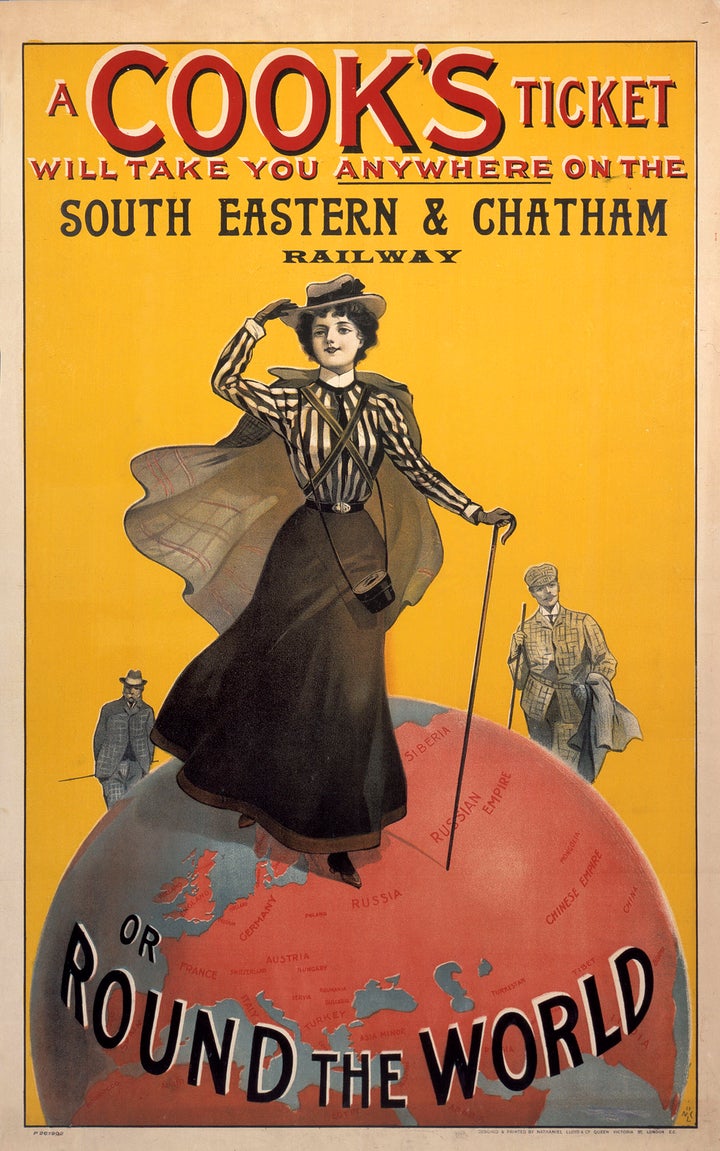 With their insight as budding hoteliers, the Thomas Cook & Son model was refined by the addition of the "hotel coupon" in 1868, which took the form of tokens in a book carried by a traveller, which were valid for a meal or a hotel stay – an idea which morphed over more than a century into the modern package holiday.
In September 1872, the company embarked on the first escorted round-the-world tour, which included a steamship across the Atlantic, a stage coach across America, a paddle steamer to Japan, and an overland journey across China and India.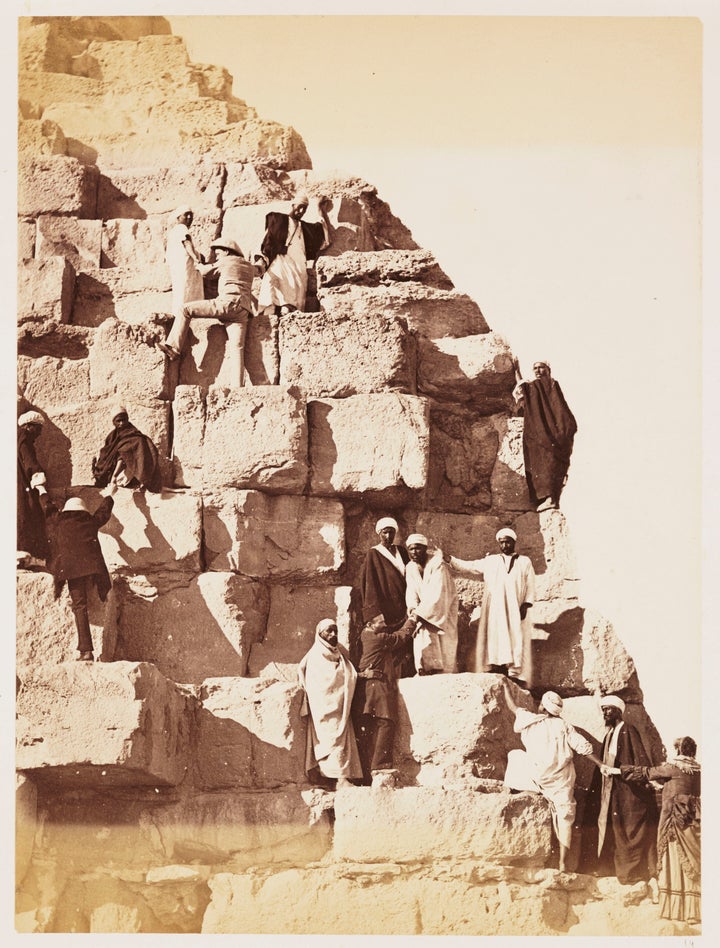 Thomas Cook retired in 1878, handing the business over to his son, and moved back to Leicester where he died in 1892.
The family business continued to boom under the guidance of Thomas' grandsons, who unexpectedly sold the company in 1928 to the company behind the iconic Orient Express.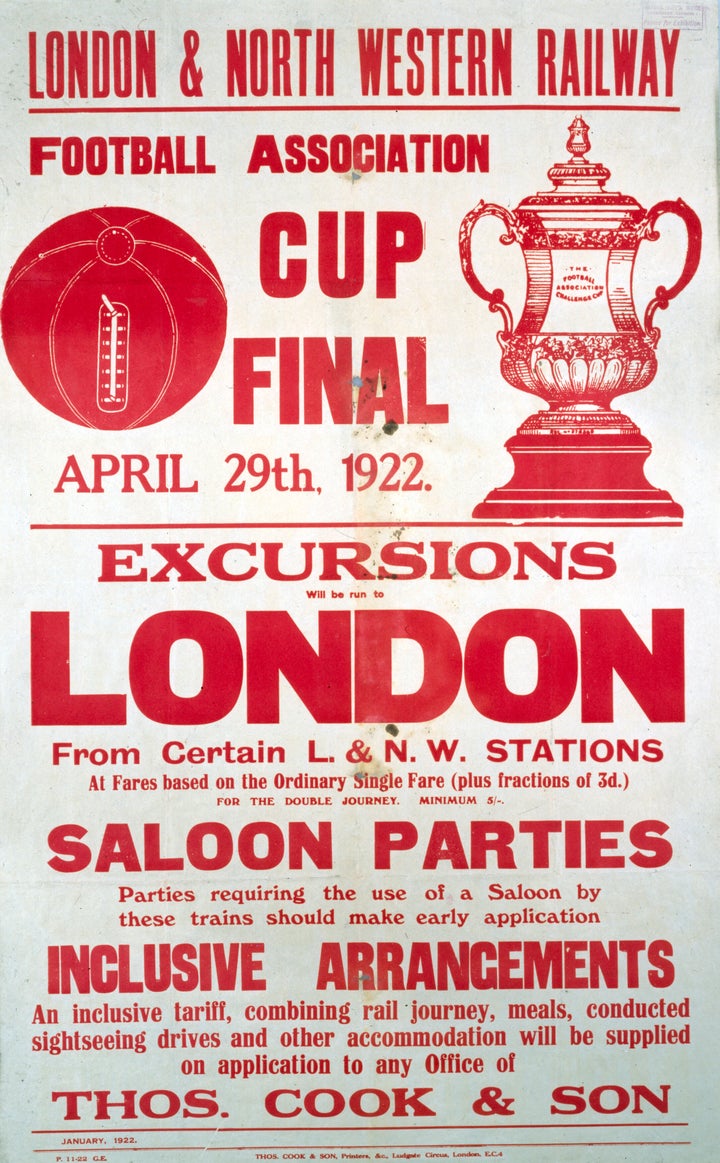 In the midst of WWII the company faced bankruptcy, and was sold off with the four major British railway companies at the time – eventually becoming nationalised and part of the British Transport Commission.
By 1950, more than a million Brits were embarking on foreign holidays abroad each year.
Throughout the 1950s and 1960s the company sold inclusive tours, though steered away from the cheapened image of the package holiday, and despite seeing a loss in the market share, brought in a profit of £1m for the first time in 1965.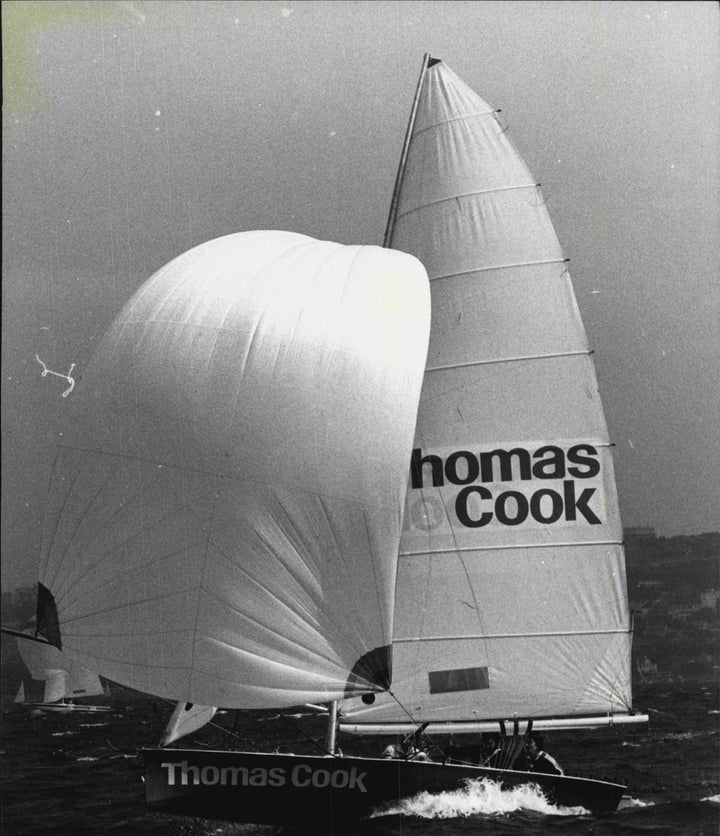 In 1972, Thomas Cook went back into the hands of private owners, with its headquarters moving out of London towards Peterborough which on Monday saw the loss of more than 1,000 jobs overnight.
Millions of people, both from the UK and abroad, travelled with the company over the next four decades, and Thomas Cook established itself as one of the UK's most recognisable brands.
Such was its power in the industry, despite its financial losses, around 150,000 people from the UK alone were thought to be abroad on one of its holidays when its 178-year history abruptly drew to a close.