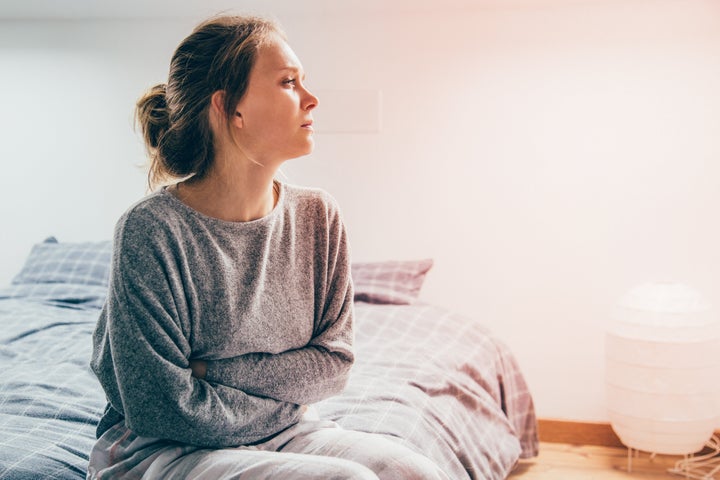 Thousands of women are wrongly having their appendices removed each year, new research suggests, when the real cause of their symptoms could be period pain, ovarian cysts or urinary tract infections.
The study found around 5,500 people a year have a healthy appendix removed in the UK, but women aged 16-45 are disproportionately affected. Around a third (28%) of women in this age group are misdiagnosed, compared to 12% of men who undergo surgery in the UK for suspected appendicitis.
Appendicitis is a painful swelling of the appendix – a thin pouch connected to the large intestine. Symptoms usually start with a pain at the centre of the abdomen, which then travels to the lower right-hand side of the body.
Writing in the British Journal of Surgery, the researchers suggest symptoms are not being thoroughly investigated when patients present with abdominal pain, and doctors are too quick to refer patients for surgery.
Led by researchers from the University of Birmingham, the study recorded data of suspected appendicitis cases in 154 hospitals across the UK within a two-week period. Of the patients who presented with possible appendicitis symptoms, two-thirds were women.
The researchers compared diagnosing practices in the UK against systems in Italy, Portugal, Republic of Ireland and Spain. They found the UK had the highest rate of misdiagnosis of any of the countries.
Needless appendix removal was found to be at an average of 10.2% among women in the four other countries examined, compared to 28.1% in the UK. For men, the figure was just 2.6% in the other four countries, compared to 12.1% in the UK.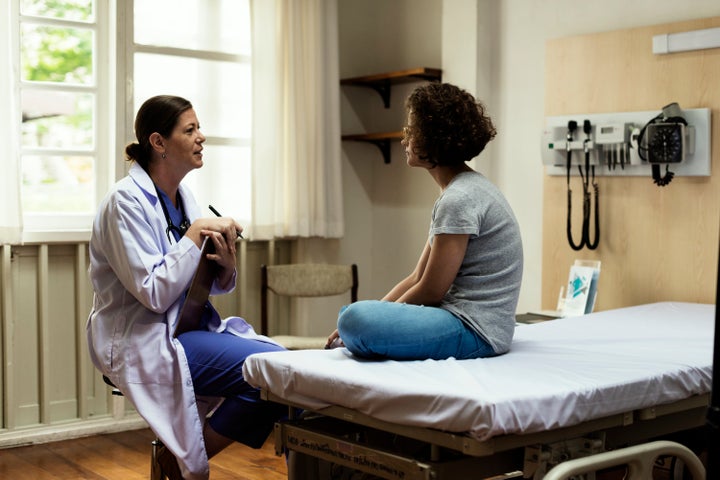 "Appendicectomy is the UK's most common emergency operation. Our study shows the world's highest published rate of normal appendicectomy – that is, surgery for suspected appendicitis but the diagnosis is wrong, and a normal appendix is removed," said co-author Dr Aneel Bhangu.
"The group most affected are young women and, every year, thousands of women aged 16 to 45 are suffering a sub-optimal experience in the UK."