The UK's top universities treat their staff "little better than Sports Direct", with high numbers of lecturers working on insecure contracts, the University and College Union (UCU) has claimed.
According to research by the union, three-fifths of academics (58.5%) at Russell Group universities are employed on insecure contracts, compared to an average of 53.2% across the UK.
Russell Group universities include Oxford, Cambridge, UCL and Warwick.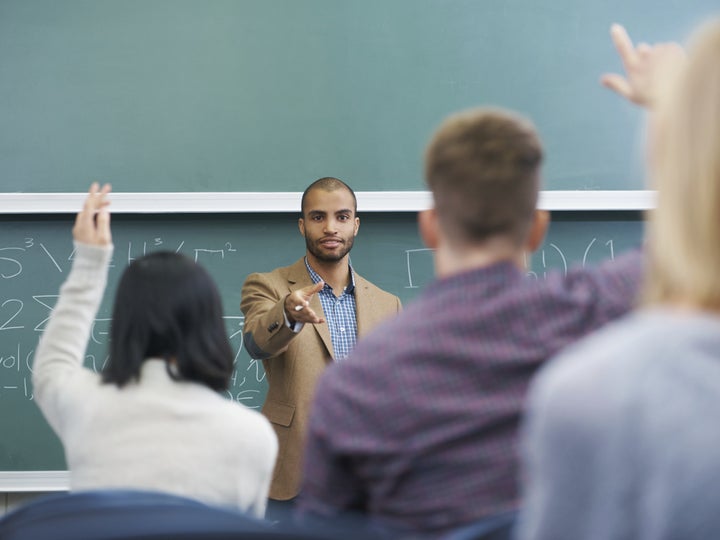 Sally Hunt, UCU's general secretary, said: "For too long universities have relied on an army of insecure workers and our most elite institutions are the worst offenders.
"For thousands of staff precarious contracts are a grim reality where they don't know if they'll have a job next year or even what their income might be next month."
Hunt added that students taking on a record level of debt had the right to know if they were being taught by "full-time secure staff".
The UCU used data from the Higher Education Statistics Agency as the basis of its research and has called for universities to publish complete data on how much undergraduate teaching is taken on by non-permanent staff.
The Universities and Colleges Employers Association told The Times: "Universities do have fixed-term employment, as well as open-ended, but like any employer it is essential that they retain the ability to operate with part of their workforce in a flexible mode to enable them to adjust and respond to changes in demand."
Related