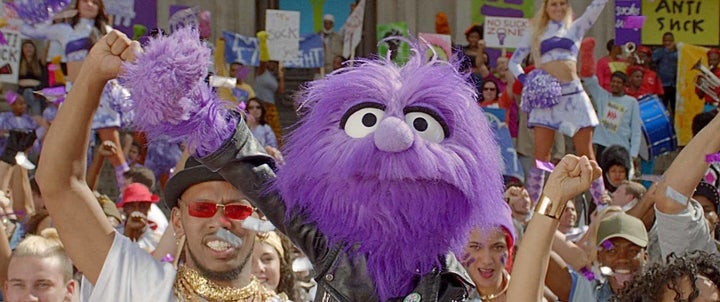 The experiment will be opt-in only and Three customers will be contacted beforehand asking whether or not they would like to take part.
Three's chief marketing officer Tom Malleschitz explained why the network was undertaking such a drastic approach to adverts on the internet.
"The current ad model is broken, it frustrates customers, eats up their data allowance and can jeopardise their privacy. Something needs to change."
"We can only achieve change by working with all stakeholders in the advertising industry – customers, advertising networks and publishers – to create a new form of advertising that is better for all parties."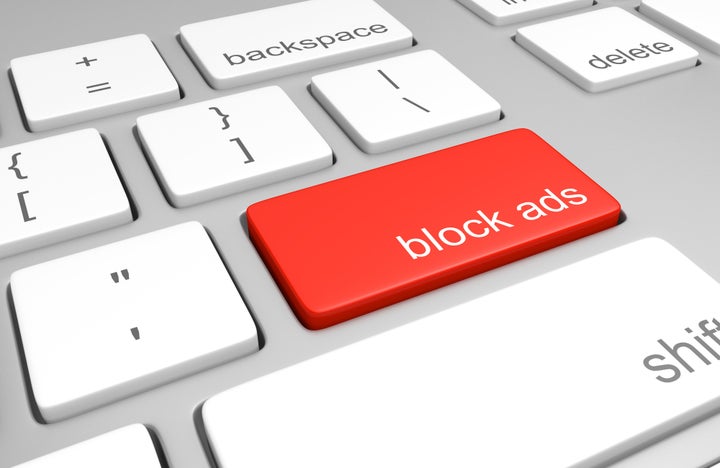 Ad-blockers have become a controversial approach to dealing with online advertising and some websites have even gone as far as to block users from seeing their content if ad-blockers are enabled.
The trial will take place on 13 June and will test the network's ability to block adverts from the network level without impacting either internet speeds or performance of the websites themselves.
Popular in the Community