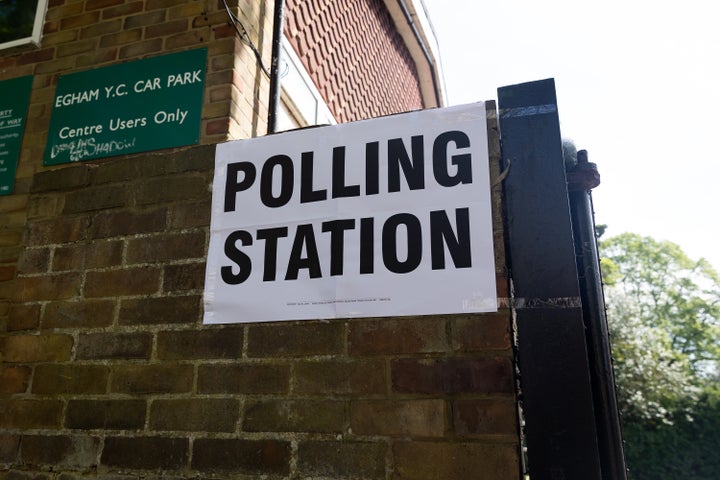 The vast majority of voters want an election by next spring, new polling has revealed.
The research, by the More in Common think tank, shows that nearly three-quarters - 73% - believe it should happen by May 2024.
Only 15% believe Rishi Sunak should go to the country next autumn, and just 12% want the election to take place in January 2025, the latest possible date.
Downing Street officials are thought to prefer an election in October or November next year.
But the poll showed that 18% want one by the end of 2023, 23% want to go to the polls "in the first few months of next year" and 32% want it held around May.
In another ominous sign for the Tories, nearly four in five Red Wall Voters (78%) want an election by next spring.
Luke Tryl, More in Common's UK director, said: "While it's understandable that Rishi Sunak will want to wait as long as possible to call an election in the hope that Conservative prospects might improve, our polling suggests that waiting too long may, in fact, have the opposite effect.
"A weary public is not in the mood for a 12-month plus General Election campaign and overwhelmingly would like an election over and done with before next summer."