Things took a surprisingly political turn in Wednesday night's instalment of The Circle, when the contestants were asked for their feelings about a potential second Brexit referendum.
During an ice-breaker challenge, all eight of the contestants were asked a series of yes or no questions, so they could get to know their fellow players – or, indeed, their alter-egos – a little better.
When posed with whether the UK should have a second referendum, most of the cast admitted they weren't up to speed with Brexit, but contestant Tim Wilson seemed particularly torn on the matter.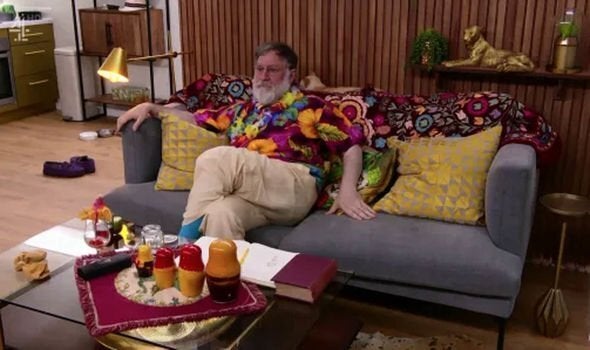 After flitting between the two possibilities, Tim eventually plumped for the thumbs down option, saying that while he "voted remain" and "did everything I could, including having a spat with Farage in the news" he feels we now needs to "accept" the result of the original referendum.
Tim was then seen breaking down in tears as he recalled the result of the referendum, leaving viewers sympathising with the 58-year-old theology lecturer, as well as pondering exactly what went down between him and former UKIP leader Nigel Farage.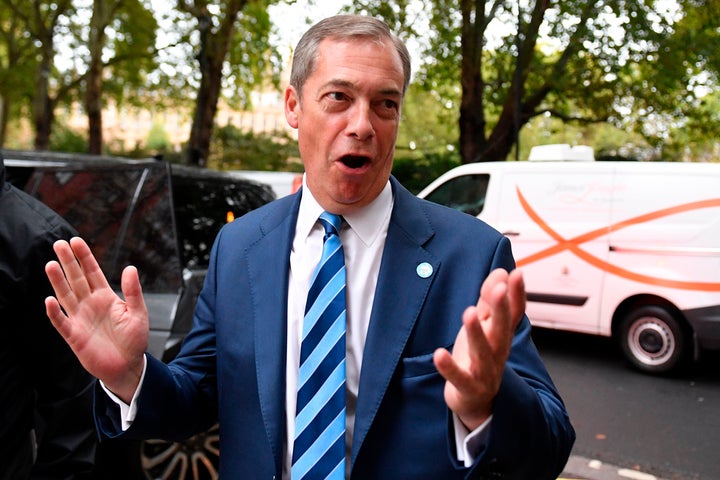 Well, as it turns out, their "spat" was a little more complicated than you might think.
You see, Tim is actually a former UKIP member, who stood as the candidate for Northamptonshire, but quit the party in 2015 when it became embroiled in a racism scandal.
After David Coburn MEP made comparisons between politician Humza Yousaf and convicted terrorist Abu Hamza, then-leader Farage said the comment was a "joke in poor taste", but refused to do anything about it.
The incident led to Tim stepping down as UKIP candidate, saying the "racist jibes" were not something he wished to associate with.
He said at the time: "I think, frankly, that if you are in a position of power you have to be able to control what ideas emerge from your head and how they get to your mouth and, in fact, you shouldn't have those ideas in the first place.
"But the real issue is that when Mr Farage was asked what he thought about this he dismissed this as a joke. I don't think this is a joke. I think this is something very serious.
"It may not be that this man intended to cause offence but we aren't interested in what his intentions are. We are interested in the effect what he says has on other people and the effect is catastrophic, it's appalling and I've resigned."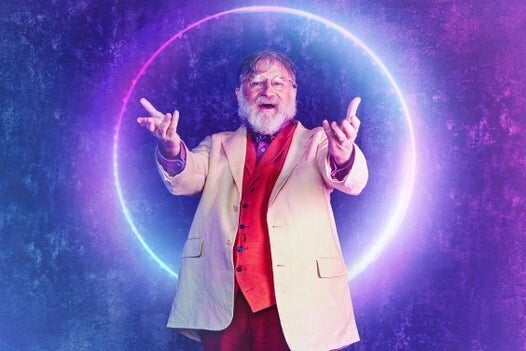 Interestingly, UKIP responded to this at the time by saying that Tim had been "unwilling to follow UKIP guidelines" and "focusing on issues that are relevant to local voters".
Tim told The Circle bosses shortly before entering the show that his reasons for joining UKIP were to "expose them" from the inside.
We're only two days into The Circle, and so far we've already had the first elimination, when Emelle was blocked by Tim and James, who is posing as single mother Sammie.
It's also been revealed that Richard Madeley will be playing as a 27-year-old woman named Judy, as voted for by The Circle viewers.
The Circle continues on Thursday night at 10pm on Channel 4.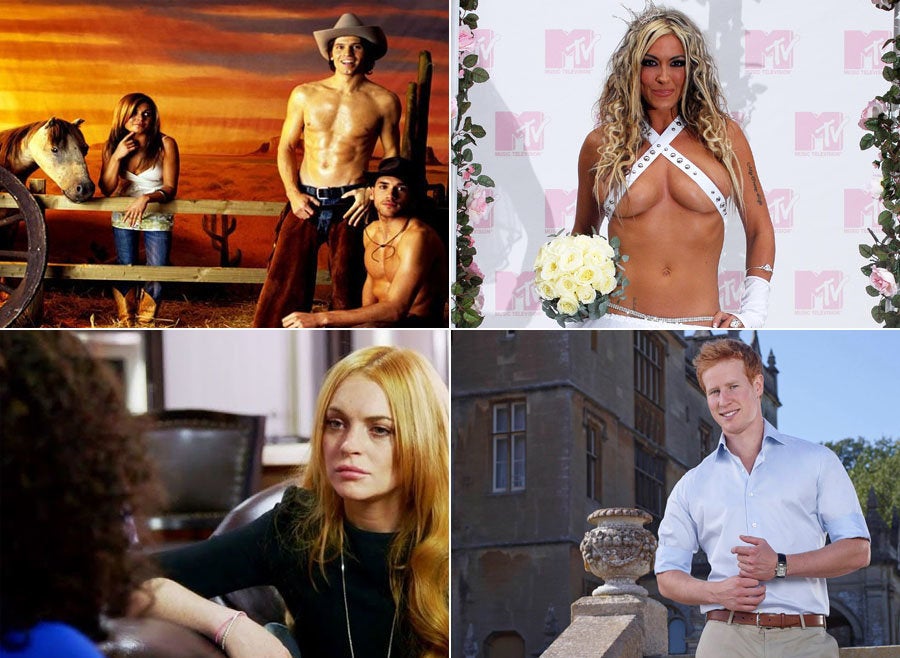 c.20thC.Fox/Everett/Rex/Shutterstock/OWN/Channel 4/Ray Tang/Rex/Shutterstock