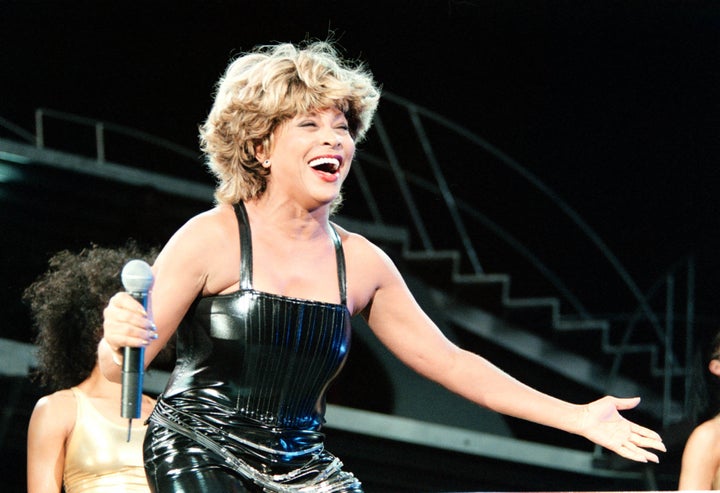 On Wednesday evening, a spokesperson for the legendary singer confirmed: "Tina Turner, the 'Queen of Rock'n Roll' has died peacefully today at the age of 83 after a long illness in her home in Kusnacht near Zurich, Switzerland.
"With her, the world loses a music legend and a role model."
An additional post on her social media accounts also said: "With her music and boundless passion for life, she enchanted fans worldwide and inspired future stars. We say goodbye to a dear friend who leaves us her greatest work; her music. Tina, we will miss you dearly."
An interview Tina gave to Oprah Winfrey in 2013 has also resurfaced online, in which the What's Love Got To Do With It singer spoke about her refreshing attitude to death.
"Even when it's time to go and leave to another planet, I'm excited about that, because I'm curious to know what it's about," Tina explained. "Nobody can tell you because nobody has come back.
"I'm not excited to die, but I don't regret it when it's time for me. I've done what I came here to do. Now is [time for] pleasure. I've got great friends. I have a great man in my life now. I have a great husband and I'm happy."
Meanwhile, fans have also pointed out another poignant quote from Tina in an interview with The Guardian that was published just last month.
Asked how she wanted to be remembered, the iconic performer declared: "As the Queen of Rock'n'Roll. As a woman who showed other women that it is OK to strive for success on their own terms."
Tina was best known for her string of hits including The Best, What's Love Got To Do With It, Private Dancer and Proud Mary.