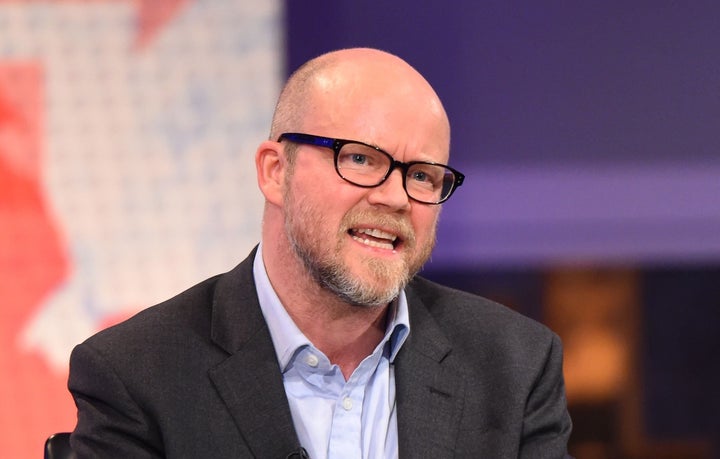 Ministers turned down five other people considered good enough to join a student body in order to appoint Toby Young, it has been revealed.
The Department of Education has admitted it was given a list of ten names to fill positions on the Office for Student board – and appointed five, including the controversial journalist.
Ministers were also given three "appointable" candidates for the role of student experience representative, but chose not to select any of them.
The revelations have added to concerns over how the board has been created, said the University and College Union, while Labour MP Kevin Brennan accused the Government of "jiggery-pokery" when it came to making appointments to the quango.
Sally Hunt, the University and College Union general secretary: "If the new Office for Students is to have any credibility it needs a robust board looking out for students' interests.
"The furore over Toby Young's appointment distracted from the fact that there is no real representation for staff or students on the board.
"The revelation that none of the approved student candidates made it onto the board only adds to our concerns about how senior appointments are being made.
"I would urge the new universities minister to look closely at the make-up of this board and the appointments process as an urgent priority."
Tory MP Robert Halfon said the appointment of Young – who publicly supports the Tories - "smacks of the elite" and was the "chumocracy at work"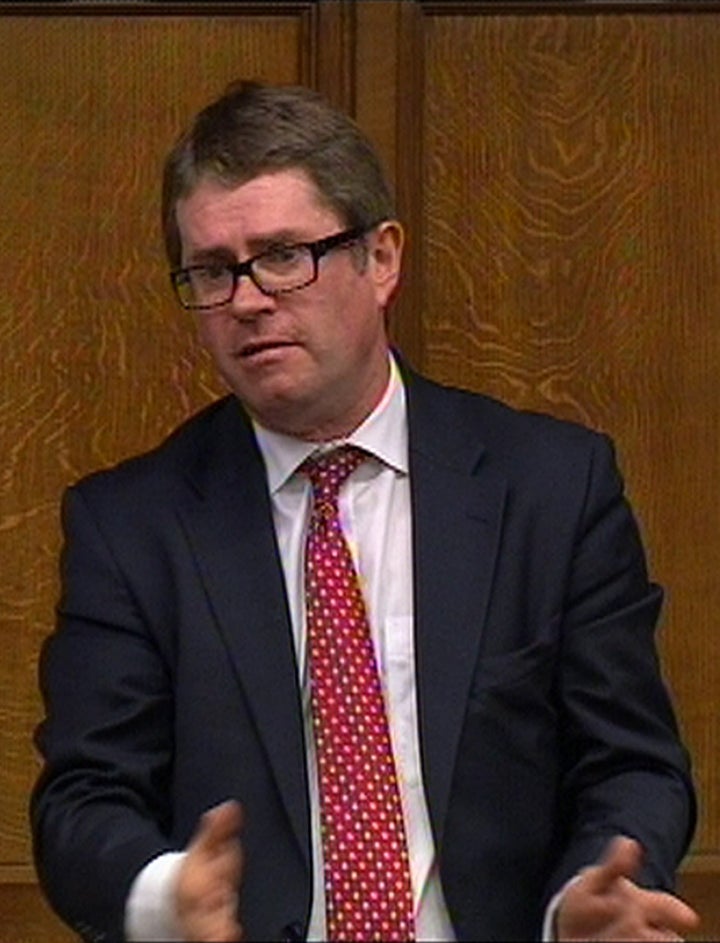 But after following up his inquiry with a written question to the Government, newly appointed Universities Minister Sam Gyimah revealed ministers did have alternatives to Young available.
He said 221 people applied to the "non-executive board member" postions, with 133 applications for the student experience representative.
After the interview stage, ten candidates were deemed appointable for the non-executive board member positions, and three for the student experience board member position.
Gyimah said: "Ministers chose to appoint five candidates from the ten non-executive campaign and therefore five candidates were not appointed.
"For the student experience campaign, ministers chose not to appoint any of the three appointable candidates.
"Ministers then chose to make an interim appointment of one of the successful candidates appointed to the OfS Student Panel onto the OfS Board and will re-run a campaign for a permanent student representative on the OfS Board later in the year."
Speaking to HuffPost UK, Brennan said: "Not only did they appoint somebody which any due diligence would have shown was unsuitable for this position, they did not appoint anyone who was suitable for the student position.
"What's that all about then? Didn't they like the look of them?
"There's clearly been an unusual amount of ministerial jiggery-pokery."