A DIY expert attempted to style hair using a vacuum cleaner, in what might be the most painful minute of television-watching this year.
Father-of-four Rob Palmer claimed to use the household device to put his daughters' hair into ballet buns and he decided to share his time-saving trick with the rest of the world on the 'Today' show.
Roping in the show's production assistant Jen as a model, he placed the vacuum's nozzle on her hair, causing a whole lot of discomfort in the process.
"You have a lot more hair than my daughter," Palmer told her, before revealing that his eight-year-old had "never cried before".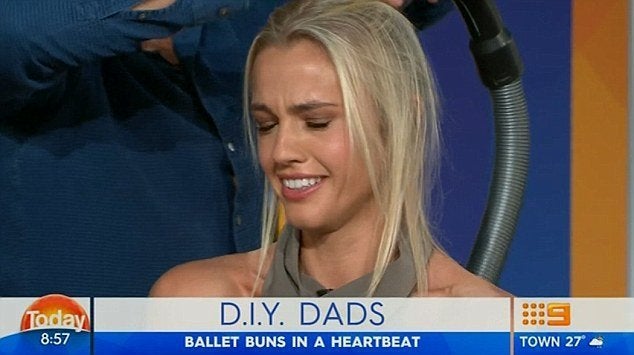 And that, ladies and gentlemen, is why we have hairbrushes.
Before You Go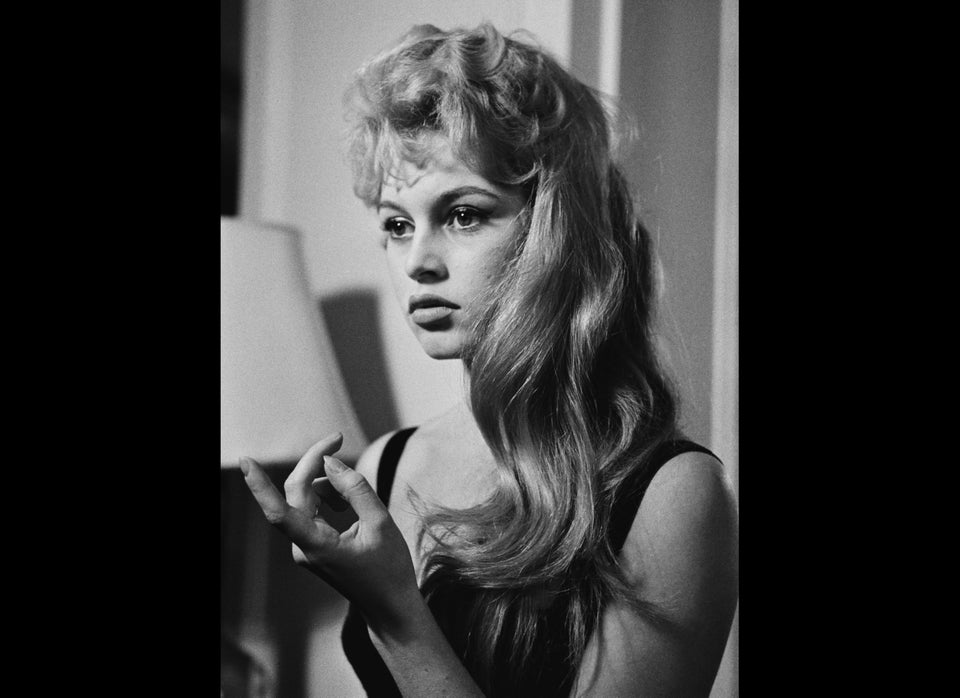 Long Hairstyles Through The Years