That's something Torrie Williams from Philadelphia knows too well after her 23-month-old son Noah was part of a live car seat demonstration.
The pair were with an expert from the Children's Hospital of Philadelphia and co-host Mike Jerrick for Fox 29 News.
The expert began explaining the new car seat law in America, where children two and under must be in a rear-facing seat.
But young Noah was not willing to co-operate.
First, he tried desperately to get out of his mum's arms.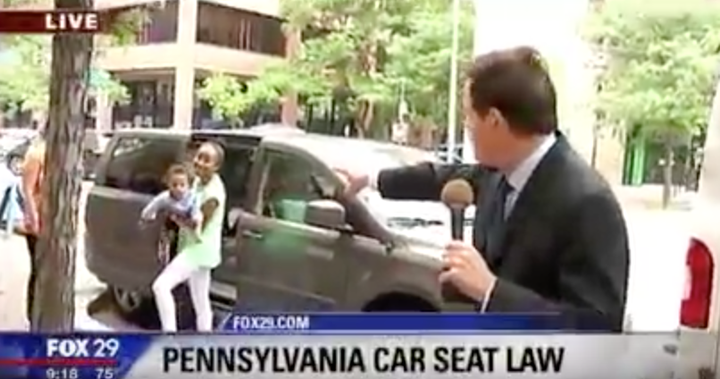 Then he took the co-host's mic.
He refused to get in the car seat.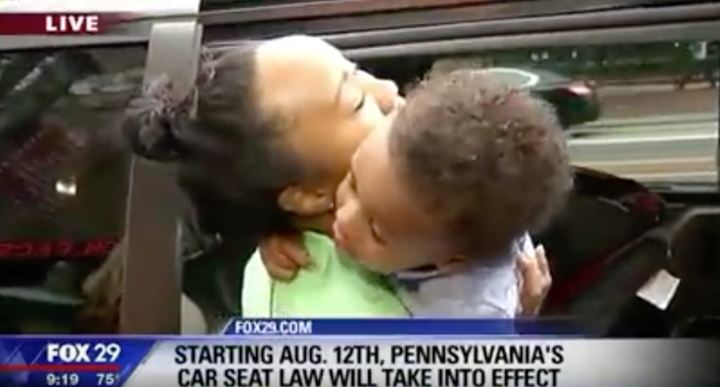 And once he was in he wouldn't sit still.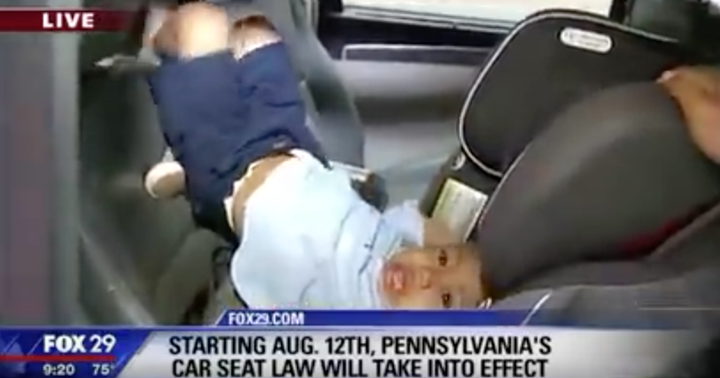 Then he decided he wanted to drive the car himself.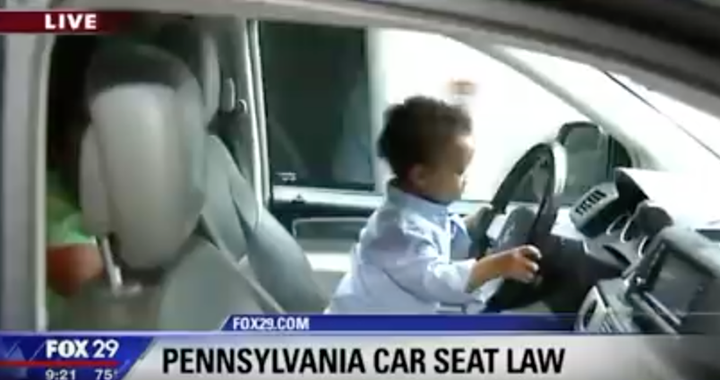 Thankfully, the co-host, expert and even Noah's mum found the whole scenario hilarious.
Despite a few interventions ("We wouldn't recommend a toddler sit in the front seat of a car, no"), the clip just proved what every parent knew already: parenting toddlers is hard.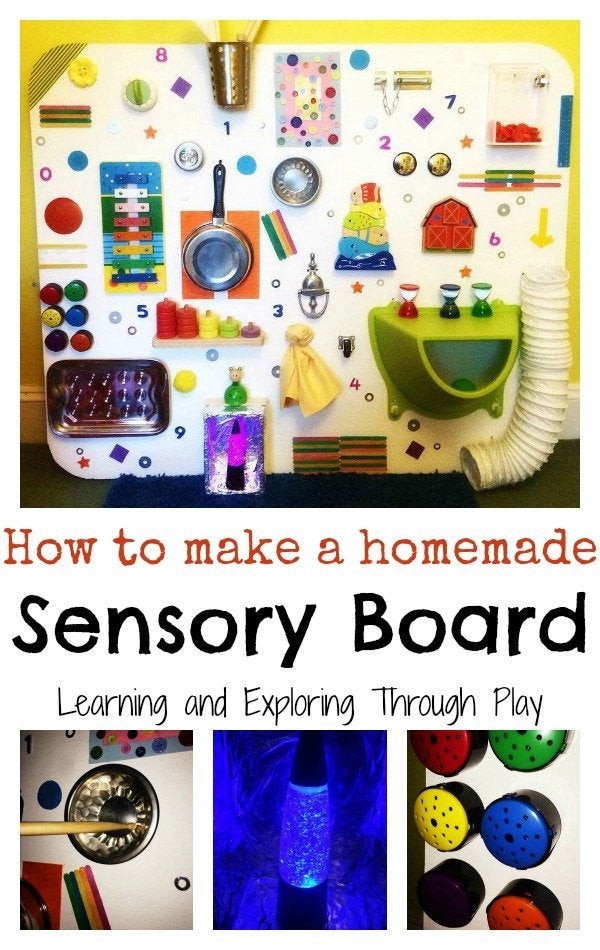 20 DIY Busy Board Ideas To Keep Your Busy Toddler... Busy