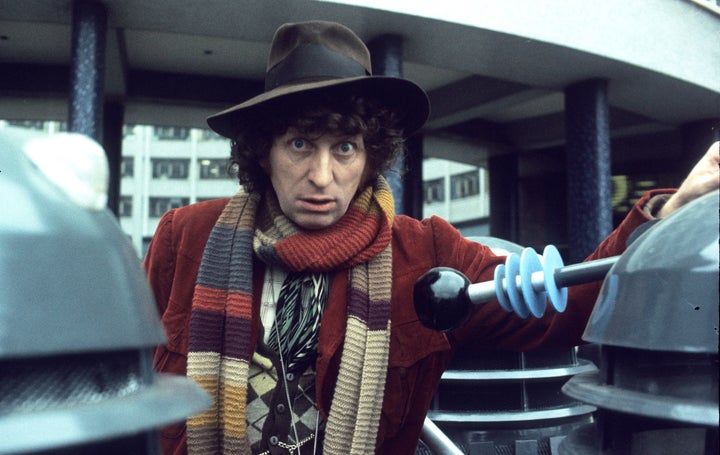 Doctor Who legend Tom Baker has made some rather surprising claims about his successors on the long-running TV show.
The veteran performer was the fourth actor to play The Doctor, helming the show for seven years between 1974 and 1981, and is still revered as among the best to ever take up residence in the Tardis.
As the show's 60th anniversary approaches, Tom was asked about his relationship with the other stars to play The Doctor over the years, telling Radio Times: "I avoid them, you know. Not with any malice. A degree of contempt, perhaps. But mildly. Mildly contemptuous."
When the outlet mentioned the fact that different actors to play Tarzan over the years would regularly meet-up, Tom branded a Doctor Who gathering like that an "unthinkable" idea.
"Fancy being round a table with old Doctor Whos!" he joked. "Though I'd quite like to walk into a restaurant and find 12 of them around the table – I'd enjoy doing that double take, as I desperately tried to remember who they were. I could keep that going for hours."
"Oh! I can feel the malice rising," he joked.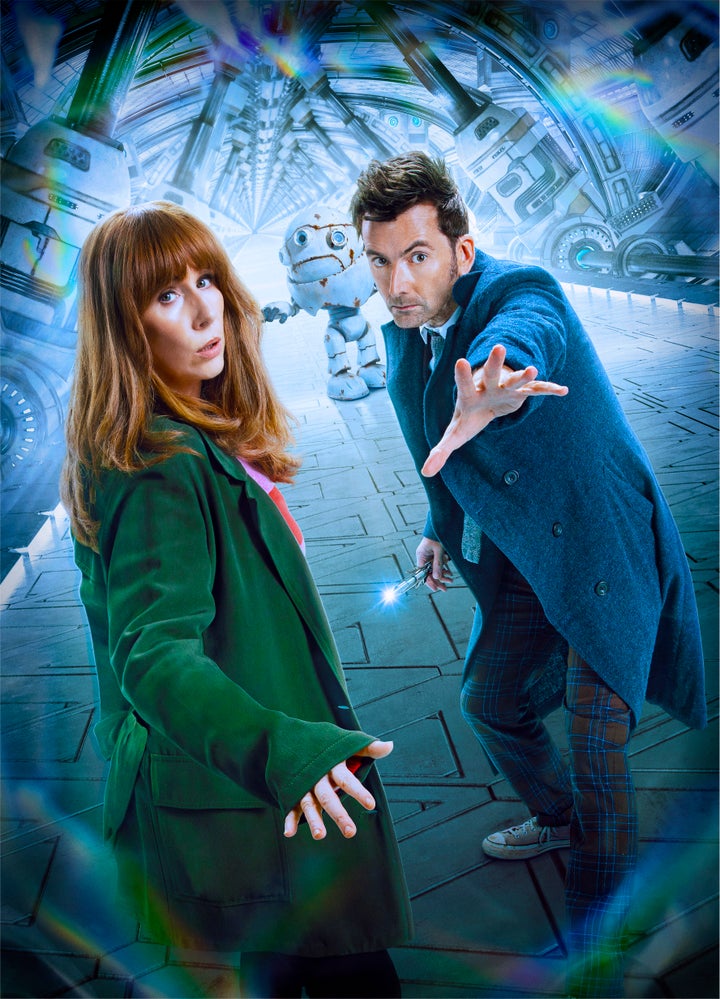 Following this, Sex Education and Barbie star Ncuti Gatwa is set to take over as the Fifteenth Doctor for a new series of Doctor Who, which will air in 2024.
Read Tom Baker's full interview in the new issue of Radio Times, on sale now.
Related