Toni Myers has revealed the 'Top Gun' star had expressed a desire to join the crew on its mission, and had been taking top secret training with NASA to prepare.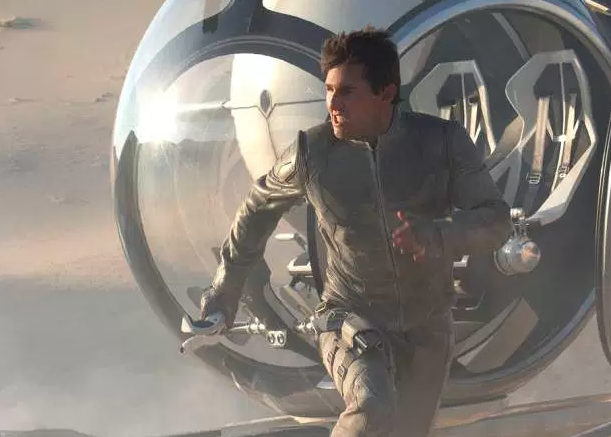 She says: "He was very enthusiastic about doing 'Space Station 3D' but the deal was he also wanted to fly in the Shuttle.
"He had a very good chance of doing so but then the accident happened and that was the end of that."
The Columbia Space Shuttle mission ended in disaster in 2003, when all seven crew members died when the shuttle blew up on its return to the Earth's atmosphere.
The actor is famed for doing as many of his own high-octane stunts as possible, including running around the top of the world's highest building, the Burj Khalifa, for 'Mission: Impossible - Ghost Protocol'.
He is also qualified as a pilot and flies his own Gulfstream jet. He previously expressed a desire to be one of the first space passengers on Richard Branson's Virgin Galactic expedition. This would mean forking out £130,000 for a seat - a snip for Tom, worth a reported $480million.
Tap the first picture below to open the slideshow: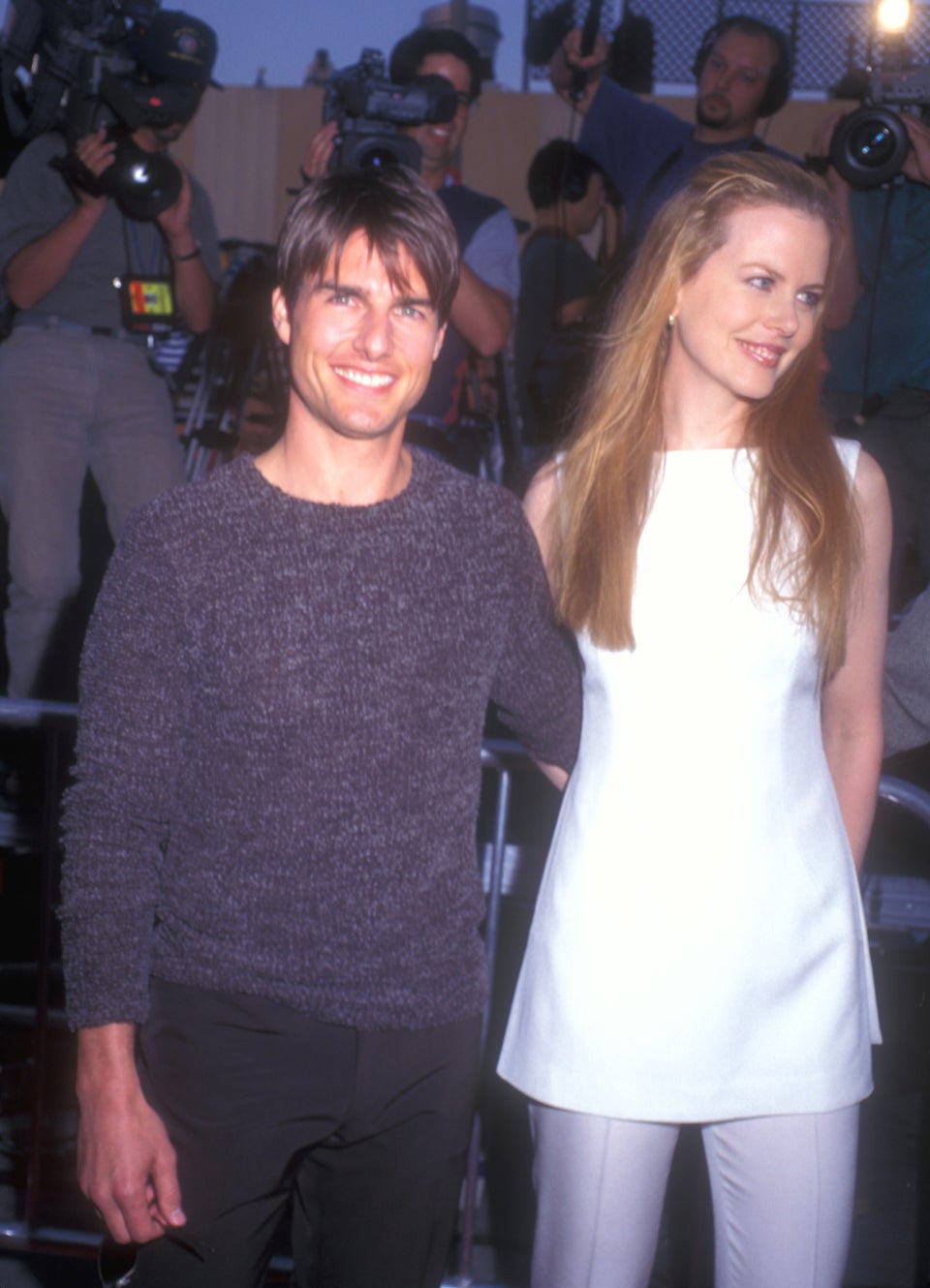 Tom Cruise Doesn't Age!