"He wants to kiss and hug him all the time."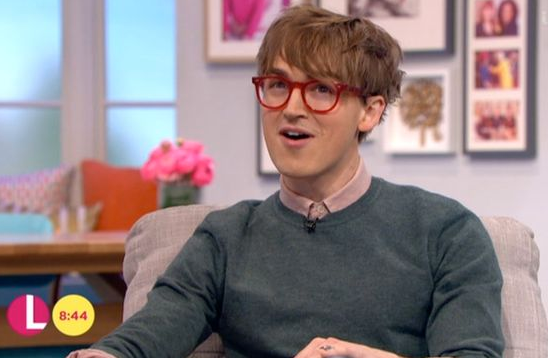 Fletcher said he's glad there seems to be no signs of jealousy now Buzz has to get used to another child in the house.
"I think he's too young," he added. "He's only two, so he's too young really."
And while admitting he and Giovanna were "sleep deprived", he said they couldn't be happier with their family.
The dad-of-two often gives his fans a glimpse of what life with a newborn is like on his Instagram account.
He posted a rare selfie of his whole family in matching outfits just one day before his Lorraine appearance.
"When you all accidentally dress the same..." he captioned the photo, that showed all four of them wearing striped tops with four different colours.
The family released their first photo of Buddy Bob at the beginning of March 2016, much to the excitement of his fans.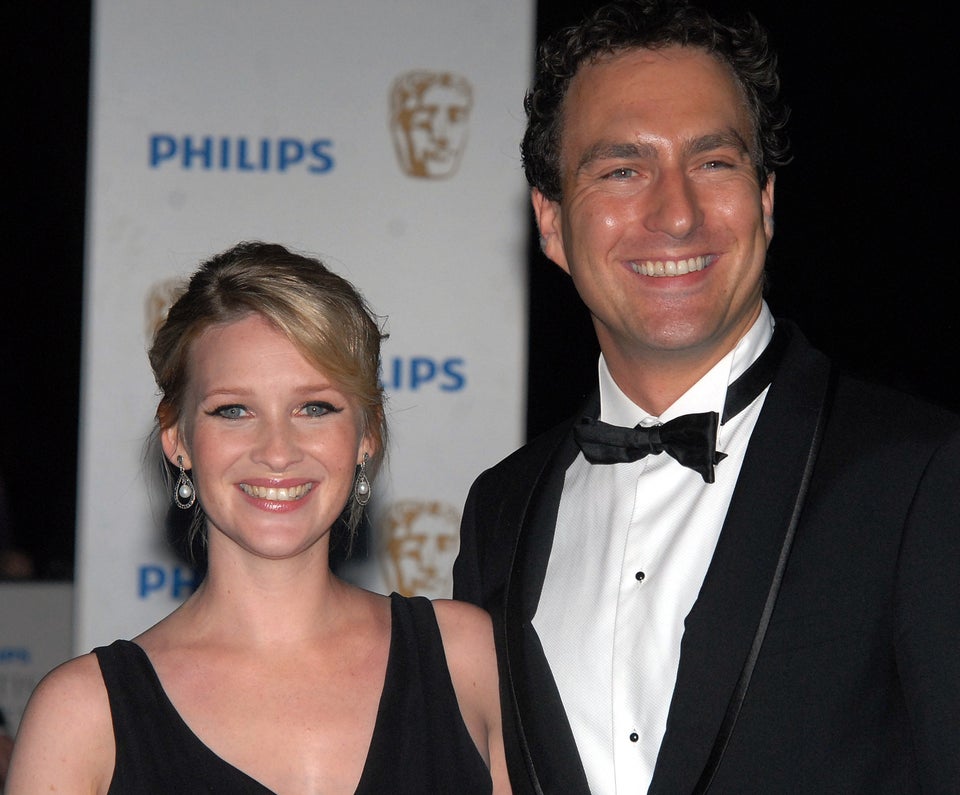 Celebrity Babies Born In 2016