Tom Fletcher has given his fans a rare glimpse of his youngest son Buddy and we can confirm he's the spitting image of his older brother.
With Buddy sat on Fletcher's lap staring into the oven, the resemblance to his two-year-old brother Buzz is obvious - and adorable.
Just to compare, here's Buzz when he was a baby nearly two years ago.
Not long after Fletcher posted the father-son snap, his wife Giovanna Fletcher gave us a peek into the result of their patient waiting.
"Daddy and Buddy baking session, mummy and Buzz eating session," she wrote. "Banana muffins - delicious."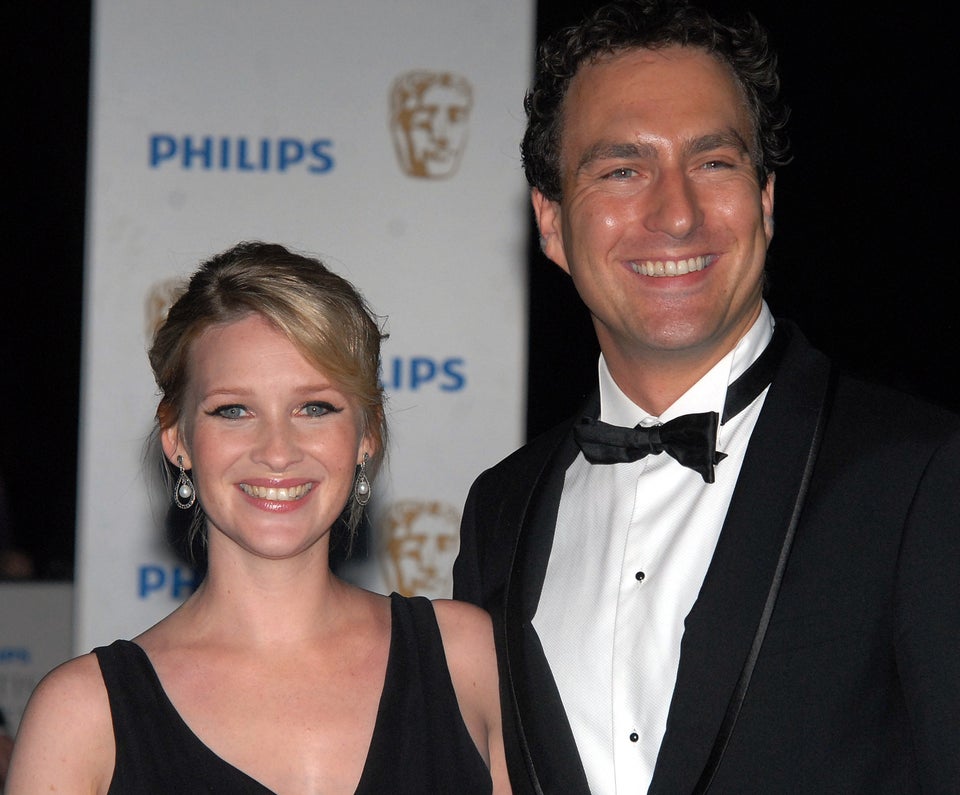 Celebrity Babies Born In 2016