Tom Hardy has revealed he constantly changes his phone and phone number in a bid to protect his privacy.
The British actor has admitted he is so paranoid about being hacked that he buys 'burner' phones, cheap pre-paid mobile handsets, which he bins regularly.
The 'Dark Knight' actor also revealed he uses private offline servers so potential hackers can't access his private photographs and information.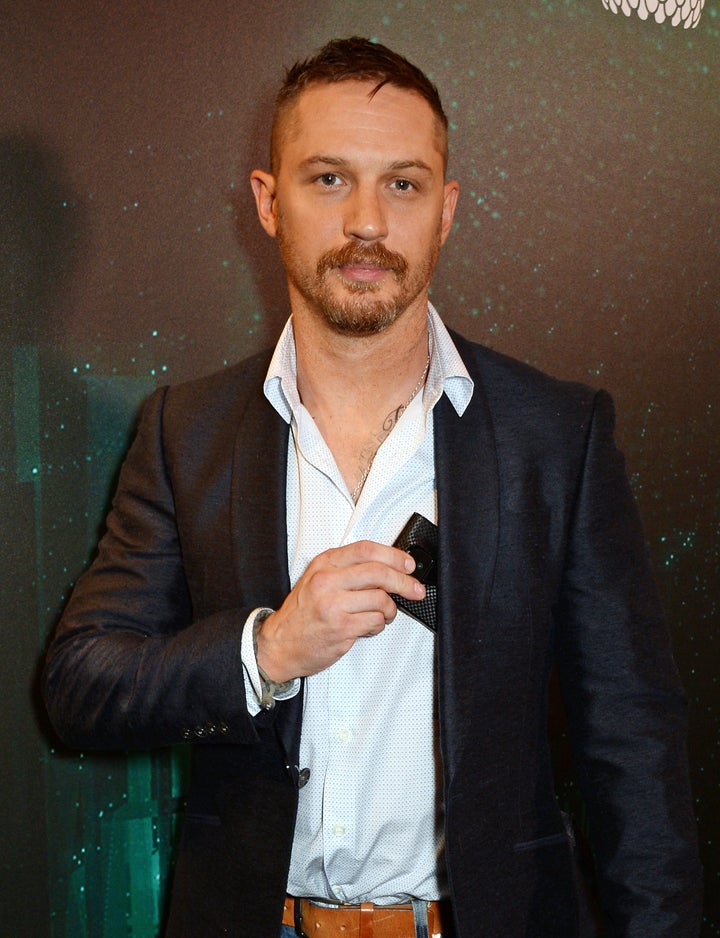 Tom's extreme security measures come after the iCloud accounts of a number of celebrities were hacked.
The most high-profile case was of 'Hunger Games' actress Jennifer Lawrence, who had nude photographs leaked after hackers accessed her iCloud account in 2014.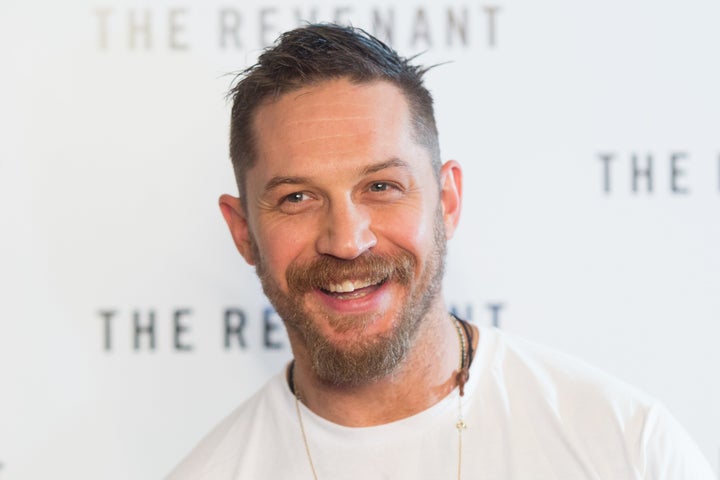 He 'Mad Max' star also revealed that he doesn't use iCloud after the 2014 hacking scandals, which also saw the likes of Kate Upton and Kirsten Dunst targeted.
"I'm not knocking it but I was advised to avoid that and keep my stuff in a certain place, it's actually a really negative aspect of doing my job."
The next installment of the franchise is currently in production, and according to the Making Star Wars blog, the 'Mad Max' actor will pop up in it.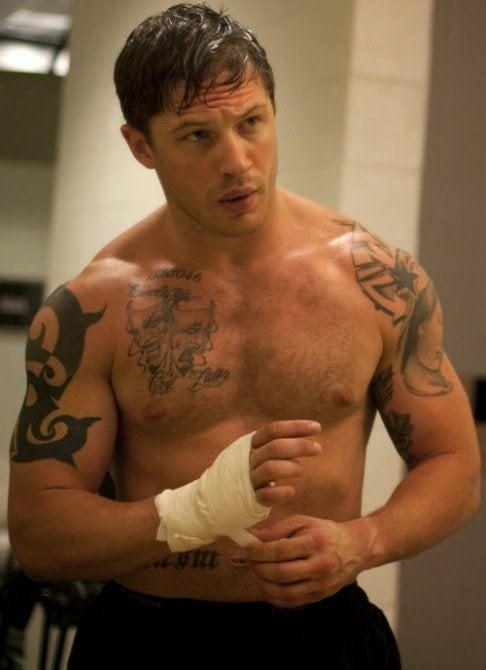 150 Photos Of Tom Hardy Because Why Not
Popular in the Community