Tom Hiddleston's rapid romance with Taylor Swift has ensured he's barely been out of the headlines for the past month, as they've ventured out together on a world tour of love.
However, it turns out not all publicity is necessarily of the good variety… for one high-end brand, at least, who's revealed its ditching the 'Night Manager' star from its shortlist of ambassadors.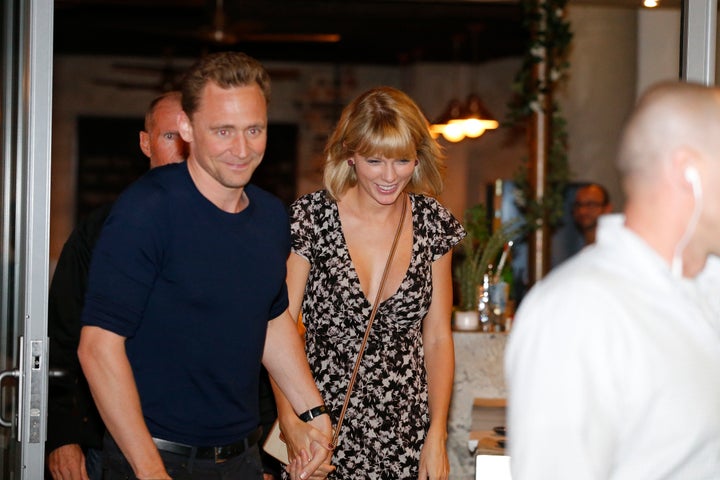 However, the role - coincidentally taking over from Taylor's ex Calvin Harris - will not be going his way, it appears, with a US fashion source revealing the headlines have been the problem.
The Mirror quotes the unnamed source as explaining:
"Armani see themselves as classier than that and think that a rising sports star may suit their current needs better. Armani would hate to be seen as getting PR for their brand by riding on Taylor Swift's coat tails, so Tom will not get the job."
The insider also claimed that, in his mid-thirties, Tom may be too old for the brand. "The brand is looking at attracting 30-somethings and under, so Tom may be a little too old." Ouch!
While the lack of Armani gig is no biggie for an actor of Tom's stature, the reason must surely be pause for thought for the unashamedly serious actor who, it was recently revealed, recited his first acting role in classical Greek.
Dating the most recognisable singer in the world has undoubtedly put him in a higher fame league, but his bookies' favourite standing for James Bond - following his equally debonaire turn in 'The Night Manager' - has plummeted since he was first pictured sharing beach capers with Taylor near her Rhode Island home. He is now considered an outsider for the much-coveted role.
Could there be such a thing as too famous?
Incidentally, this all means the role of Armani's pants-man remains vacant. People not in very public relationships need not apply.
Tap the picture below to open our slideshow: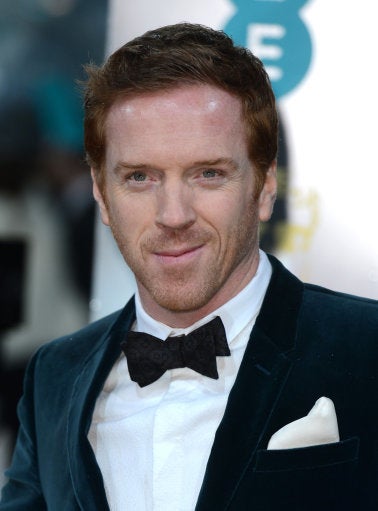 The Next James Bond Is One Of These...