Tom Hiddleston has had a cracking year so far, with BBC spy drama 'The Night Manager' becoming a massive hit and bringing him even more fans than he had before, thanks to his big screen incarnation of flawed superhero Loki in the 'Thor' films.
Not only that, but he's become the fans' favourite to be the next James Bond, once Daniel Craig confirms he's hanging up the licence to kill.
So, all in all, it's not looking too shabby for the debonaire Old Etonian. However, it seems he's not bullet-proof when it comes to box office, with the takings for his recent biopic 'I Saw The Light' less than stellar.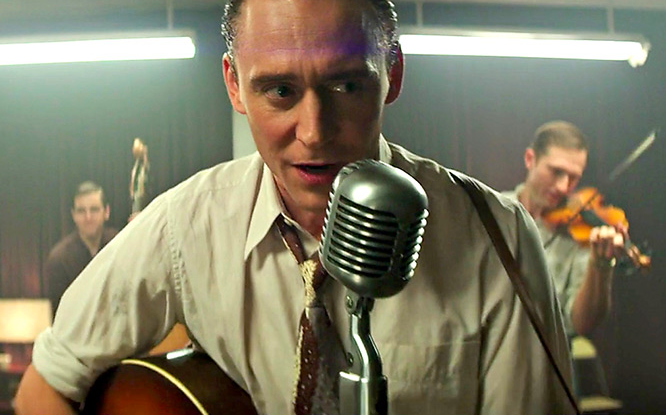 Tom acted his socks off, even singing the songs, to play country music star Hank Williams, but it seems that wasn't enough to get enough bums on cinema seats.
The film took a measly £17,059 on its opening weekend, despite a massive publicity push including yet another appearance of Tom's bashful grin on Graham Norton's sofa.
Topping the UK box office instead? 'Captain America: Civil War', which took another £4.8million to add to its bounty. Looks like Tom might want to go back to superheroes for now.
Tap the first picture to open the slideshow: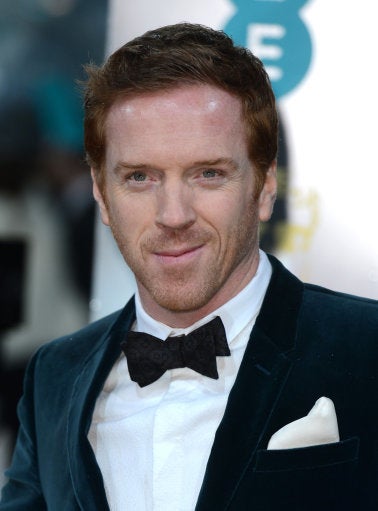 The Next James Bond Is One Of These...
Popular in the Community