Sir Tom Jones put in an appearance during Friday night's edition of Graham Norton's show, impressing viewers with his vocal prowess as he performed his latest single.
However, his unusual wardrobe choice also generated a lot of conversation online.
The 80-year-old crooner was seen sporting a black overcoat (was he not worried about not feeling the benefit when he left the studio??) with white detail as he chatted to Graham about his life and career.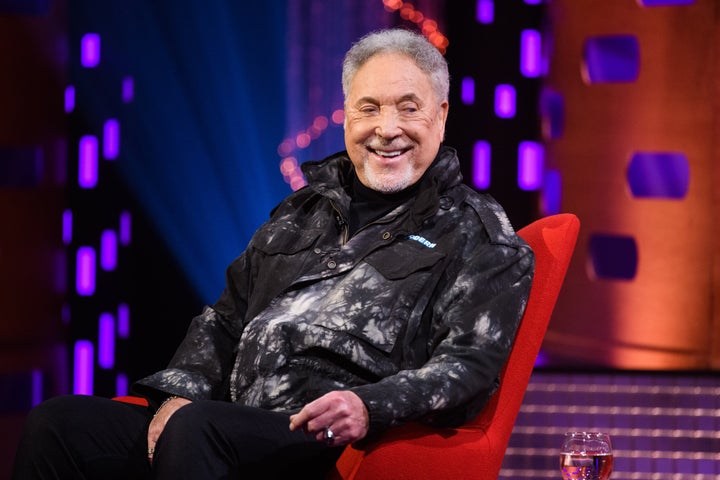 And it seems Sir Tom's interesting fashion choice had a lot of people making the same joke on Twitter…
At the end of the episode, the Welsh singer performed his latest single No Hole In My Heart, and wowed pretty much everyone watching with his voice…
Following his appearance on The Graham Norton Show, the long-serving coach on The Voice's name even began trending in the UK as fans commented on his performance (and, it has to be said, his jacket).
Discussing his continued passion for singing during his interview, Sir Tom said: "I love it. I sing around the house; I sing even when I don't get paid for it!
"I love to sing; I really do and any chance I have to get up and sing I will."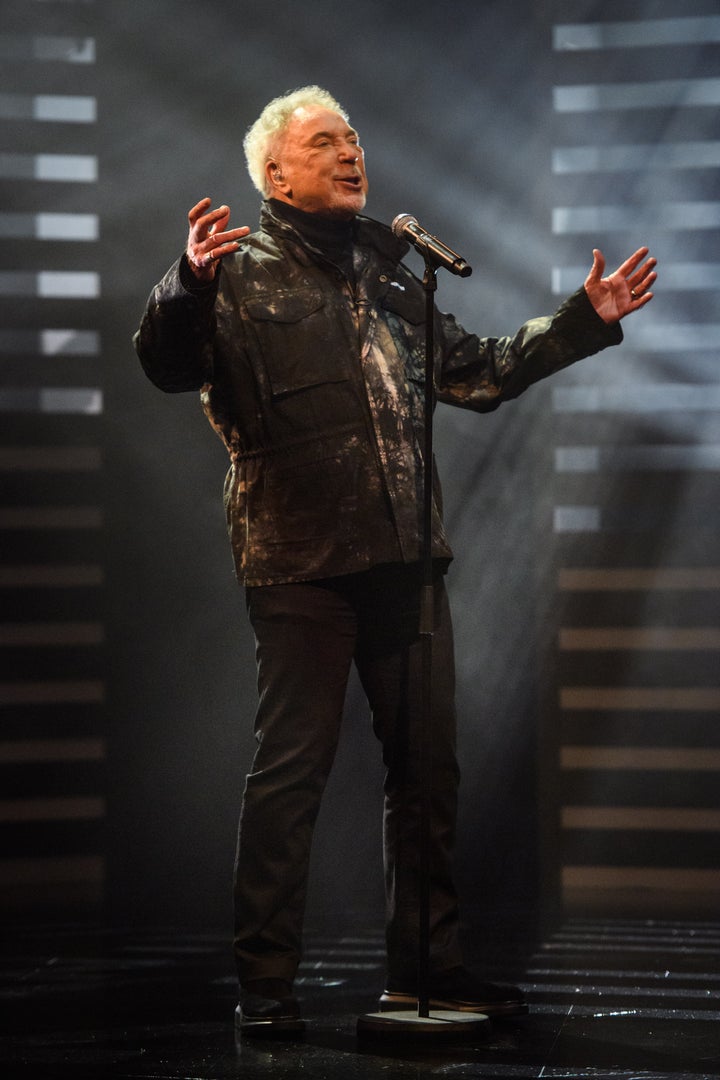 He also revealed he'd recently received his second Covid-19 jab, saying he now feels "bulletproof".
"It's a great feeling," he added. "I thought, 'I'll be able to go out and do some live shows now'... but then I thought, 'You've got to have an audience for that!'"
The Graham Norton Show continues on Friday night at 10.45pm on BBC One.