As Jeremy Corbyn is engulfed in the biggest crisis of his brief leadership, his deputy Tom Watson is stuck in Somerset after spending the night at Glastonbury Festival.
He posted a video to SnapChat of himself enjoying a Silent Disco at around 4am, several hours after Shadow Foreign Secretary Hilary Been was sacked, triggering the crisis.
A photo began circulating showing him at Castle Cary station this morning, reading his mobile. It is unclear how much battery he has left.
Meanwhile, Corbyn's Shadow Cabinet is collapsing and the country is facing the prospect of both major parties fighting leadership elections amid a constitutional crisis.
Watson's most recent tweet was a photo of Tom Robinson performing at the festival, describing him as "genius".
An image Watson posted on social media, showing himself at Glastonbury is also circulating, as shadow ministers are poised to resign en masse.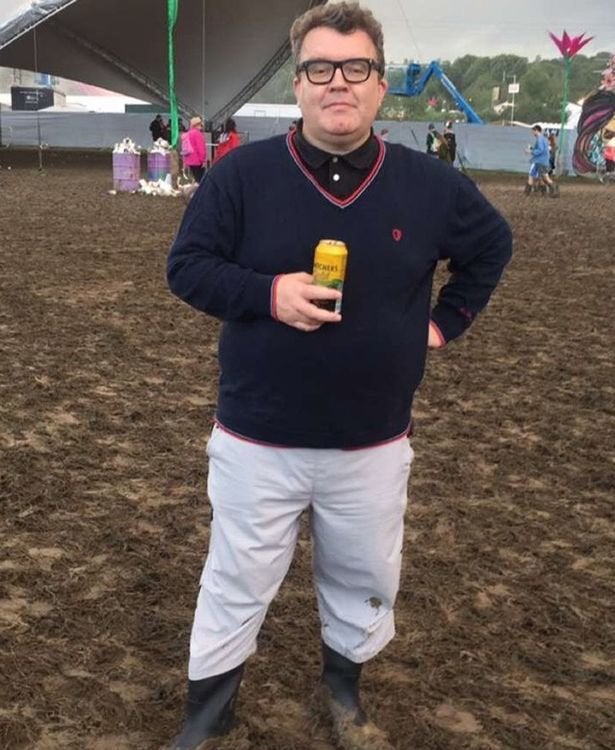 The road ahead is difficult for Labour, as attempts to overthrow its leader will struggle to overcome the fact he remains hugely popular among party members.
But with the number of MPs saying he cannot win a general election, people were beginning to understand why Watson was at a music festival.
Related