Supporters of Tommy Robinson have raised more than £24,000 to pay for a top QC to represent him over a prison fight charge in a fundraising drive that compared him to Nelson Mandela.
The battery charge relates to a fight the former leader of the English Defence League was involved in at HMP Peterborough on July 16, 2015. At that time, Robinson had been recalled to prison for breaching conditions relating to his release over a mortgage fraud he was jailed for in January 2014.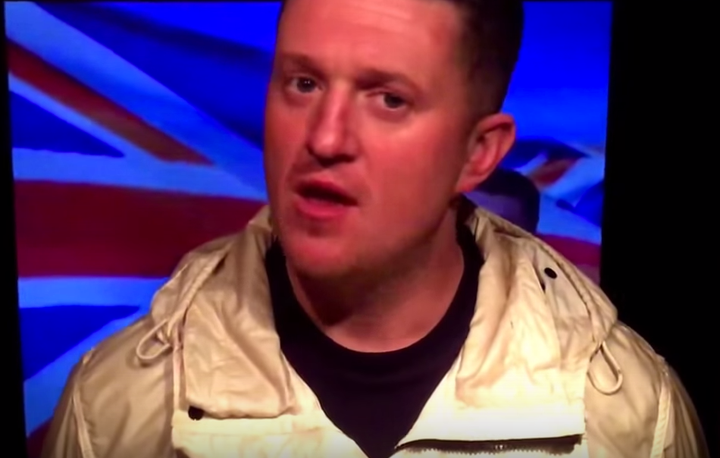 Robinson, real name Stephen Yaxley-Lennon, previously told The Huffington Post UK how he got in a fight with another inmate he suspected was going to attack him.
When Robinson was released from prison on July 24, 2015, prison authorities decided not to pursue any action over the altercation.
But in August of that year Robinson was arrested and interviewed by police over the fight. He was released with no further action indicated, but six months later police charged Robinson with common assault. The charge was later reduced to battery.
Robinson is due to appear for trial on Thursday, but expects the matter to be re-scheduled.
Earlier this month a fundraising campaign was launched to help Robinson with supporters directed to make donations via PayPal through a number of websites, including West in Danger, where Robinson was compared to Mandela.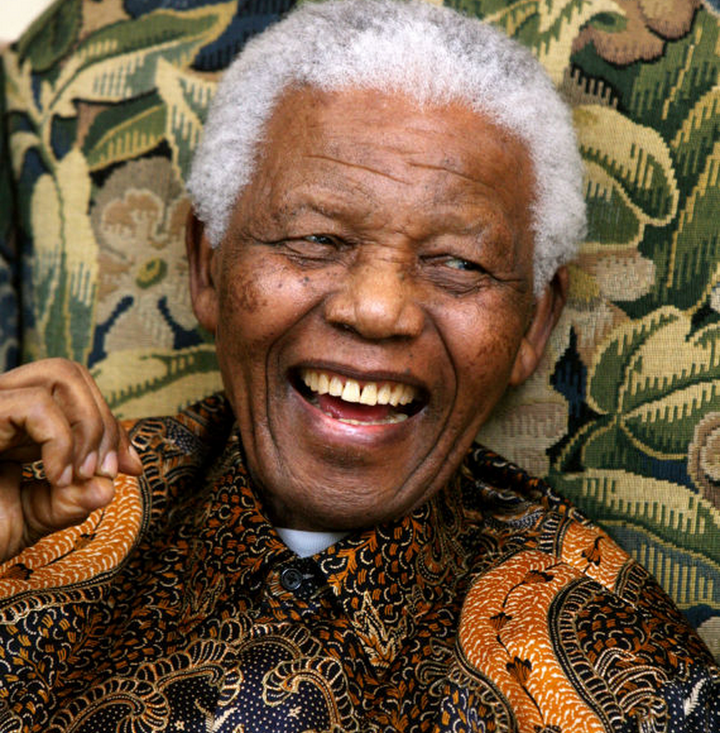 According to the fundraising page: "Nelson Mandela had better conditions in prison than Tommy. In the end, Mandela had a prison garden.
"Tommy has been beaten unconscious in prison and had his teeth knocked out."
The fundraising campaign was championed by Jamie Glazov, the managing editor of Canada's FrontPage Magazine; Valerie Price of Act for Canada, Elsa Schieder, and the Gates of Vienna website which on April 10 wrote that Robinson now has "a surplus stashed away against future legal contingencies - which are all but certain to arise".
According to the Freedom Fighter's Journal, "Tommy has gone from near despair to elation" following the successful fundraising campaign.
"He just did not think he could face another prison term among Islamic violent offenders.
"He was sure he would be killed. Now there is more than enough money for good legal representation - the first time Tommy has had that."
The journal said it was hoped £12,000 could be raised for Robinson, but as of Tuesday more than 800 people had collectively donated over £24,000.
Robinson has since posted a video on YouTube where he thanked his supporters for their generosity, addressing the camera directly, while standing in front of an image of his head imposed on a British flag.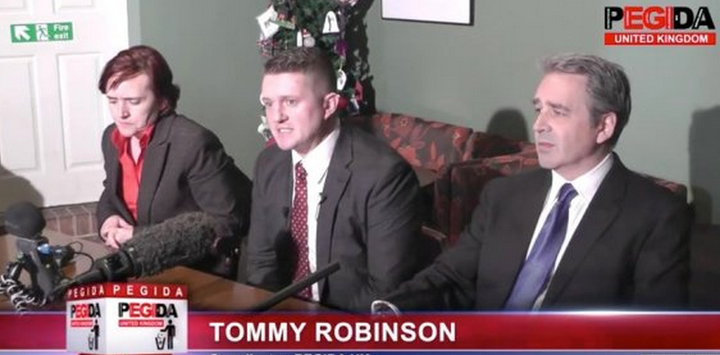 The Pegida UK coordinator said he was "gobsmacked" by the support and was now able to hire "one of the best legal representatives" so police and the Crown would not be able to "get away with what they did last time.. they've done what they want for six years."
He said: "If I'm honest, I was burying my head in it. I accepted the reality I was going back to jail because I've been up against the system for six years and I know they can do whatever they want, and they've done what ever they want for years."
Robinson said: "I've seen how much it (Robinson's court case) means to everyone else, and without sounding like a cheesy gimp, it is quite a great feeling knowing how many people support me, and how many people care."