Tommy Robinson has seemingly fallen for a spoof news story claiming that Southend-on-Sea tourism chiefs want to ban bikinis on three beaches this summer as part of a "cultural" trial.
The Pegida UK coordinator tweeted an article from Southend News Network on Monday, which even some of his followers knew was satire. It has since been retweeted over 90 times.
It is not known if the former leader of the English Defence League took the article to be true, or simply used it to stoke anti-Islamic sentiment, which his detractors often accuse him of doing.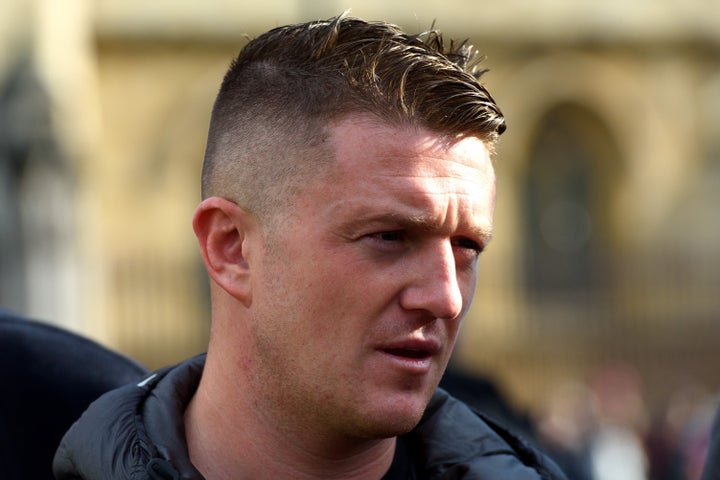 The Southend News Network article said that tourism chiefs were to establish 'Modesty Beach Areas' to attract visitors from across the UK "who may not be comfortable with the sight of 'excessive bare female skin' for a number of either cultural or religious reasons".
The beaches affected were said to be Chalkwell, Westcliff and Shoeburyness.
The website went on to quote Diane Verss, who was said to be the head of the Working Group for Southend Tourism Inclusion and Equality.
She was reported as saying that a survey the group had conducted showed 37% of respondents would not consider visiting a Southend beach because they "didn't want to be exposed to Essex-based female flesh".
Verss was further quoted: "This got us thinking, and within a few minutes of receiving the report we decided that the town could benefit from three dedicated beaches where ladies are required to cover up for the overall enjoyment of everyone in the area."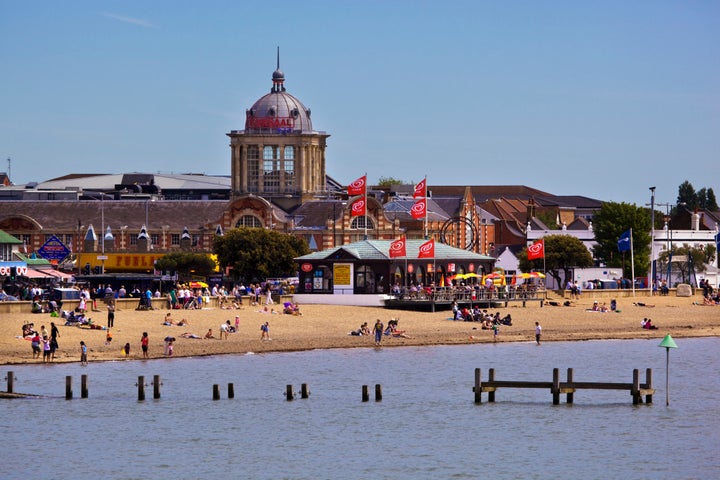 The satirical website did however, add balance to its fictitious story by quoting someone from an opposing group, which it named as the Southend Humanitarian Equality Liberation Foundation. A spokeswoman for the foundation called the fake bikini ban "a disgraceful abuse of the Human Rights Act".
Robinson's followers had mixed reactions to the report. Some were "disgusted" about the "tragedy", while others simply pointed out that the Southend News Network is a "spoof news site".
Related