Tommy Robinson has been accused of "blind hatred" after wrongly identifying Sadiq Khan's wife in an image purporting to show London's new mayor "before & after" the election.
In a tweet seemingly aimed at drawing attention to Khan's Muslim faith, Robinson misidentified a woman wearing a headscarf sitting behind the mayor as Saadiya Ahmed, the Labour MP's lawyer wife.
The post from the former EDL leader, which garnered over 300 retweets before it was deleted, read: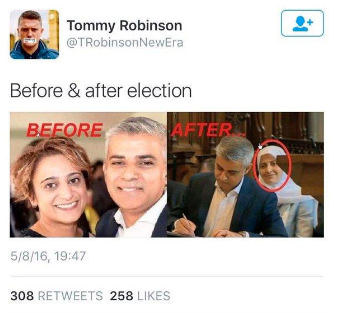 Joseph accused Robinson of thinking all "brown" women "look the same".
Tackling a news story which quoted Robinson, Joseph ridiculed suggestions she was "Sadiq Khan's wife who has been forced back into her hijab", having to clarify that she was not in fact Saadiya Ahmed.
She also posted a larger photo of the scene at Southwark Cathedral, where she can be seen sitting behind Khan - along with a group of religious leaders.
Joseph even posted a photo of her with her actual husband.
She ended the storming criticism with a sharp jibe at Robinson, saying his "blind hatred" proved "malice knows no bounds".
Robinson has previously been vocal in his criticism of Khan, saying the fact a Muslim has been elected to lead the capital city's diverse capital was "another nail in the coffin of our once glorious land".
Khan was pictured nearLondon City Hall on election day last week with Saadiya, family and aides.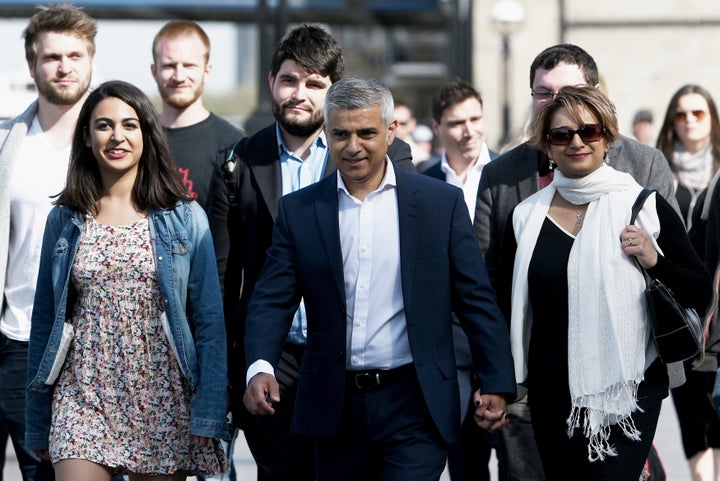 Khan said early Saturday morning at he was "deeply humbled by the hope and trust" voters placed in him, adding: "I want to thank every single Londoner for making the impossible possible."
He added: "I'm so proud that Londoners have today chosen hope over fear and unity over division," in a jab at the overwhelming negative campaign run by Tory candidate Zac Goldsmith.
It was a tactic that would seriously backfire, not just in the results of the election but also in the reaction of Conservatives:
And even Goldsmith's own sister: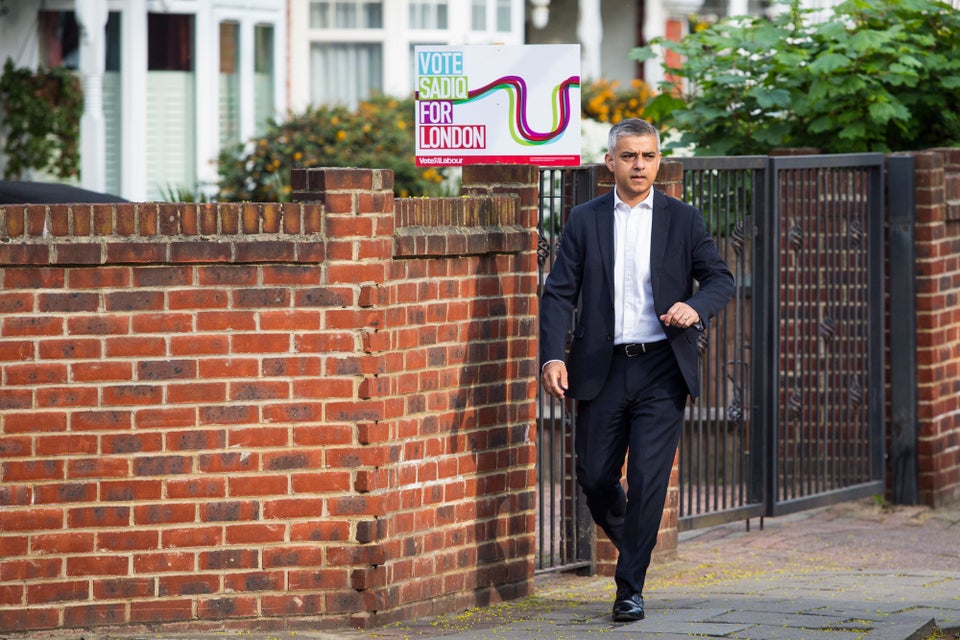 Jack Taylor via Getty Images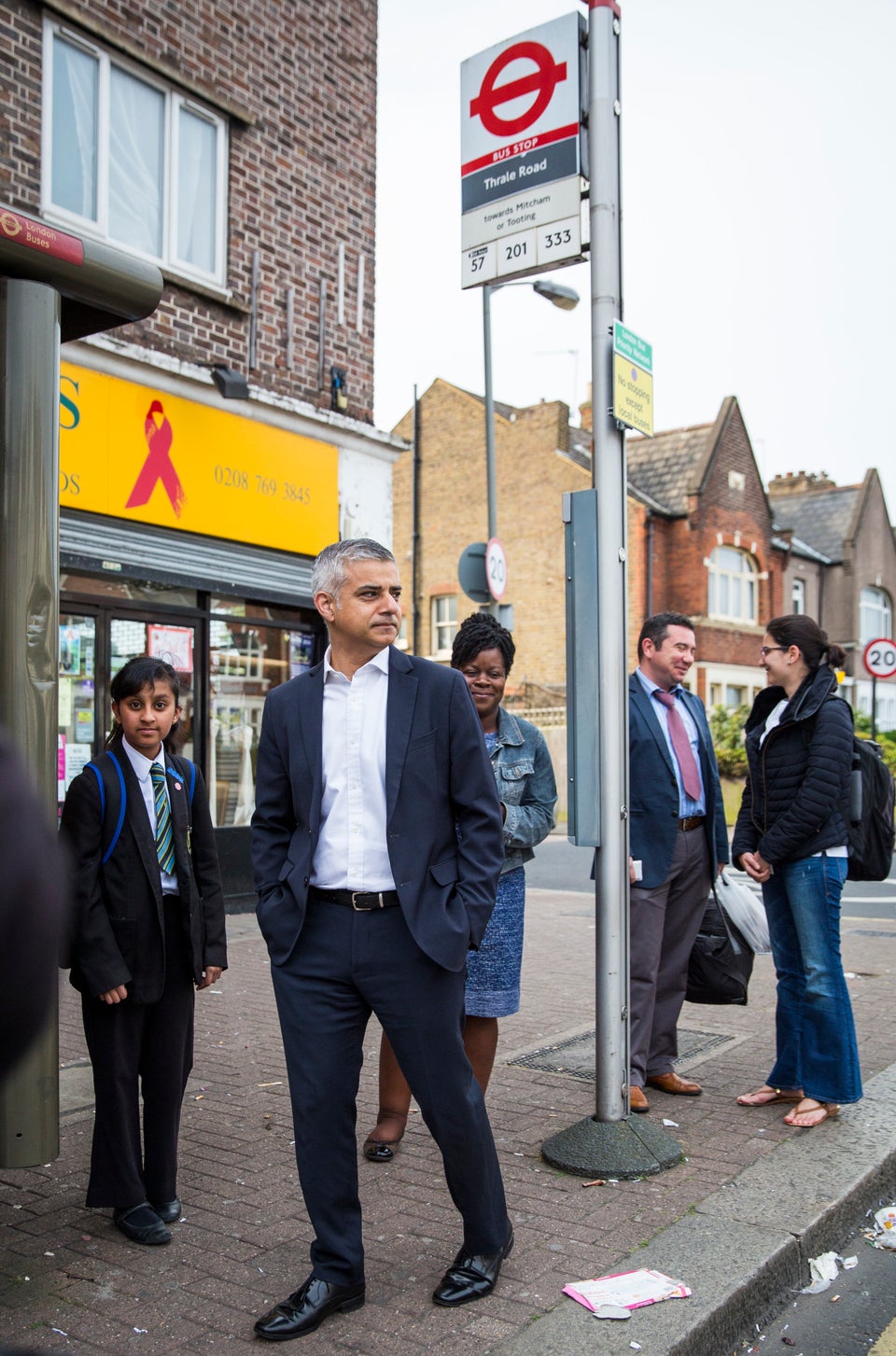 Jack Taylor via Getty Images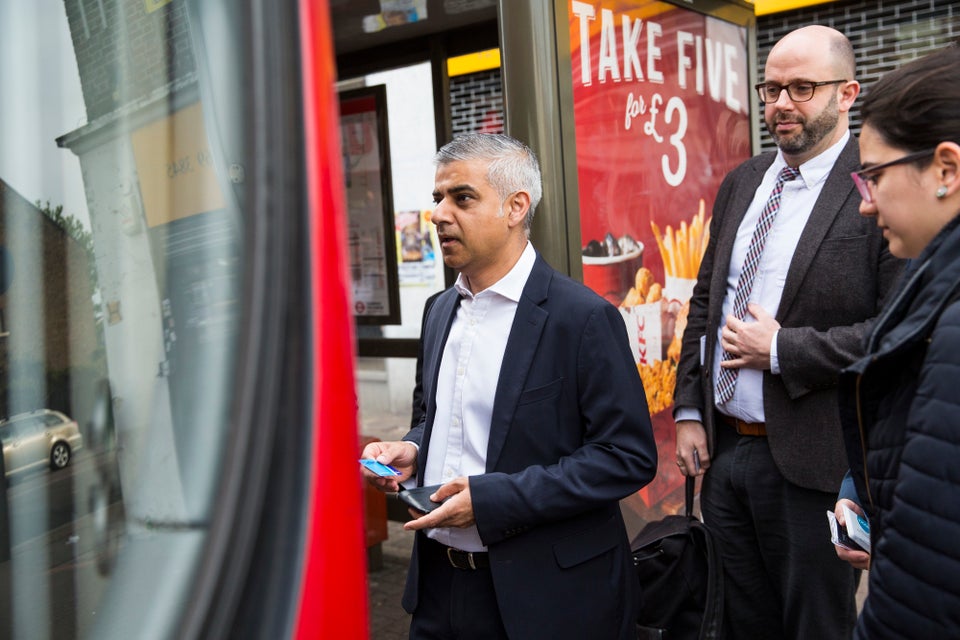 Jack Taylor via Getty Images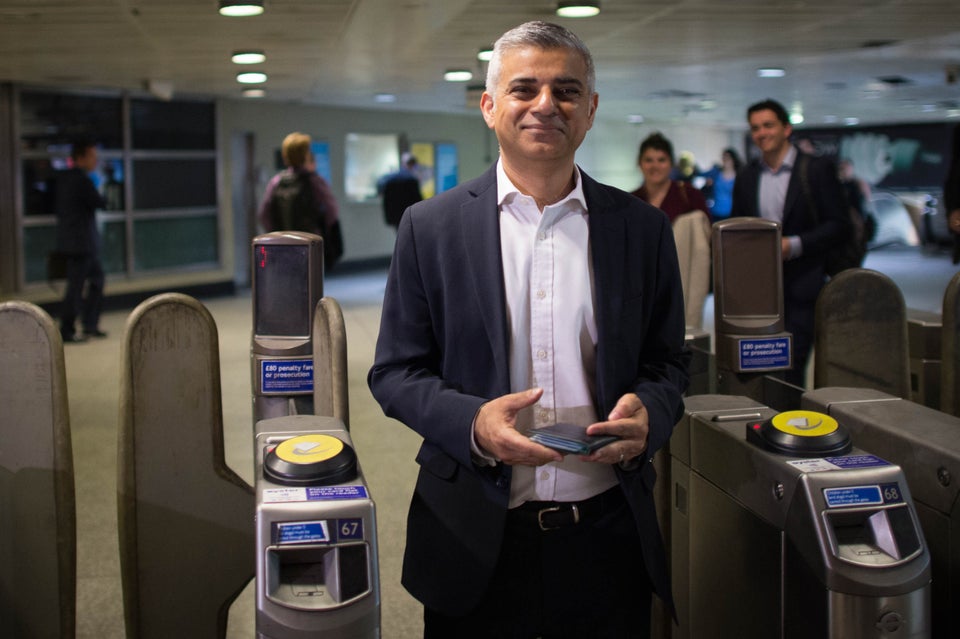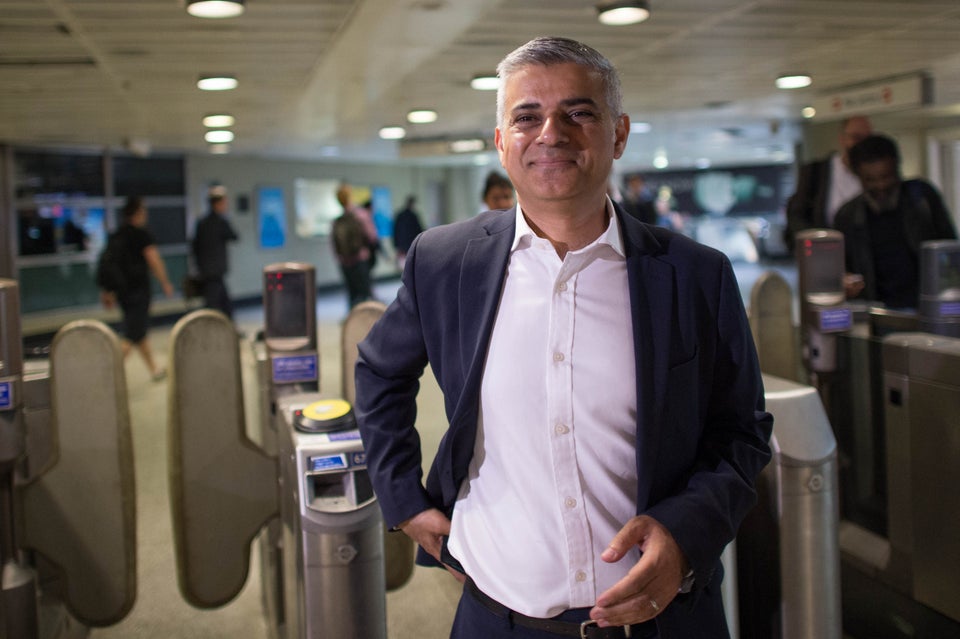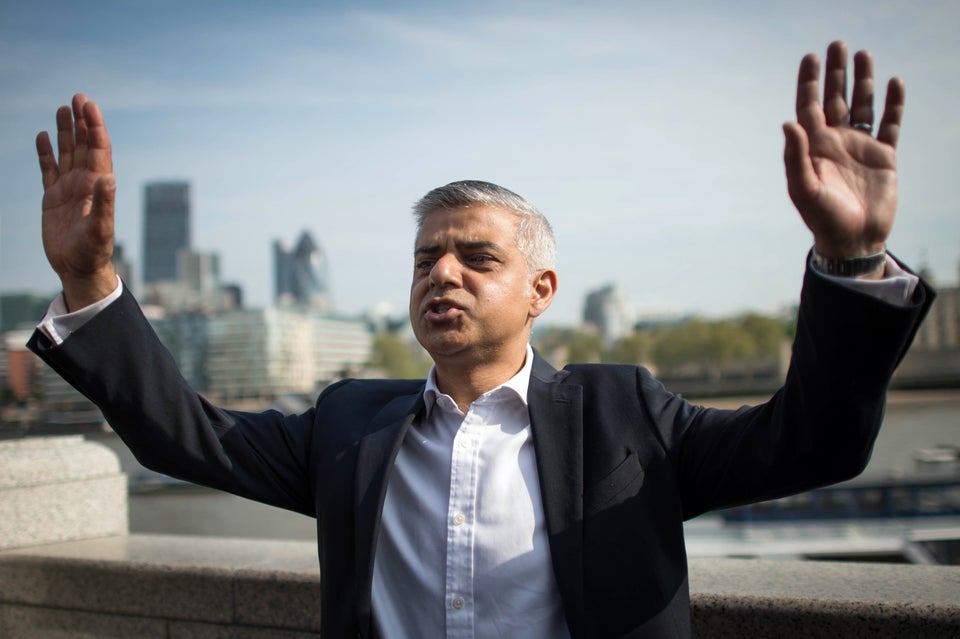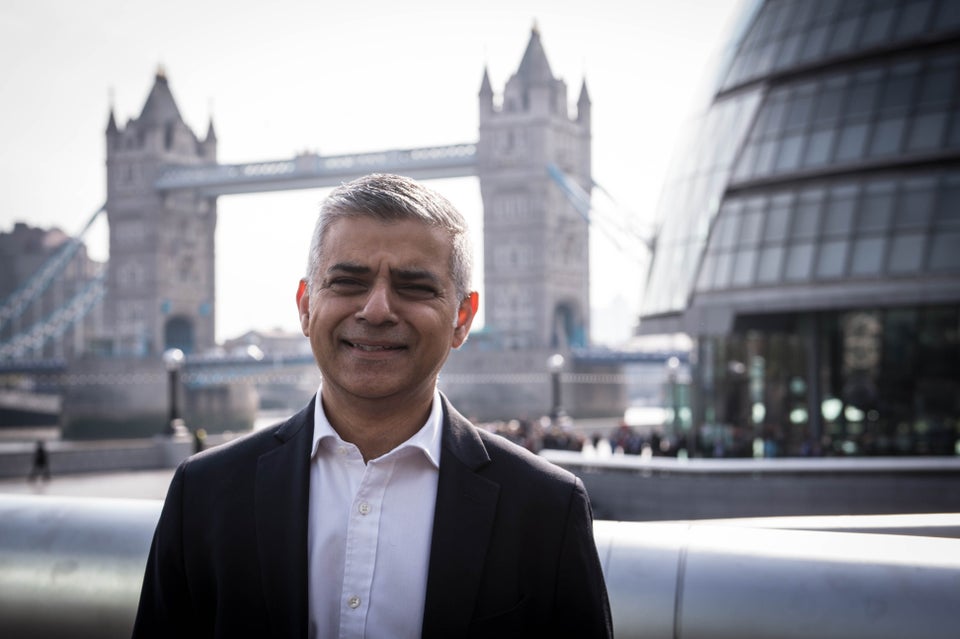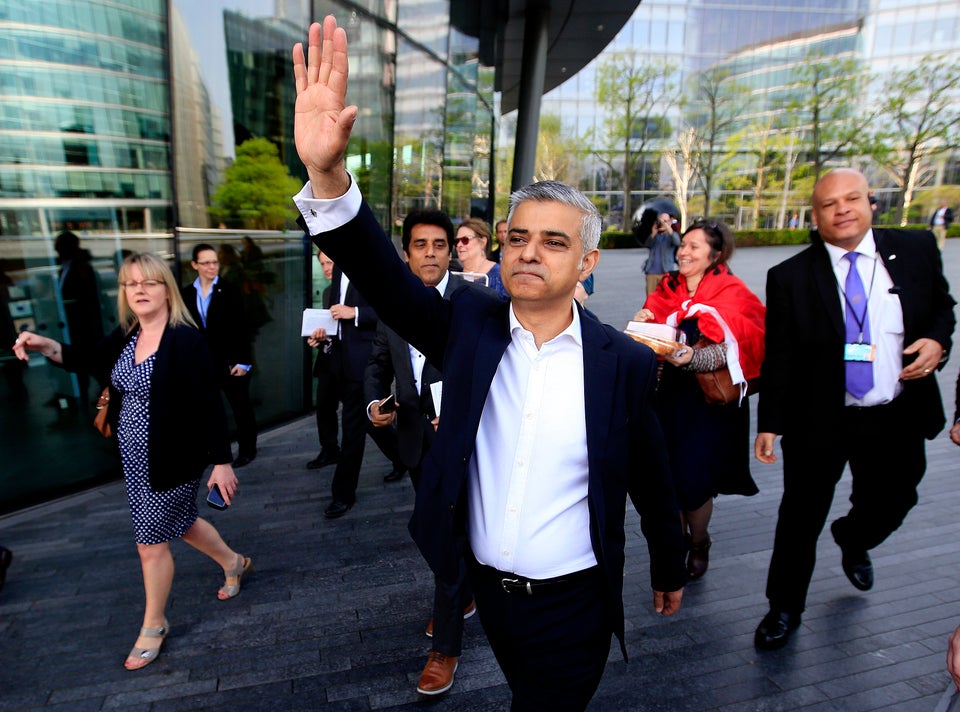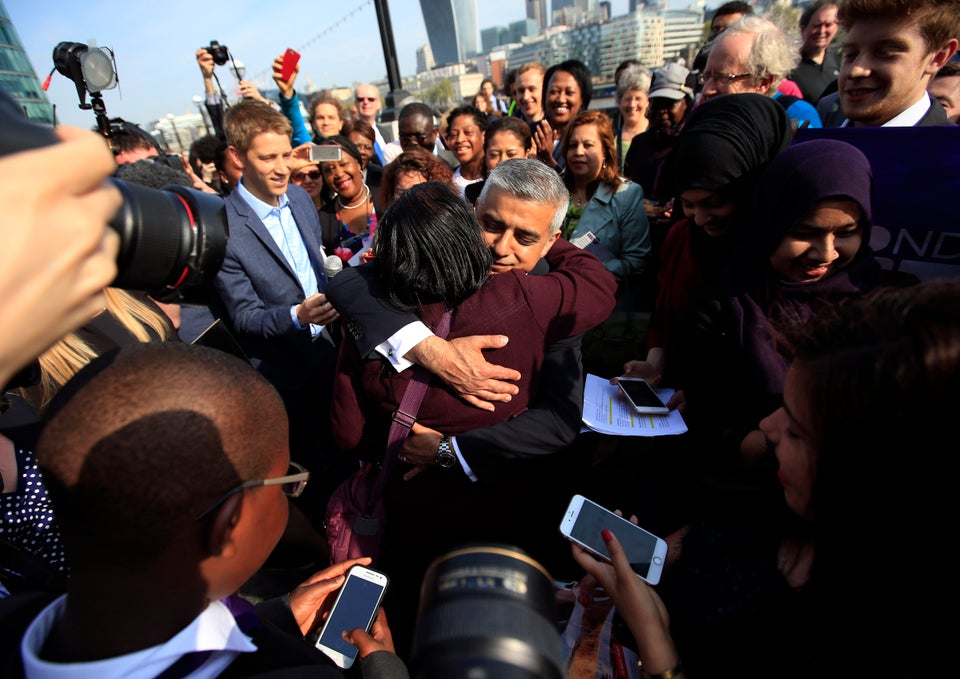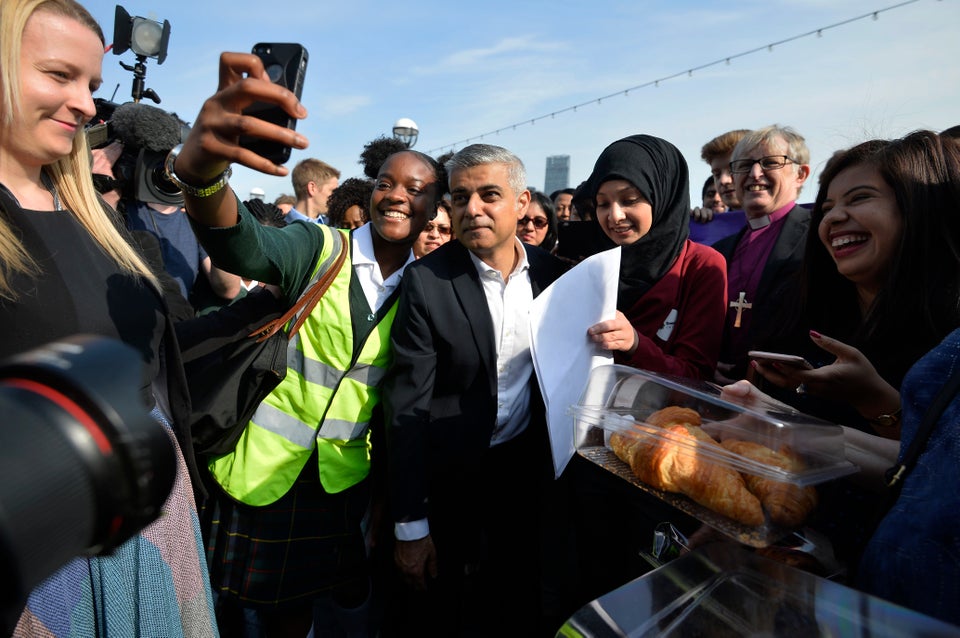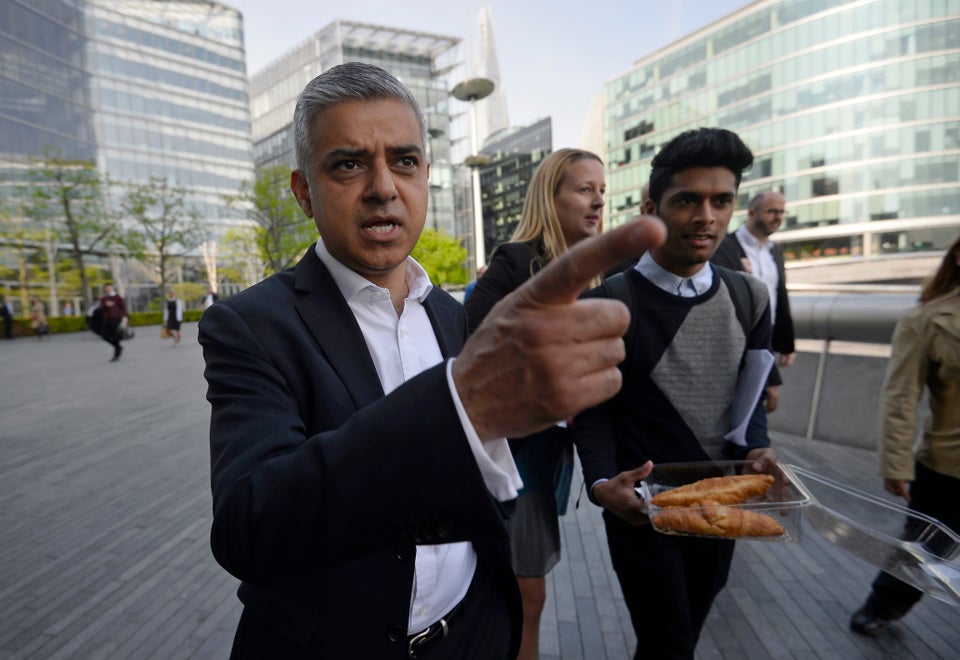 Related