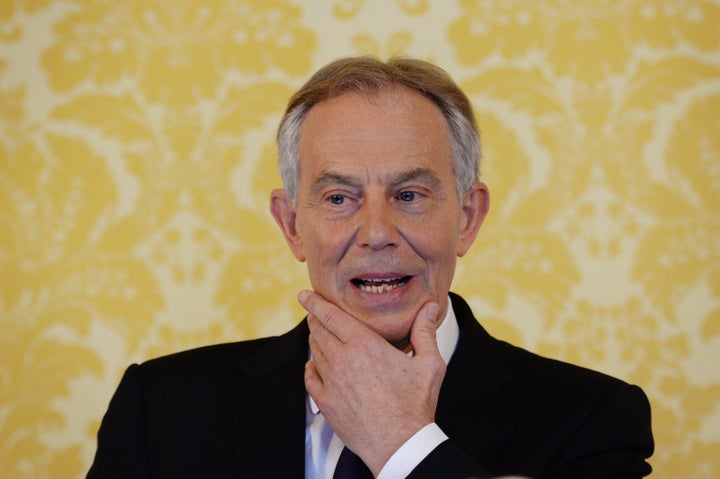 Tony Blair believes his "type of politics" may have "had its day" in the wake of the rise of Jeremy Corbyn and Bernie Sanders.
The former Prime Minister said it was a "very open question" as to whether politicians like him can thrive in the modern era of "protest" politics.
His comments come at a time when the very mention of his name provokes boos from some Labour members who support Jeremy Corbyn, while the term 'Blairite' is used as a term of abuse by many Corbynites.
Speaking to Politico, Blair said: "It's a very open question whether the type of politics I represent really has had its day or not."
He added: "There were times when I was growing up in politics and when I was Prime Minister when I had complete confidence in my own ability, just as a professional, to predict the course of politics. The last few years have caused me to question [that]."
With the rise of Corbyn, Sanders and even Donald Trump, Blair focused on Hillary Clinton as one of the few prominent centrists on the political scene
He revealed he has spoken to the Democrat Presidential nominee from "time to time" and said: This is the No. 1 issue: How do you respond to what are genuine anxieties and fears but come up with a response that has real integrity? And real integrity means an answer.
"It doesn't just mean ― it doesn't mean riding the anger. And this is very difficult to do. … This is why I'm reevaluating the whole time but I haven't come to the conclusion that centrist politics is wrong or dead. … I think it's very much alive but it needs to be given a renewal, a revival, and a muscularity which it presently lacks."