Too Faced has been bought by Estée Lauder - great news for the brand, who have made a cool $1.4 billion from the deal, but what does it mean for Too Faced's non-animal testing policy?
Estée Lauder sells its beauty products in China, where tests on animals are required by law, and many fans of Too Faced have taken to social media to express concern that its policy may change.
"My values, morals and heart will never change," Blandino wrote.
"I have built my life and my company with love, kindness, positivity and compassion for animals and all of God's creatures. That will never change.
"This is way bigger than business for me, it's my life and my heart at the deepest level. It means everything to me.
"We have been a champion for animals since our beginning in 1998 and that has only grown stronger and more powerful with every passing day.
"Rest assured we continue to have iron-clad rules in place that will ensure we will never test on animals and we will not sell in China.
"I'm truly honored that we continue to be supported and acknowledged by Peta. Thank you for your passion and support for animals, I'm grateful you've used your voices to ensure animals are protected and treated with kindness and love.
"I'm right there with you and always will be."
Animal rights organisation Peta has confirmed the brand will stay cruelty-free, and urges beauty lovers to support fellow cruelty-free companies like Urban Decay and The Body Shop - both owned by L'Oréal, which sells products by other brands in China.
"If their parent companies see that kind and compassionate cosmetics are popular, it may lead to a decision to reject testing on animals permanently," a spokesperson for Peta wrote.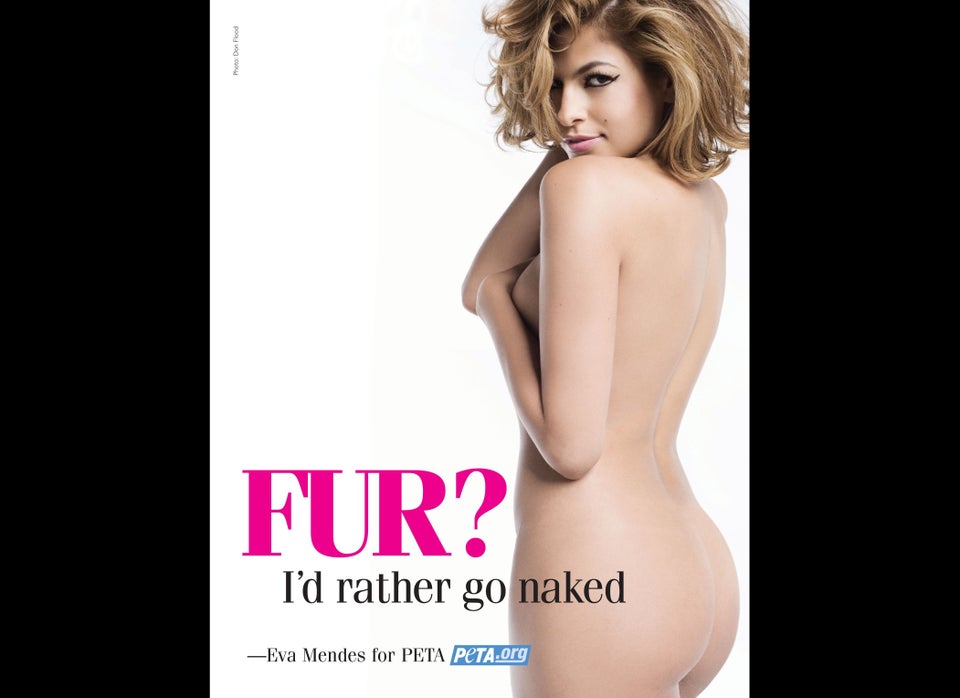 Celebs Who Pose For PETA