If you're yet to book a holiday with your pals this summer, you've been right to hold out – because Lonely Planet has released its top 10 European destinations for 2019.
High Tatras, Slovakia, takes the top spot as Europe's number one destination – where travellers can experience a landscape of "crooked peaks and plunging waterfalls" – as well as spot brown bears, which thrive in the region. And, if you enjoy walking, you can challenge yourself to hike to the summit of Slovakia's highest peak, Gerlach.
Taking the second spot is Madrid, Spain. The travel experts call the city's nightlife "among Europe's best" and say an emphasis on sustainable living has led to wide-scale pedestrianisation and bicycle lanes – making it even more appealing.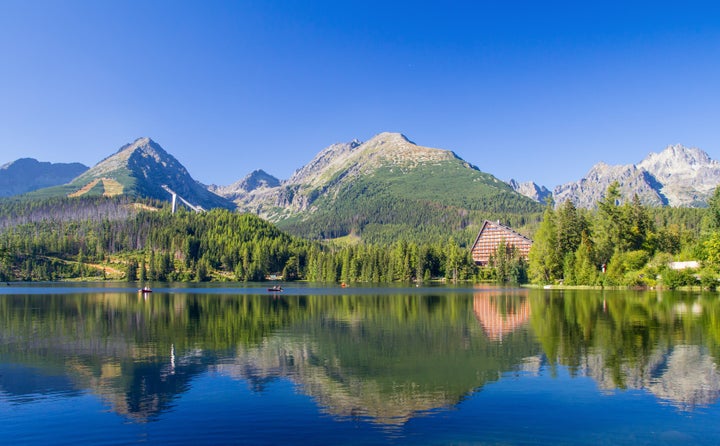 The third spot goes to The Arctic Coast Way in Iceland. Expect waterfalls, glaciers, and endless opportunities for snow sports. "The best of Iceland minus the crowds," according to Lonely Planet.
It's not all a long plane ride away, though. The UK's northernmost point, the Shetland Islands, have also bagged a place on this year's hotlist, at number six. The islands can be reached on an overnight ferry from Aberdeen, and are home to coastal trails, wildlife watching, and famous fish and chip shops.
Lonely Planet's Tom Hall said the Best in Europe 2019 list showcases everything from cultural city breaks to awe-inspiring scenery, buzzing foodie destinations and spots to escape the crowds. "Whether they are firm holiday favourites that have something new to offer, or places you may never have come across, these destinations should be on any traveller's wish list," he said.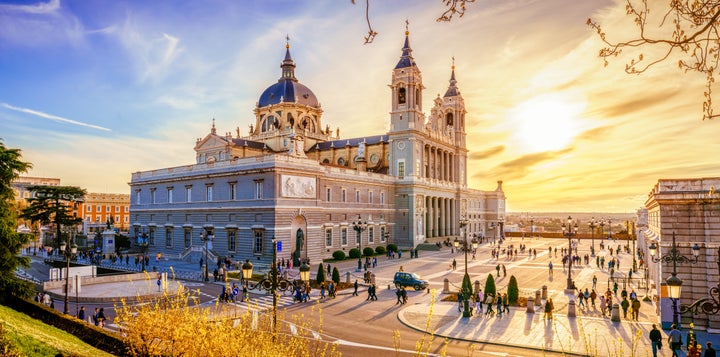 The top 10 European destinations in 2019:
1. High Tatras, Slovakia
A mythical landscape where, according to Lonely Planet, "snow willow blankets the ground and fearsome beasts patrol the forests." Sounds mysterious.
2. Madrid, Spain
Perhaps one you'd expect to be on the list – because the city's nightlife "just keeps improving", the travel experts say.
3. The Arctic Coast Way, Iceland
Forget Reykjavik and the Blue Lagoon, you can beat the crowds while indulging in endless snow sports. That is, unless, everyone reads this list and decides to book a flight.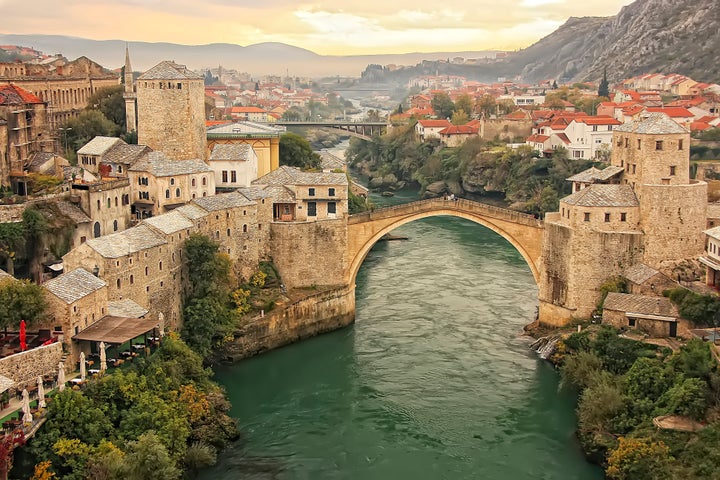 4. Hercegovina, Bosnia and Hercegovina
Potter around the streets of medieval Počitelj, hike to the traditional mountain village of Lukomir, and take a trip along the cycling trail – all in this "picture-perfect" region.
5. Bari, Italy
This port city in southern Italy's Puglia region has a "spring in its step", says Lonely Planet. It's a reinvigorated old town, where cultural spaces are reopening.
6. Shetland, Scotland
Adventurers to the UK's northernmost point will be rewarded with the scenic coastal trails, as well as some tasty fish and chip shops.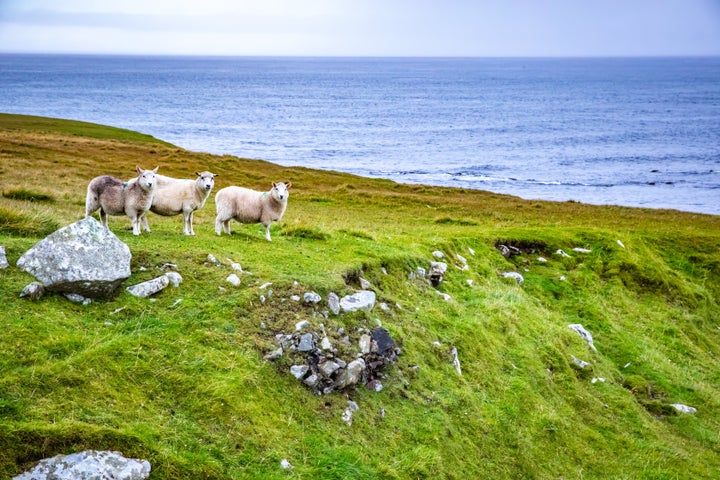 7. Lyon, France
The city is hosting the finals of the FIFA Women's World Cup in July, so is set to welcome a host of new visitors. Lyon has also recently received a nod from the EU for its efforts to make tourism accessible and sustainable.
8. Liechtenstein
You can walk around an entire country in a weekend thanks to the Liechtenstein Trail. It's a German-speaking, 25km-long principality between Austria and Switzerland and known for its medieval castles and alpine landscapes.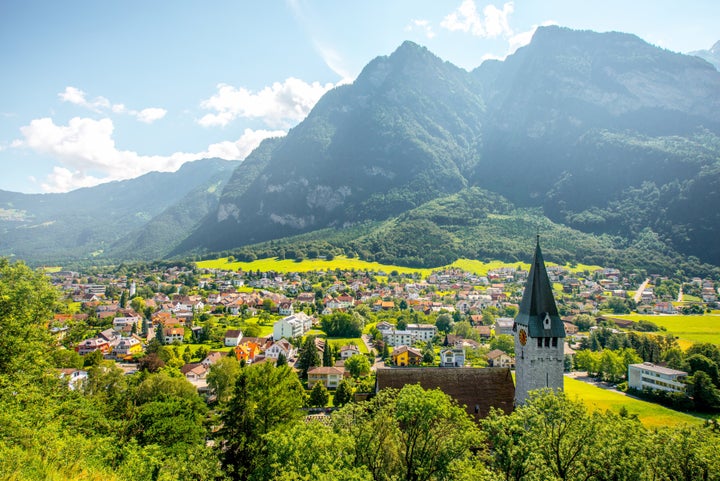 9. Vevey, Switzerland
Held just once every 20 years, Vevey will be popping more corks than ever as the three-week wine festival, Fête des Vignerons, comes to town in June – so if you're up for it, get booking flights pronto.
10. Istria, Croatia
History, beaches, gourmet cycle tours, music festivals in summer and truffle-hunting excursions come autumn – we're sold.