A parenting site has released its official top 100 baby names of 2016, from a survey of more than 70,000 parents.
Olivia has retained her top spot for girls' names, but Oliver has overtaken Muhammad to be the top boys' name throughout the year.
BabyCentre's baby name survey includes the names chosen by 76,993 (41,158 boys and 35,775 girls) members who gave birth in 2016.
The site has found space themes, superheroes and celebrities have influenced new entries to the baby names list this year.
"Luna is one of the highest new entries and with 2016 being all about Major Tim Peake's epic space adventure, Star Wars and super moons, it's no wonder names like this have seen a rise," said Sarah Redshaw, managing editor of BabyCentre.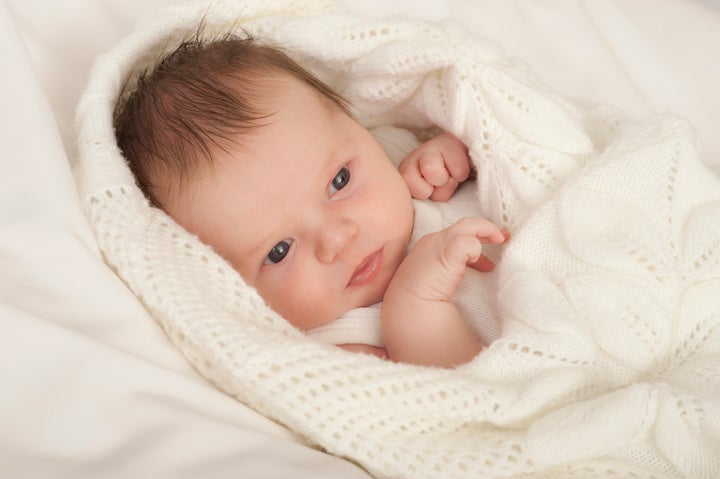 Nova, Orion and Luna have all increased in popularity and even the name Jupiter has been spotted. Star Wars names Leia, Kylo, and Finn have all had a boost. And Ezra, from spin-off animation Star Wars Rebels, has risen in popularity.
In terms of celebrity influence, Rolling Stones' legend Ronnie Woods calling his twin girls Gracie and Alice caused many other parents to follow suit, with both names rapidly gaining popularity in 2016.
Jamie Oliver's name choice for his new baby boy, River, saw a last minute surge in popularity, with more babies called River than ever before.
Coleen and Wayne Rooney's baby name choices are also proving popular, with Kai a new entry to the top 100, and twice as many babies called Kit and Klay compared to last year.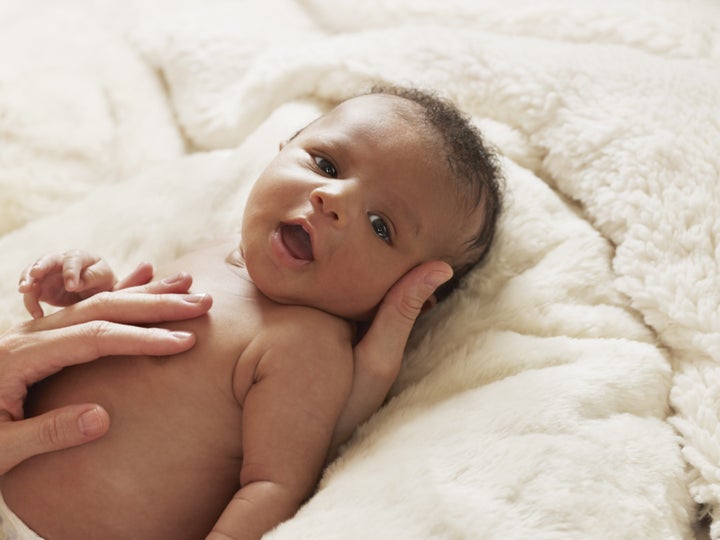 Biggest risers in the baby name charts include Jenson, up 31 spots to number 62, Stanley, up 21 spots to number 77 and Darcie, which rose 26 places to sit at number 34.
The highest new entries to the top 100 include Arlo, Ezra, Kai, Jesse and Albie for boys and Mya, Luna, Lexi, Heidi and Lyla for girls.
The top 10 girls' names
6. Ava (new entry, +5 places)
7. Isla (new entry, +5 places)
The top 10 boys' names
Whether you're looking for a name that is 'cool', 'cute', 'pretty', or 'unique', our Baby Name Generator is here to inspire you. Discover the meaning of your favourite name, browse the 100 most popular baby girl names and baby boy names in England and Wales, or let our Random Name Generator throw up an unusual suggestion.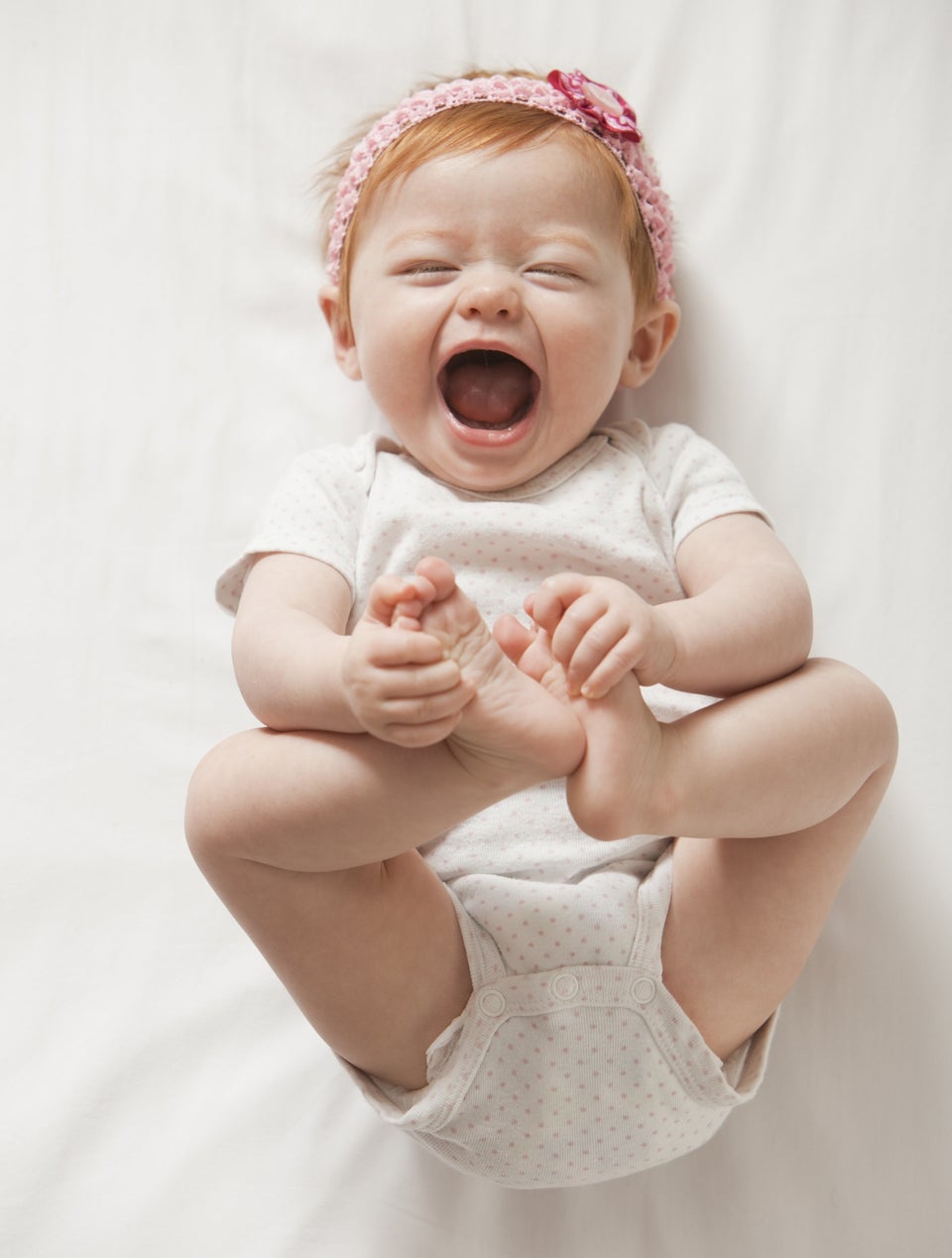 Retro Baby Names Making A Comeback