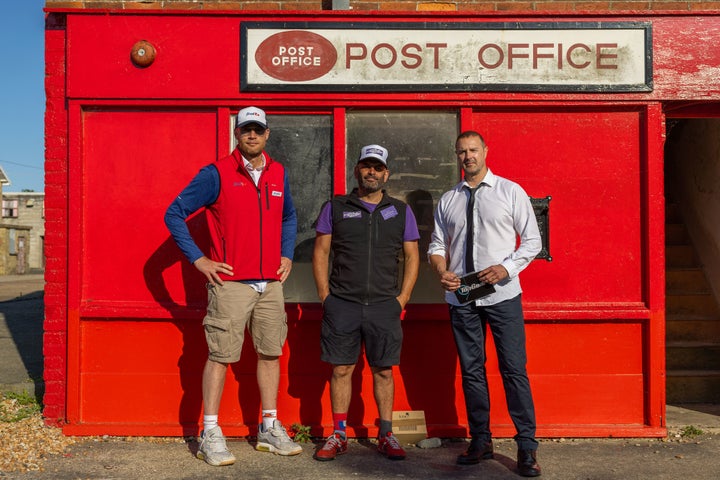 While filming was initially suspended as a result, it's now been announced the BBC has made the decision to "rest" the UK show.
In a statement, the BBC insisted it "remains committed to Freddie, Chris [Harris] and Paddy [McGuinness] who have been at the heart of the show's renaissance since 2019", and is still "excited about new projects being developed with each of them".
"We will have more to say in the near future on this," a spokesperson added. "We know resting the show will be disappointing news for fans, but it is the right thing to do."
They added: "All other Top Gear activity remains unaffected by this hiatus including international formats, digital, magazines and licensing."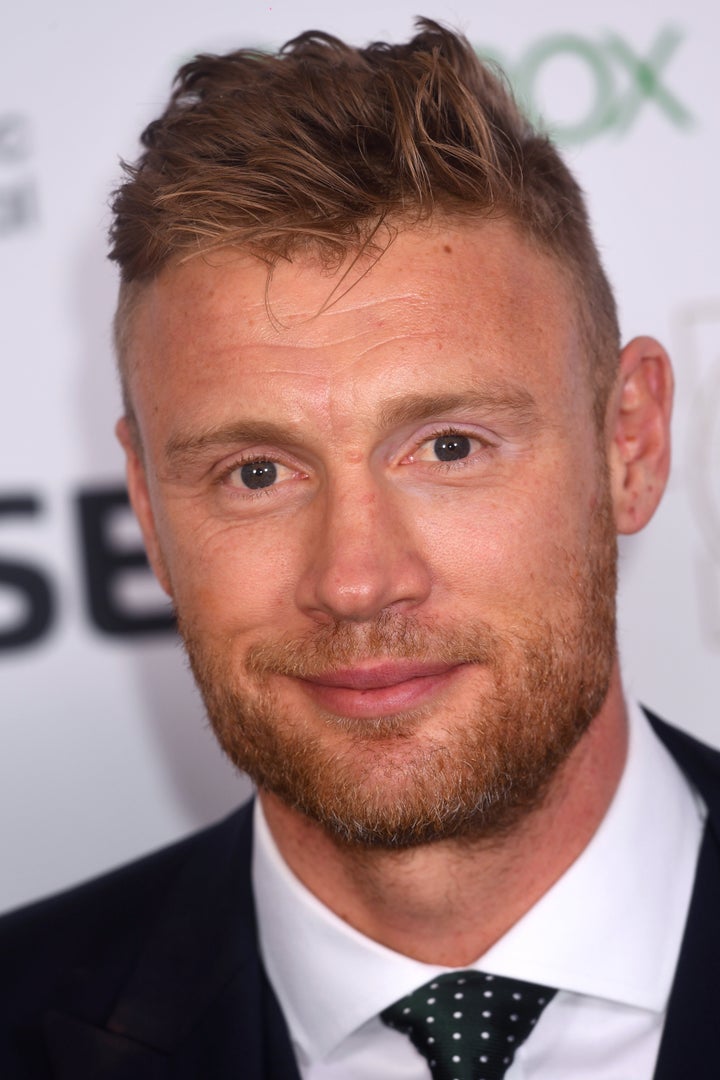 "We understand this will be disappointing for fans, but it is the right thing to do, and we'll make a judgment about how best to continue later this year," they added at the time.
"This has also impacted the production team, who we continue to support. Finally, there will be a health and safety review of the show, in line with our procedures."
Freddie's accident is not the first faced by the former cricketer since he began working on the programme four years ago.
In February 2019, he was involved in a minor incident when he crashed into a market stall in Mansfield, Nottinghamshire.
In September of the same year he crashed again while driving a three-wheel vehicle at a reported speed of 124 mph during filming for Top Gear at Elvington Airfield in Yorkshire, but walked away from the incident unharmed.
Former Top Gear presenter Richard Hammond was involved in a serious crash at the same airfield in 2006, leaving him in a coma.