The reboot of 'Top Gear' hasn't even hit our screens yet, but the relationship between hosts Chris Evans and Matt LeBlanc is said to have already hit the skids.
According to reports, the pair of petrol heads have fallen out following last month's highly controversial Cenotaph stunt, which was heavily criticised for being disrespectful.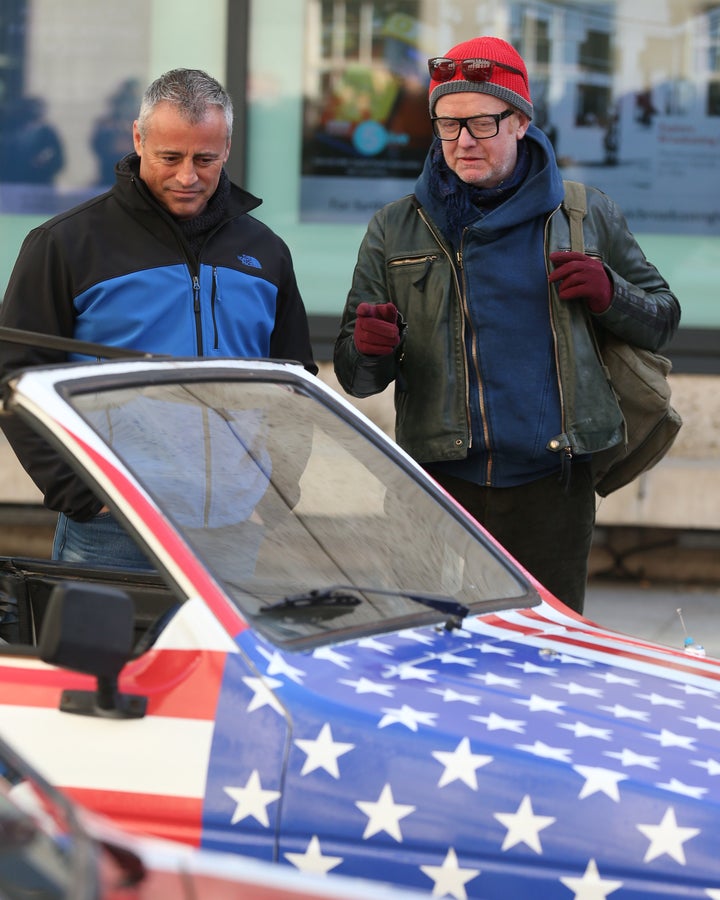 The Radio 2 Breakfast Show host issued an apology after the BBC motoring show faced a backlash, but reportedly blames the former 'Friends' star for turning it into a PR nightmare.
The US actor, who was in the car involved in the stunt at the war memorial in London, was signed up to the show to appeal to US audiences - something Chris reportedly didn't agree with.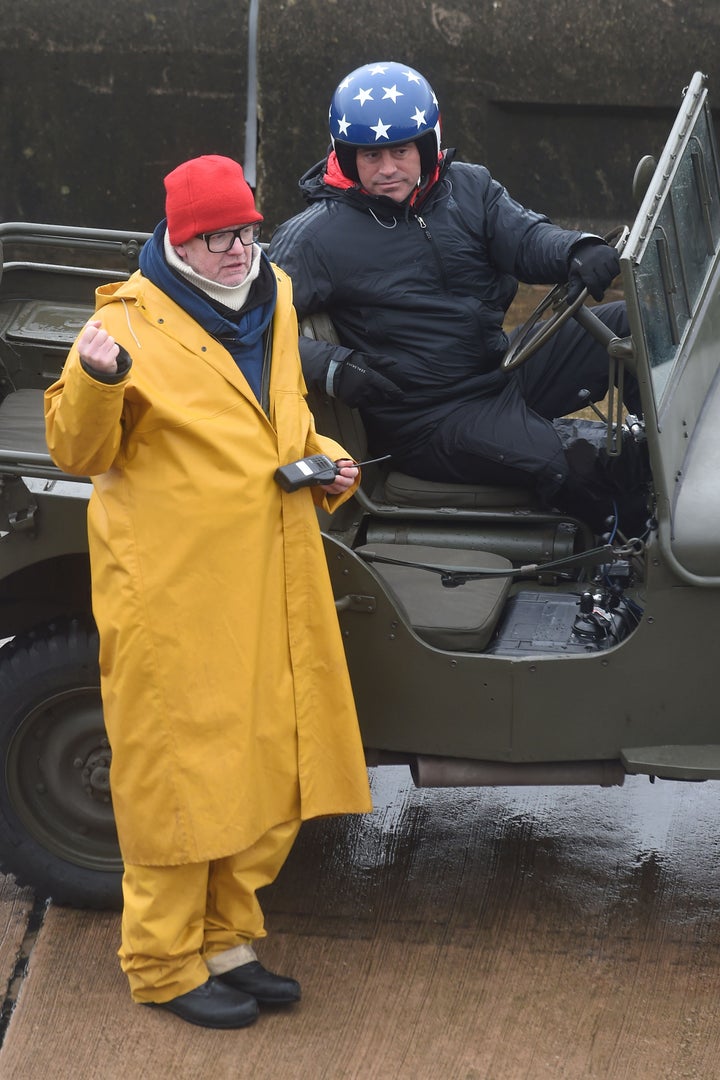 The 'Top Gear' reboot has been plagued by problems in the lead up to the launch next month.
The show ran into further problems when the team were forced to abort a filming shoot in Kazakhstan.
HuffPost UK have contacted the BBC for comment.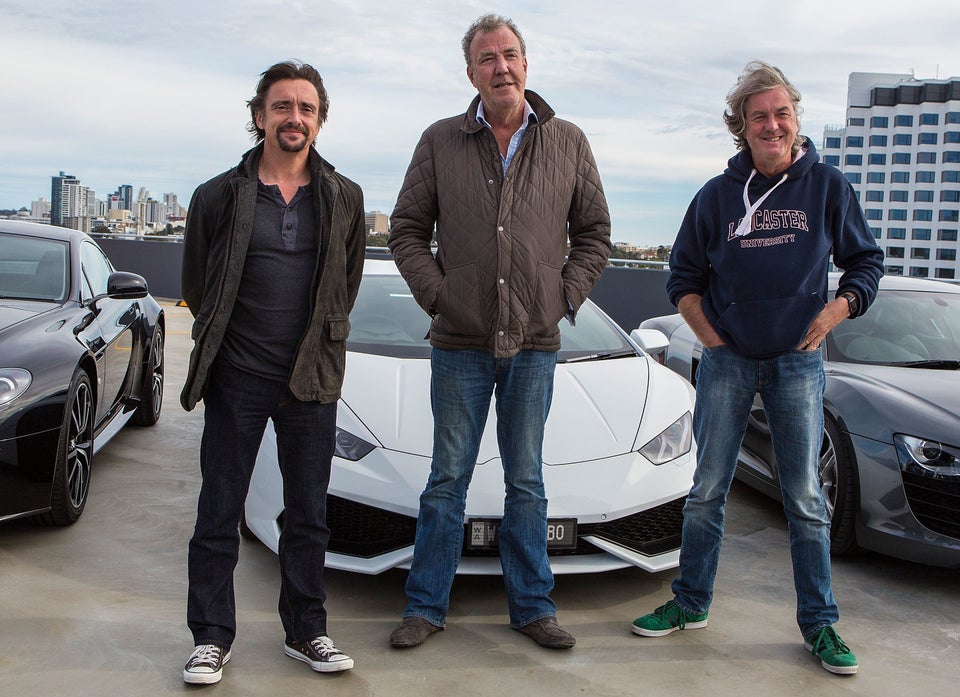 'Top Gear': The Best Bits
Popular in the Community