As you'll no doubt recall, last year a vacancy became available as 'Top Gear' presenter, when Jeremy Clarkson was famously axed over a behind-the-scenes "fracas" with a producer.
While the 'Alan Partridge' creator's name was repeatedly linked to a role on the show, it was ultimately Chris Evans who got the job as lead host, which Steve has now discussed in a new interview with Alan Carr.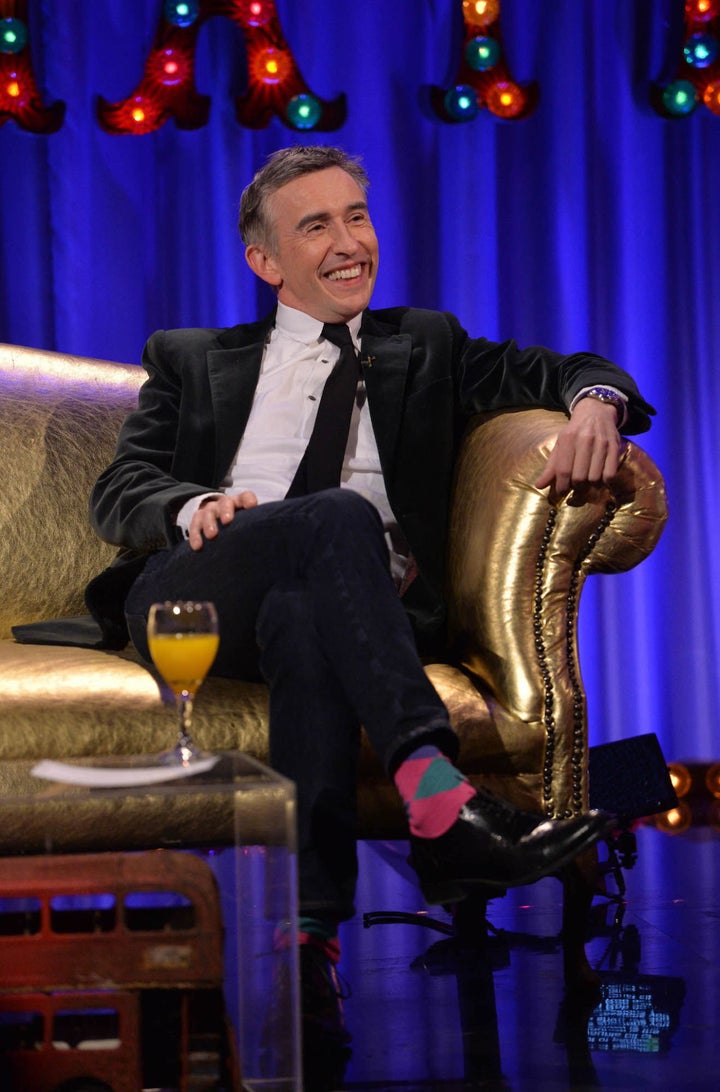 He admitted: "They mentioned me and I have been on ['Top Gear'] three times. In fact, when I'm abroad I get recognised, not for Alan Partridge, but for 'Top Gear'. That is my claim to fame."
Suggesting he ultimately chose not to pursue the opportunity, Steve continued: "They did mention me but I'm not sure I would be very good at that.
"You know, they always say it's better to say why wasn't he a presenter on 'Top Gear' than why was he a presenter on 'Top Gear'. Think about that."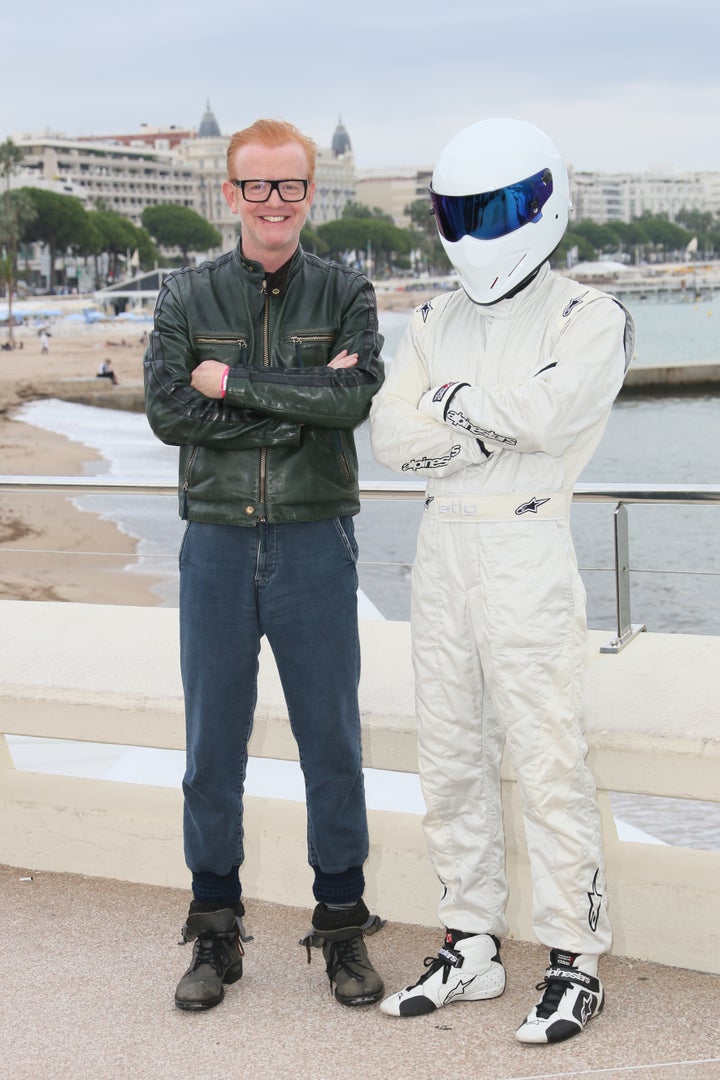 Joking about the ensuing controversy, Steve remarked: "I am outraged. Outraged!
"There is a point to it but I think people do like to get... I mean, the British especially, we do like to get really angry about things, don't we? [The stunt] was probably inappropriate but I think people love to go, 'How dare you?' A lot of finger-waggers, aren't we?"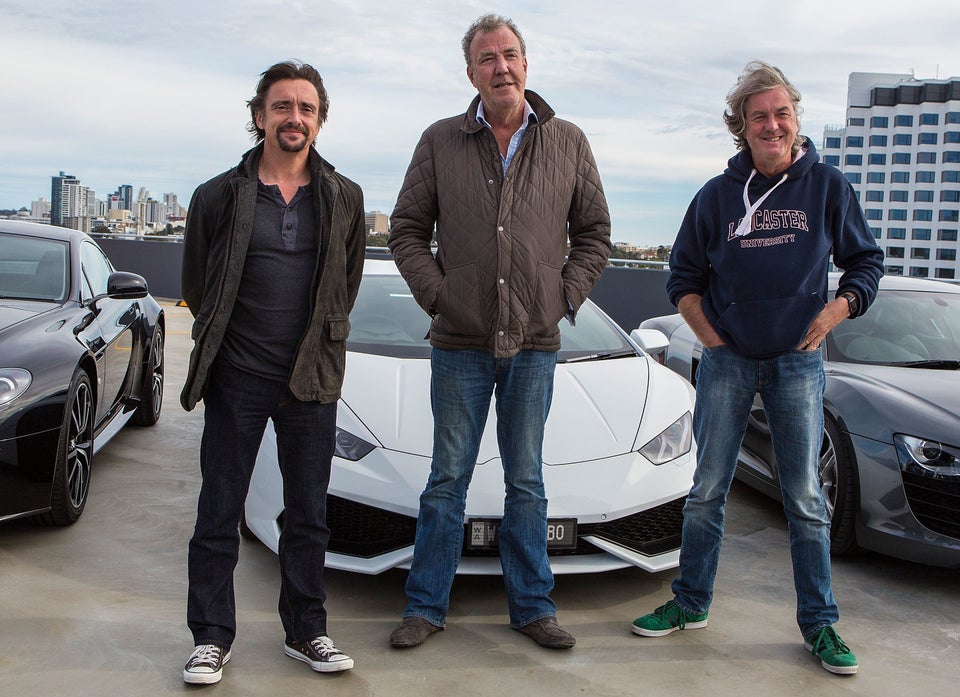 'Top Gear': The Best Bits