The Conservatives have accused Labour of trying to "frustrate the will of the British people" over Brexit, after Jeremy Corbyn said they would seek to table an amendment if the Supreme Court rules there must be a vote in Parliament.
On Monday the highest court in the land will begin hearing the Government's appeal against a High Court ruling that the Prime Minister must gain the approval of MPs before triggering Article 50, marking the start of the formal negotiations to leave the EU.
Corbyn said that if the Supreme Court's decision - expected early in the new year - meant the Government was required to bring forward legislation, Labour would seek to amend it.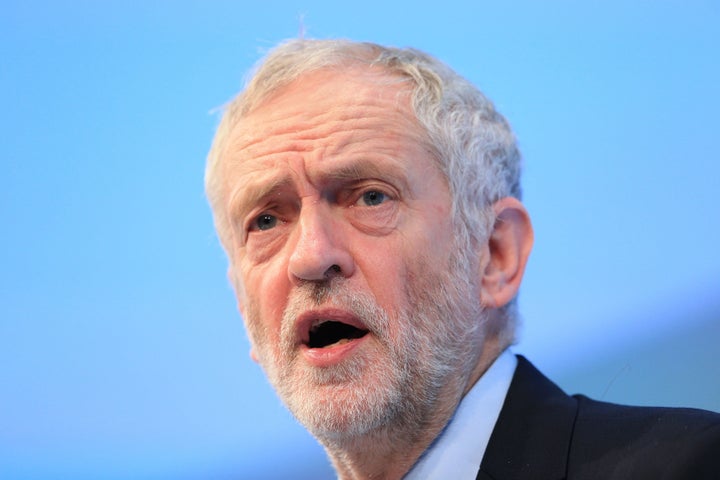 "When the Article 50 debate comes up, we will put forward an amendment to it, which will be on the issues of market access and protections. We want those to be part of the negotiation," he told Sky News.
The Labour leader denied that the party was seeking to prevent the Government invoking Article 50 altogether.
"We are respecting the result of the referendum. It might not be the one we wanted but it's the one we've got," he said.
"We are not going to block it. We don't think it is right to do that but I do think there may well be a considerable body of MPs on both sides who would support an amendment which does require a trading agreement with Europe in future."
However, the Conservatives said the move was clearly designed to delay the Brexit process while limiting the Government's room for manoeuvre in the negotiations.
"Yet again, Labour have shown they want to frustrate the will of the British people by slowing down the process of leaving the European Union and trying to tie the Government's hands in a negotiation," a Conservative spokesman said.
"Labour are utterly out of touch with the values of working people across our country. Only the Conservatives can be trusted to respect the outcome of the referendum and make a success of Brexit."