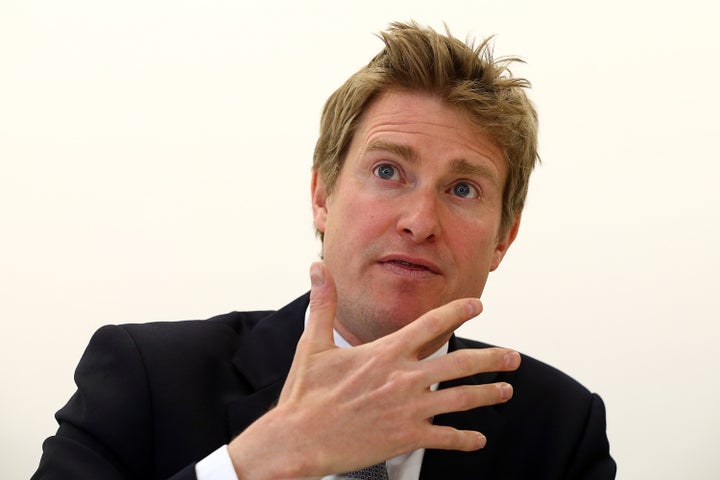 The Tory party is set to give UKIP a clear run in the Stoke-on-Trent Central by-election in a bid to maximise Labour's chances of defeat in its heartlands, The Huffington Post has learned.
Party sources say that they are instead pouring resources into the Copeland by-election in Cumbria, which will be held on the same day next month.
Jeremy Corbyn is facing a strong challenge in both seats, which have been rock-solid Labour for decades, after MPs critical of his leadership stepped down for new jobs outside politics.
But Conservative MPs and insiders say that it is "inconceivable" they will take the Stoke seat, where UKIP's leader Paul Nuttall is the candidate and where his party came second in 2015.
A senior Tory MP told HuffPost UK the party was not as well off as Labour "in pure resource terms", so had to ration its cash.
"It's natural to concentrate on areas you can win. We won't win Stoke", they said.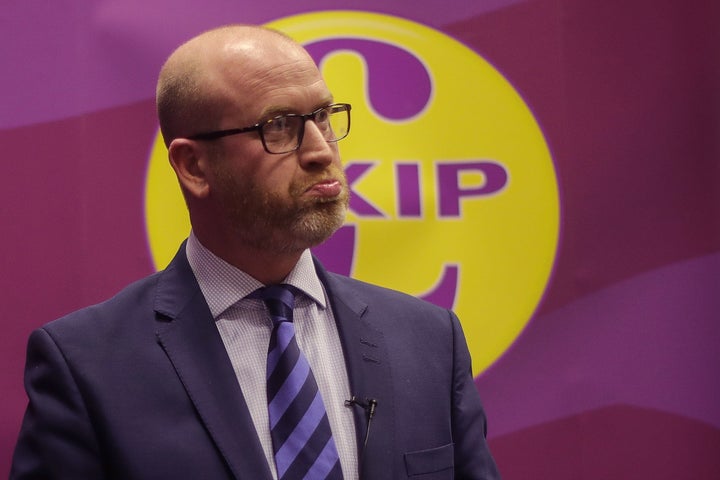 Instead they are sending "tonnes of emails" around the party in a "huge call to arms" for the contest in Copeland.
"Ukip will win Stoke. If we are seen to put in too much effort it will be awkward. The new message is to appear strong at all times", a Tory insider told HuffPost UK.
Copeland MP Jamie Reed and Stoke-on-Trent Central MP Tristram Hunt formally resigned their seats on Monday. Both by-elections are now expected to take place on February 23.
Reed is leaving his post to take up a nuclear industry job in Sellafield, while Hunt is quitting to become the new Director of the Victoria and Albert Museum.
The Tories were just 2,500 votes behind Labour in Copeland in the 2015 general election.
But they finished third behind Ukip in Stoke-on-Trent Central, while Labour had a majority of 5,000.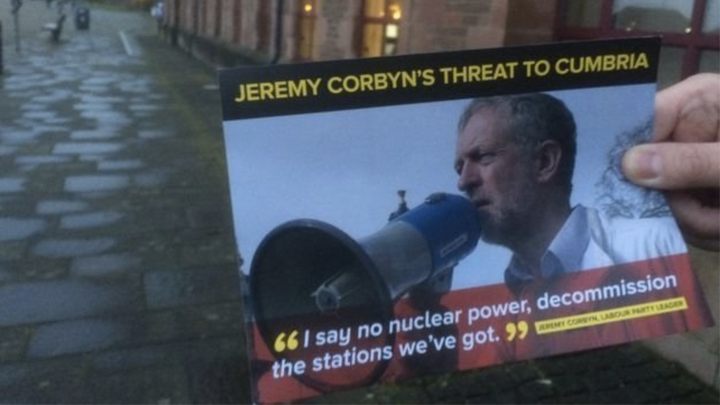 Tory insiders said that there had been "radio silence" from party strategists on Stoke.
They added that there has been "a total lack of communication" on Stoke-on-Trent Central since Hunt stepped down on January 13, while the first Copeland campaign day was organised two days after Reed resigned.
"The problem is getting people into the constituency to campaign. We can't do both places", a party source said.
"It's partly to address grumbling in the party. People don't like being used as delivery boys for leaflets", one Conservative MP said.
Another party insider told HuffPost UK the real reason was "the embarrassment factor" if the Tories were seen to try and fail.
"Labour is so weak - we want to appear strong. It's similar to not putting up a candidate against Zac", they said.
The Conservatives did not challenge Zac Goldsmith when he ran as an independent candidate in his former seat in Richmond in December.
Tory sources told HuffPost UK the decision was made to avoid an humiliating defeat.
Former Tory MP Esther McVey said this month that UKIP were "the main threat" in the Stoke seat, even though it came just 33 votes behind Nigel Farage's party at the last election.
A Conservative spokesperson said: "In the upcoming by-elections we are looking forward to the opportunity of setting out how the Conservatives are building a country that works for everyone, not just the privileged few."