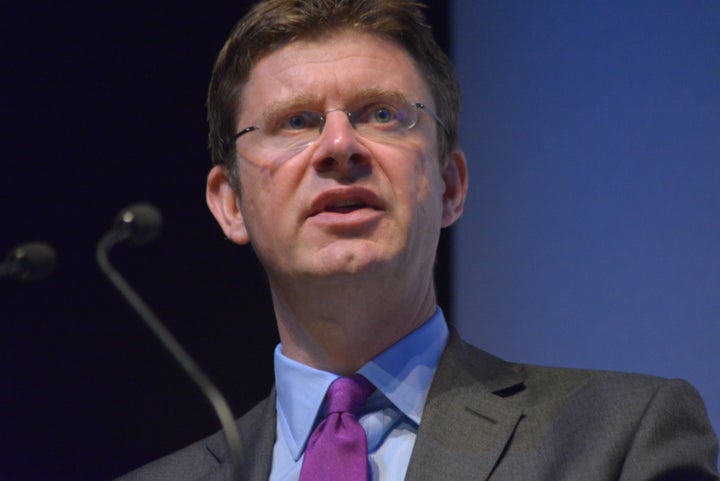 Tory Cabinet minister Greg Clark has celebrated the fact Boris Johnson is abroad most of the time as a victory for liberal pro-European Union Conservatism.
The secretary of state for Business, Energy and Industrial Strategy was speaking at a midnight drinks reception hosted by the Tory Reform Group (TLG) at the Conservative Party conference in Birmingham in the early hours of Wednesday morning.
"It has been a great year for the TRG and a great summer for the TRG," Clark said.
"I think it's true to say there are more TRG members of parliament than there are Liberal Democrat members of parliament.
Clark added to cheers: "Damian Green is in the cabinet and Boris Johnson spends most of his time out of the country."
Theresa May surprised many in Westminster by appointing Boris as foreign secretary.
The TRG is associated with the more pro-EU side of the party. Work and pensions secretary Damian Green is its vice-president and former chancellor Ken Clarke is its president.
The group describes itself as: "The authentic and authoritative voice of moderate, liberal Conservatism throughout the Party. It is the home of the One Nation movement in Britain."
Other patrons include former Tory prime minister Sir John Major and former deputy prime minister Lord Heseltine.
Clark was in favour of a 'Remain' vote at the referendum, unlike his cabinet colleague Boris - who was a leading Brexit campaigner.