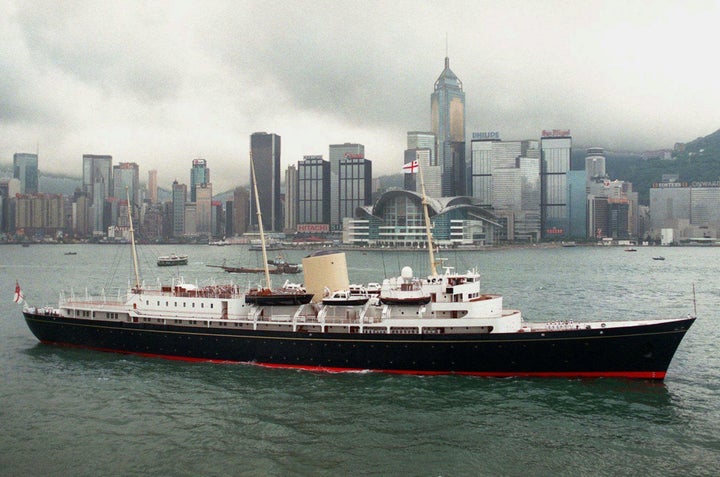 MPs hoping the government would build a multi-million-pound royal yacht to help it negotiate trade deals once the UK leaves the EU had their dreams sunk on Tuesday.
In the wake of the referendum, Theresa May's government is grappling with how to strike scores of new international trade agreements.
Tory MPs and others want the prime minister to commission a replacement for Britannia, the royal yacht retired in 1997. The Daily Telegraph is campaigning for a replacement to be built at an estimated cost of around £100m.
Former Tory defence minister, Sir Gerald Howarth told a parliamentary debate in the secondary Westminster Hall chamber today it was "very important to the dignity of our country" that a new boat be bought for the "modest" price.
"I think it was one of the darker moments of my political life, the picture of Her Majesty the Queen, standing on the dockside, as the Royal Yacht Britannia was finally decommissioned," he said.
Meanwhile in the Commons, other MPs debated the bloody civil war in Syria and allegations of Russian war crimes in the besieged city of Aleppo.
During the debate on a new yacht, DUP MP Ian Paisley hoped "we might even have whiskey on-board". He added: "I feel like bursting into song by singing 'rule Britannia, Britannia rules the waves'."
And Tory Jack Lopresti said a new yacht would "send out a massive signal" that "the British are back".
However international trade minister Mark Garnier said the government was not convinced. He told them the idea of building a new ship was "not something the government is considering at all". He said it was "very unlikely" ministers would want to spend taxpayers money on investigating whether it was worth it.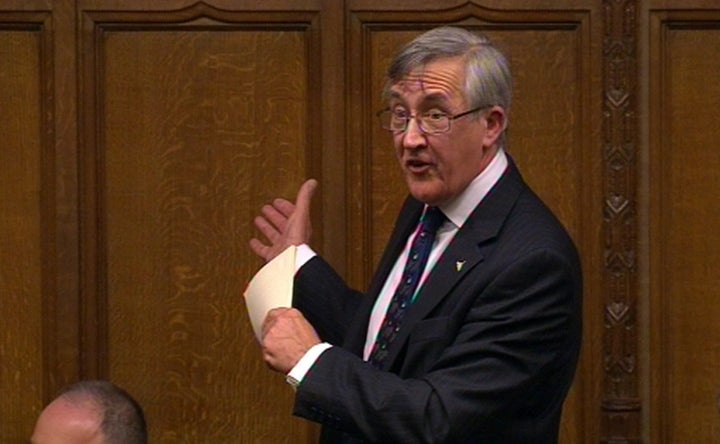 Labour's shadow international trade secretary mocked Tory MPs who wanted the Royal Navy to build the boat. "Government is not about playing with toy boats as virility symbols," he said. "The Germans the French must be quaking, not in the boots, but with laughter."
Gardiner also argued not only was the idea a new yacht would help with trade deals a joke, but it would be a "sitting duck terrorist target".
SNP MP Angus MacNeil also made fun of the proposal. "To the outside world this is going to look bizarre," he said. "This will be seen as high comedy across the world."