A Tory rebel expelled from the party by Boris Johnson could mount a "kamikaze" revenge mission to oust him as an MP at the next election, Rory Stewart has confirmed.
Stewart, the former international development secretary, said one of his newly independent MPs might want to have a shot.
"I can understand why some people, if they felt very strongly and they weren't sympathetic towards the Conservative Party and they really felt they wanted Boris to leave, they might want to do that," he told LBC.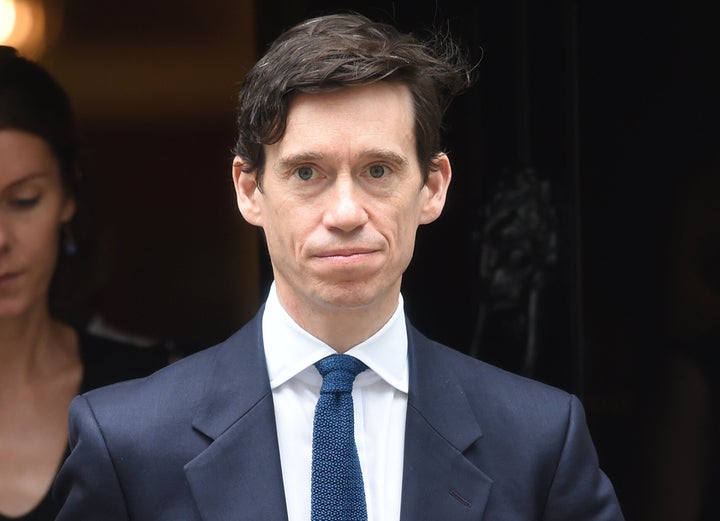 Stewart said it was too "vindictive" a move for him to make himself. "I could stand against Boris in Uxbridge and probably take enough votes, not to win the seat, but to let Labour in," he said.
"But I am a Conservative and I wouldn't want to take out a Conservative prime minister on the eve of an election. That would be a kamikaze move."
He added: "I don't see who would do it at the moment. But I wouldn't rule it out. If someone was very angry and they really felt strongly Boris was the wrong prime minister, they might consider doing it."
Johnson has a majority of 5,034 in his London seat. Labour will be hoping to knock him out in the snap election expected to take place in the next few months.
Momentum, the grassroots pro-Jeremy Corbyn campaign group, launched a youth voter registration drive in seats including Uxbridge on Friday.
The organisation, which propelled Corbyn to the Labour leadership, hopes to sign up tens of thousands of students in key marginals.
Laura Parker, Momentum's National Coordinator, said she wanted to replicate the 2017 election when young people "surged" to Labour.