Hordes of people turned out to view what was the first total solar eclipse to take place across the United States for almost 100 years.
Kicking off around 6PM GMT, the total eclipse moved from the east coast state of Oregon to the west coast state of South Carolina.
While the totality itself lasts just a few minutes, the vast coverage over 14 states meant that millions had the potential to see it with millions more travelling from the wider United States just to get a view.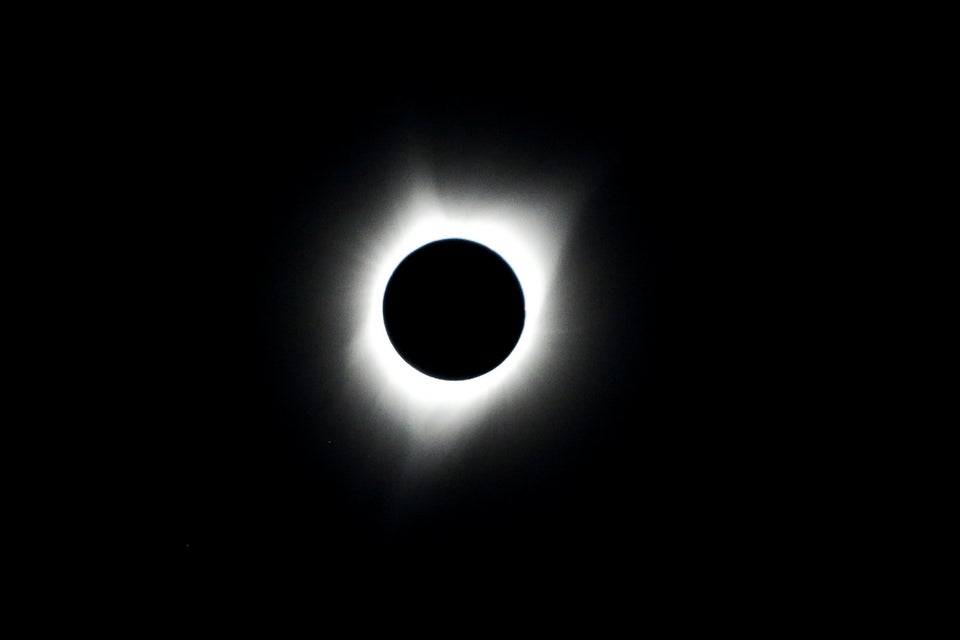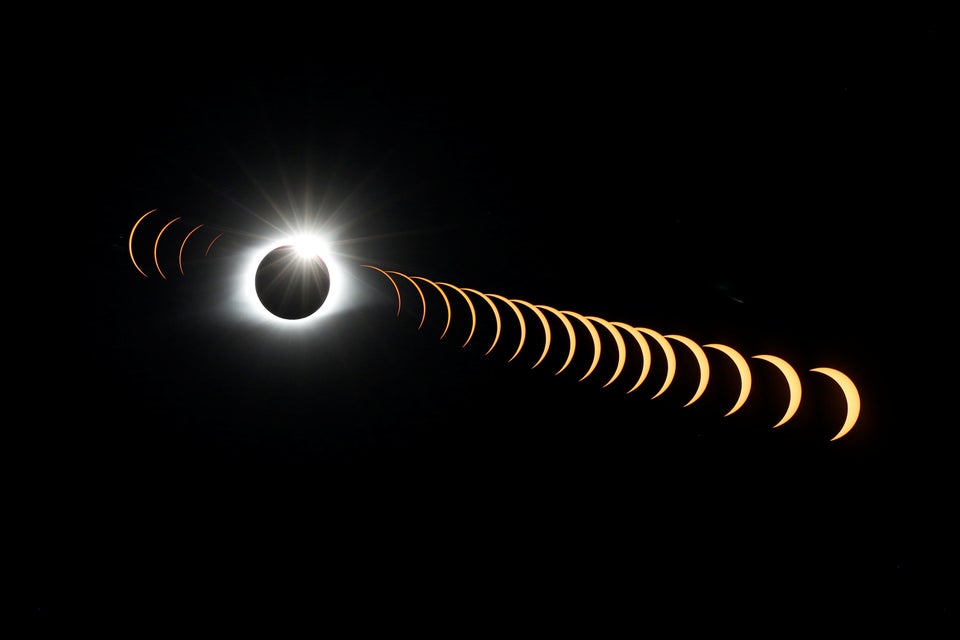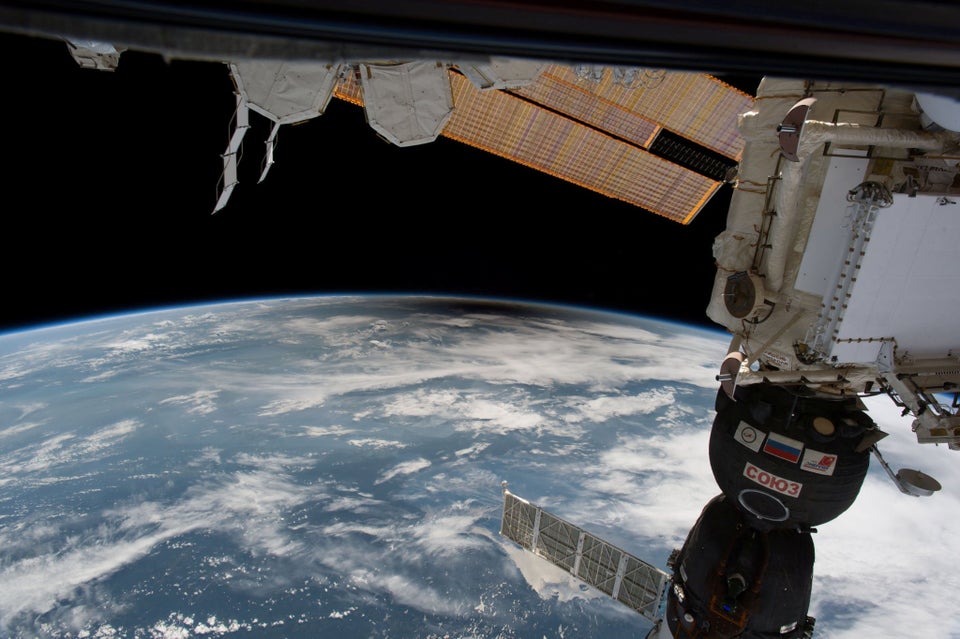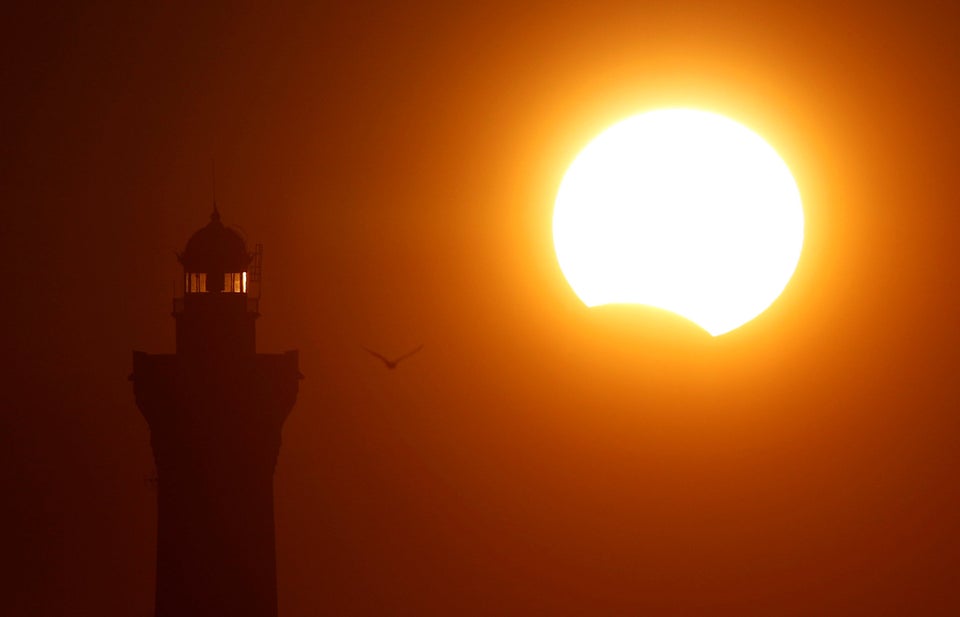 Christian Hartmann / Reuters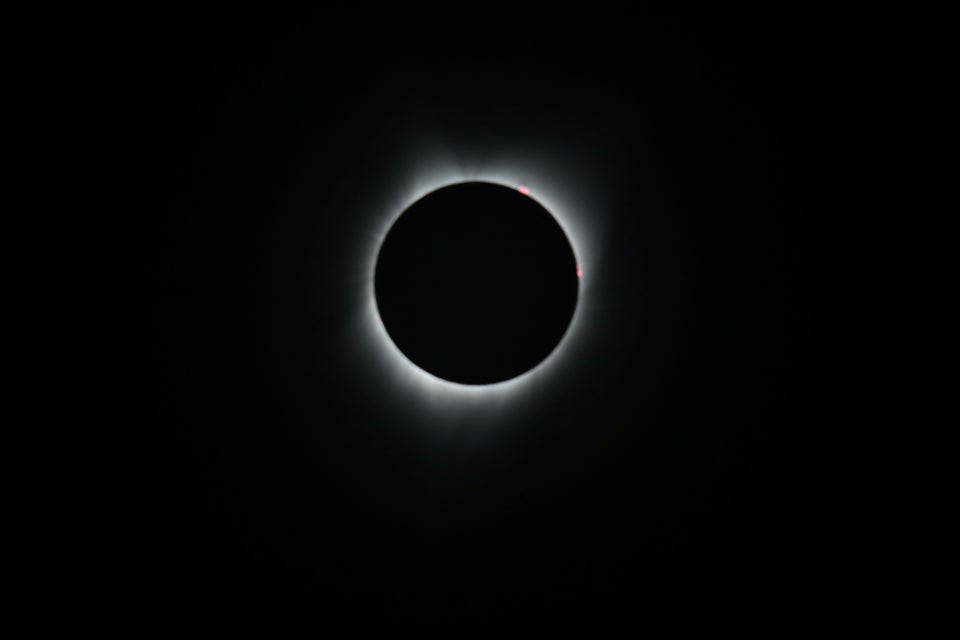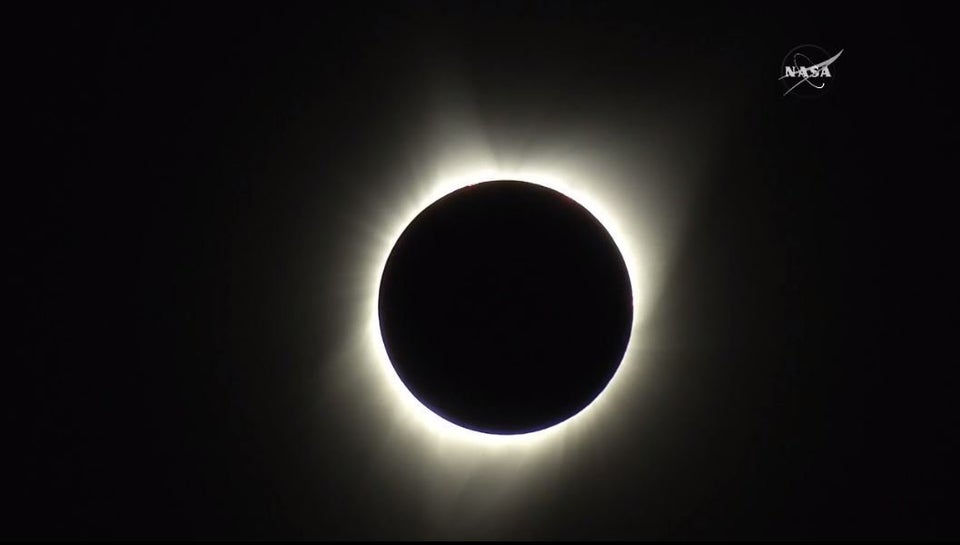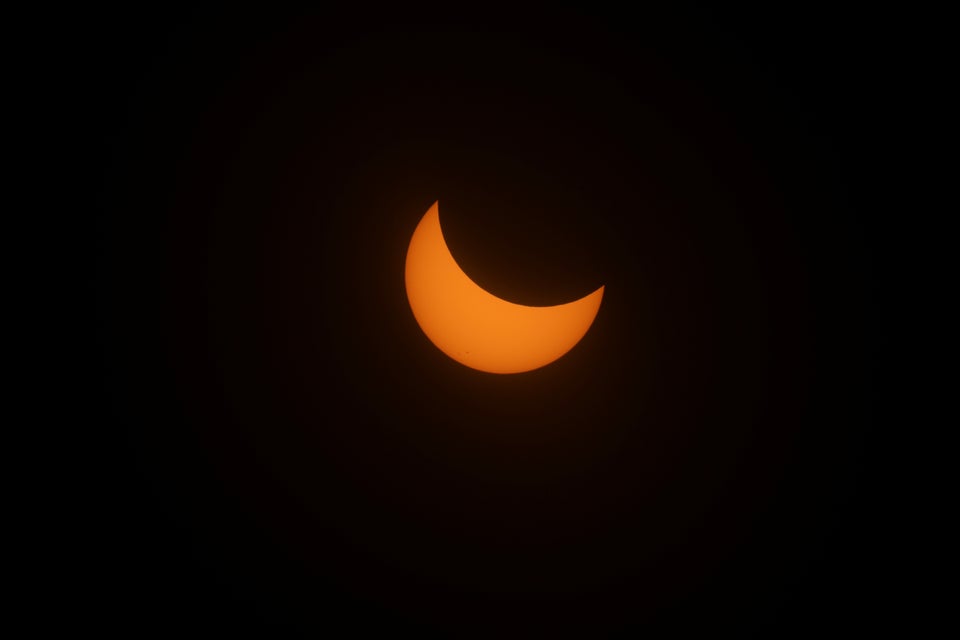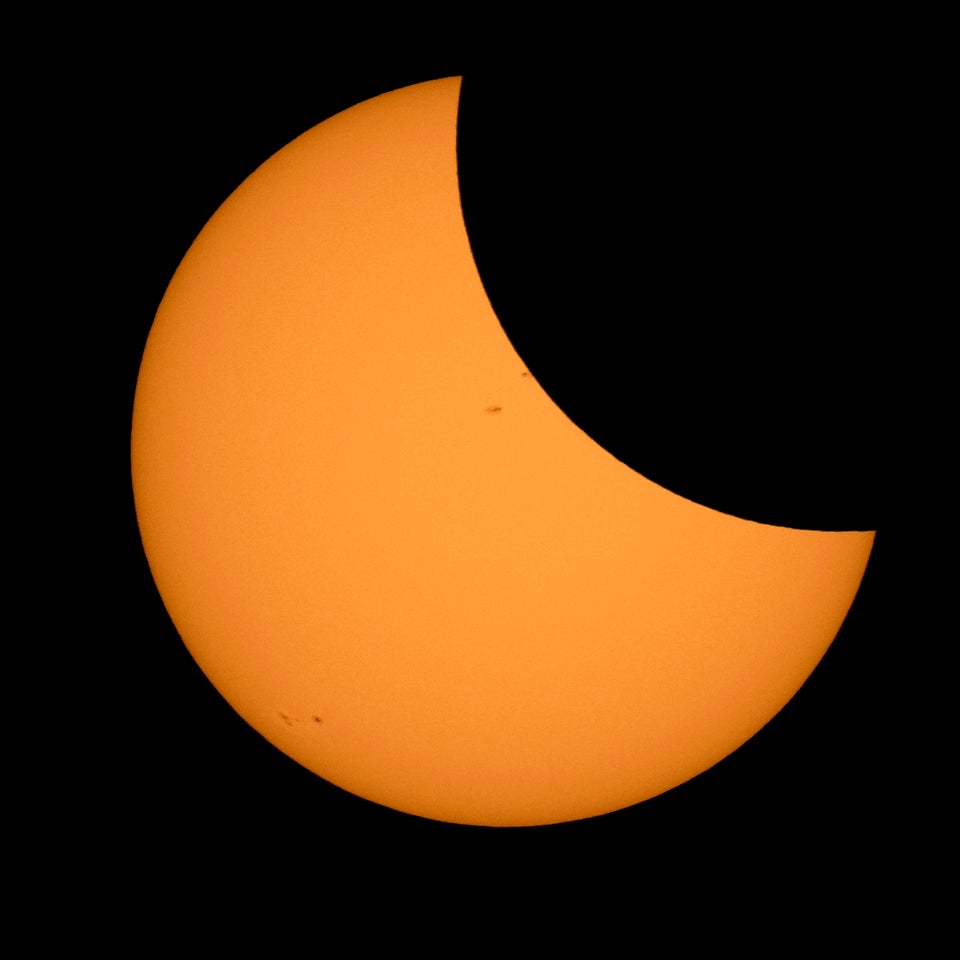 Bill Ingalls/NASA via Getty Images
Cities directly located along the line of totality have seen an influx of tourists and eclipse viewers.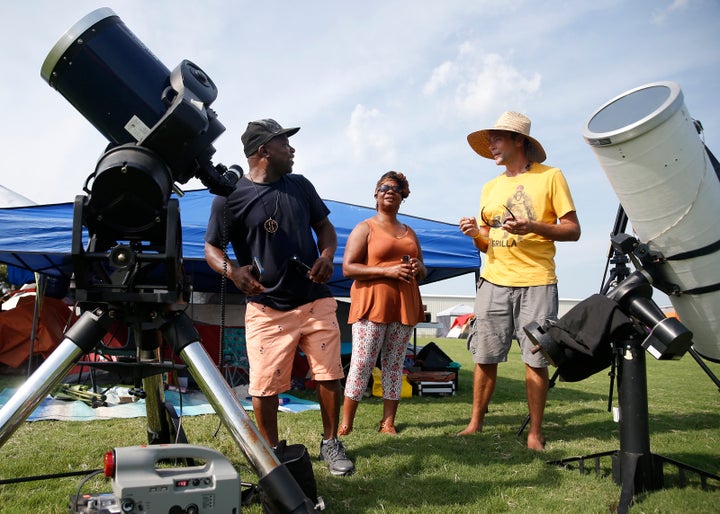 Hopkinsville, Kentucky saw its population rise from 30,000 to over 100,000 in just a few days.
Meanwhile on the east coast, Madras, Oregon suffered an even greater strain as the small town which normally a population of just 7,000 also saw its numbers rise to well over 100,000 people.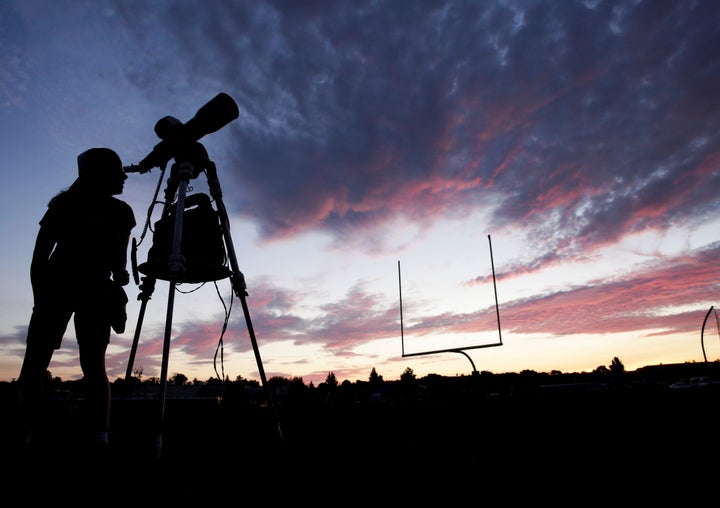 For the scientific community, the eclipse was a rare opportunity to both study the event and drum up interest in the work they do every single day.
Neil deGrasse Tyson went a step further suggesting that the event was a rare chance for the country to come together during what has been a deeply unsettling year.
NASA's impressive livestream coverage as well as its comprehensive website dedicated to the event allowed every visitor to both witness the phenomenon from around the globe while also learning about the science that will take place as well.
While most saw this as a chance to simply witness a once-in-a-lifetime phenomenon, others saw this as a spiritual moment.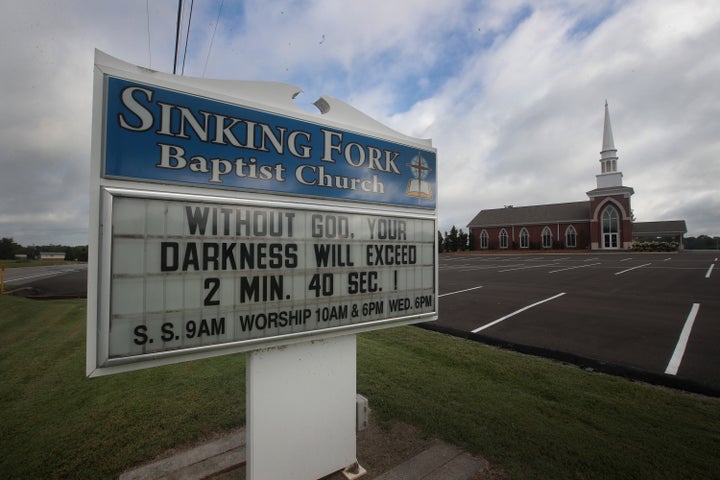 Bryan Fischer, host of a Christian radio show in the US, even went as far as to claim that the eclipse is a sign of the work of satan.
Not one to allow the mention of satan without adding comment, the actual Church of Satan then tweeted this:
What is a total solar eclipse?
A total solar eclipse takes place when the Moon's orbit places it directly between the Earth and the Sun.
This is different to a lunar eclipse which takes place when the Earth comes between the Sun and the Moon.
A solar eclipse creates two large shadows: The umbra and the penumbra.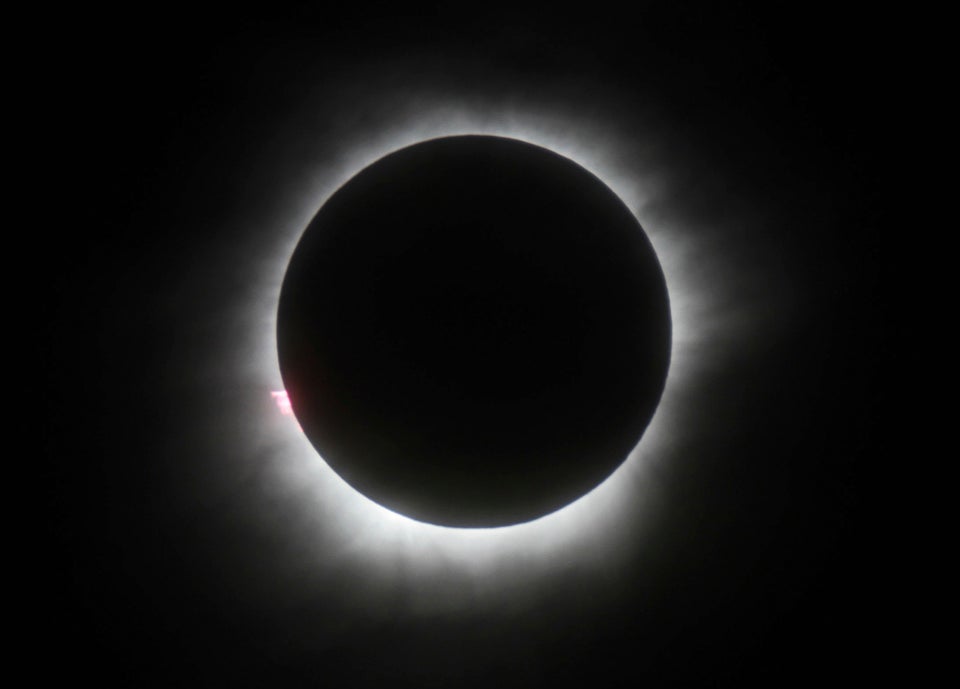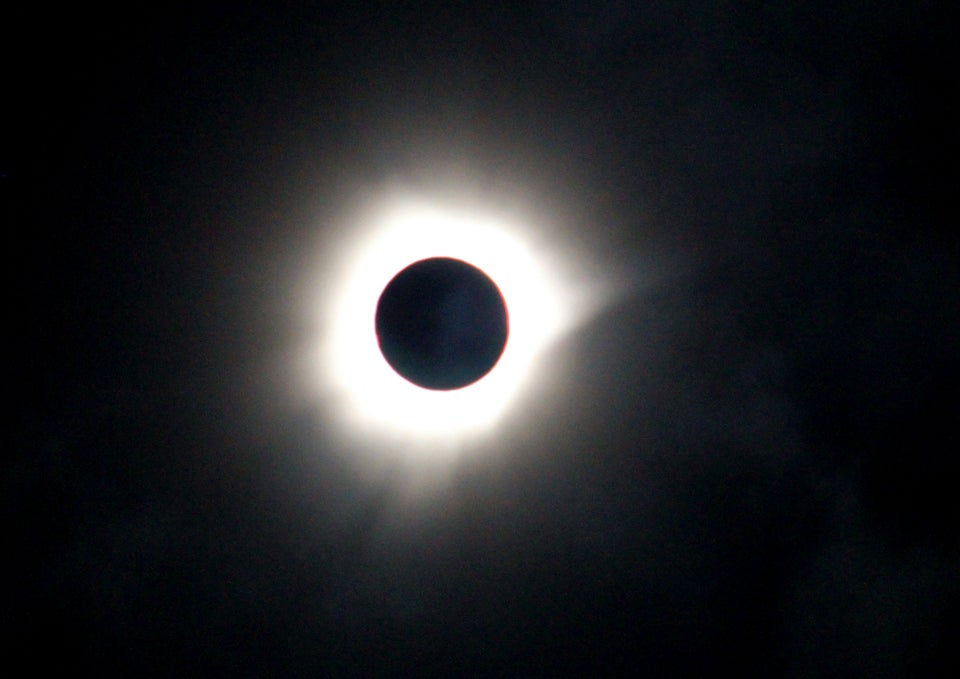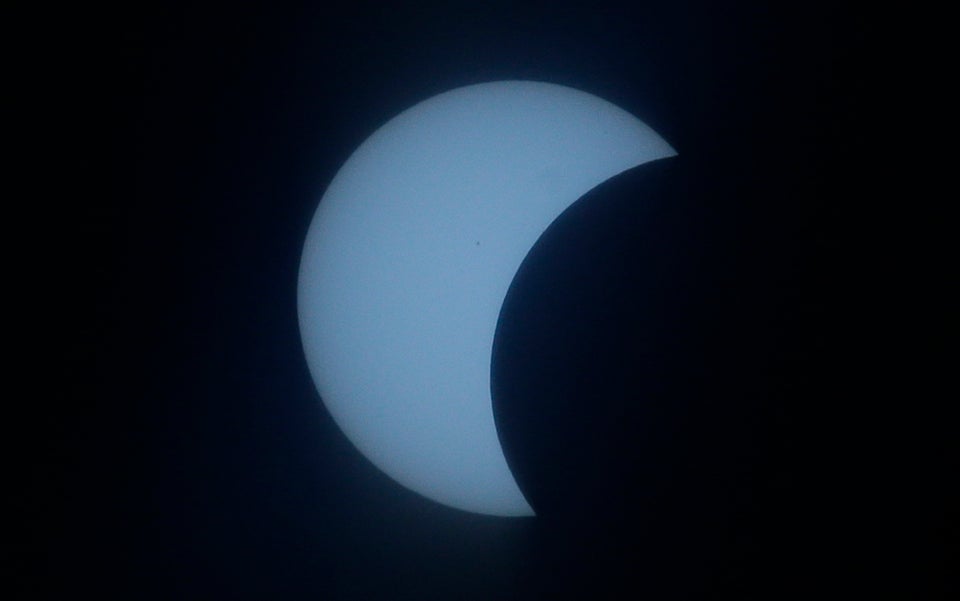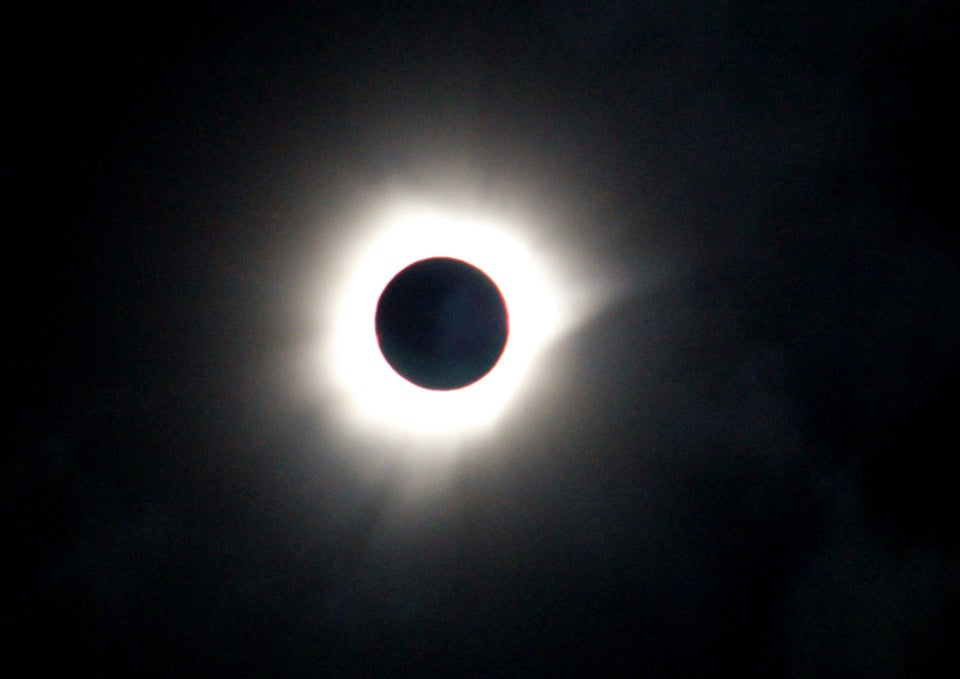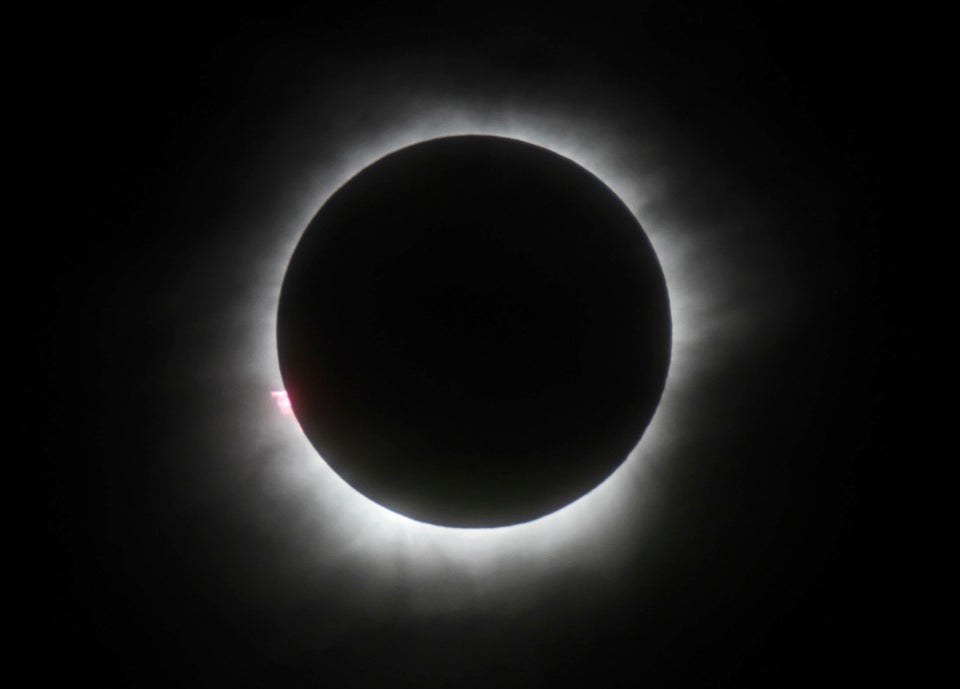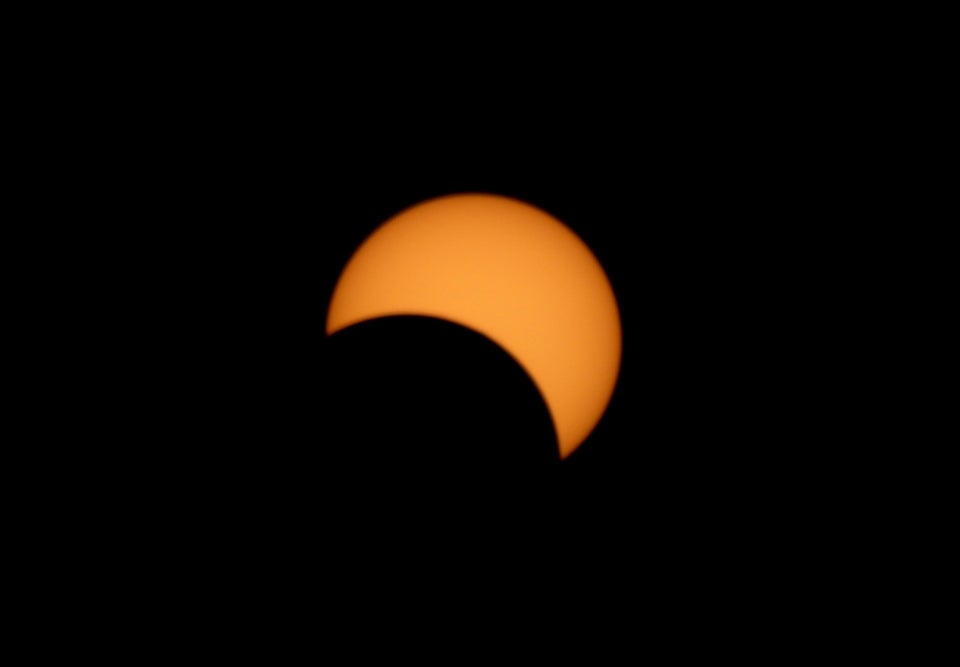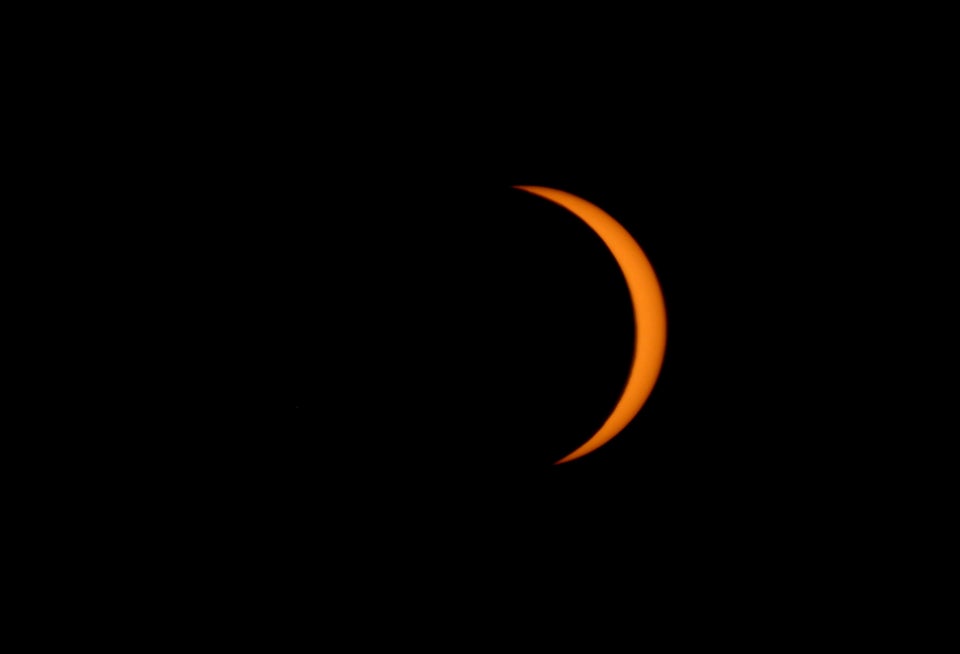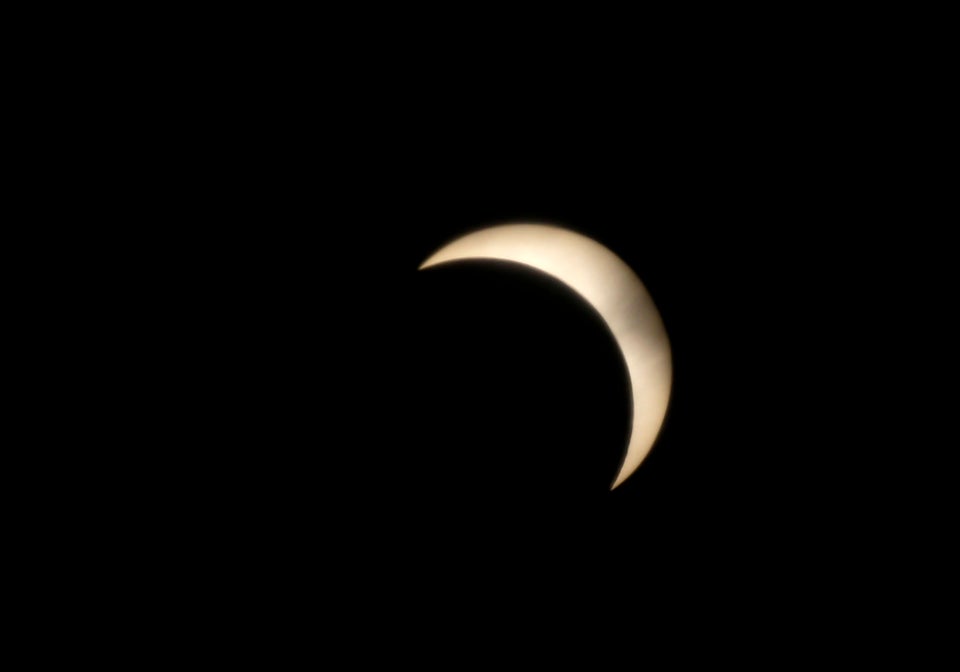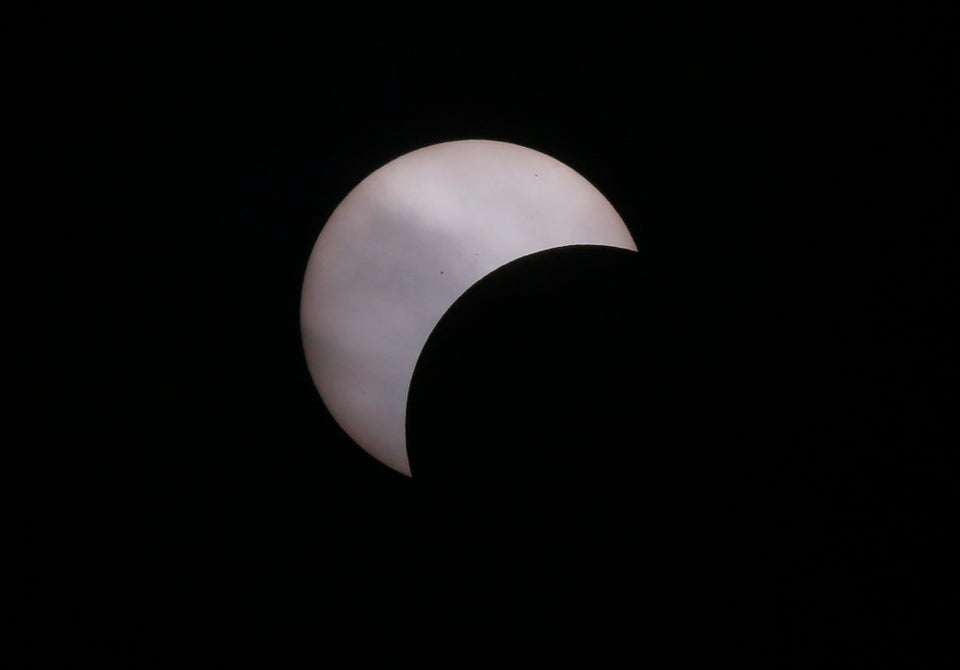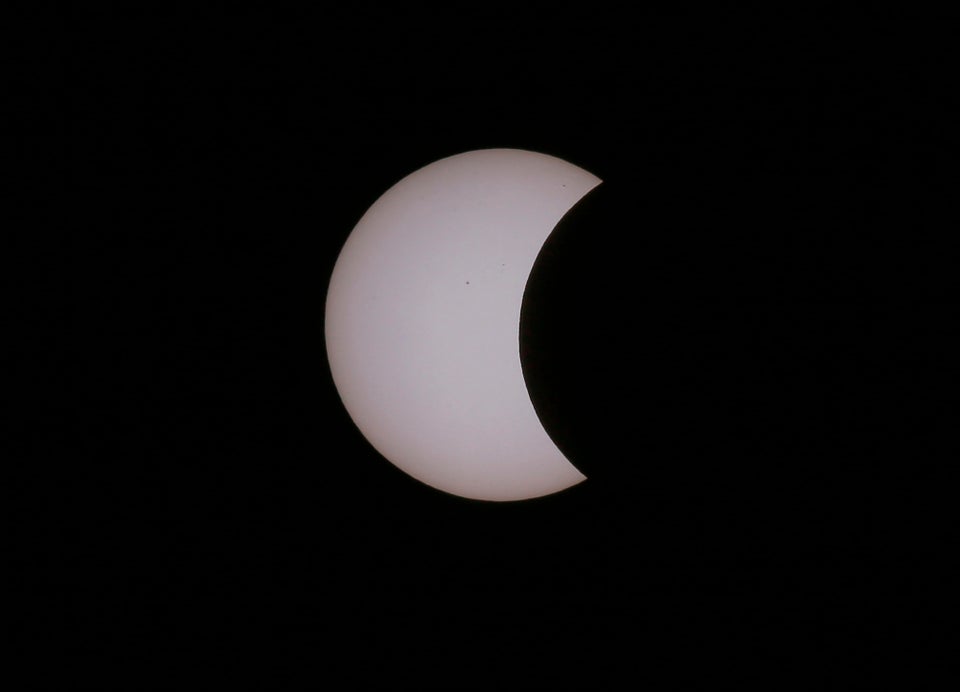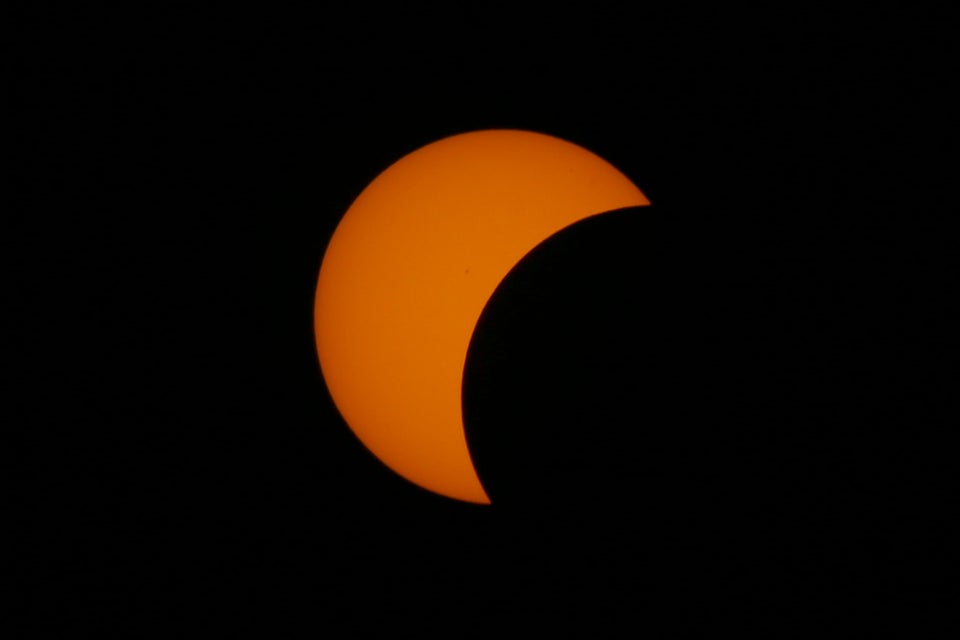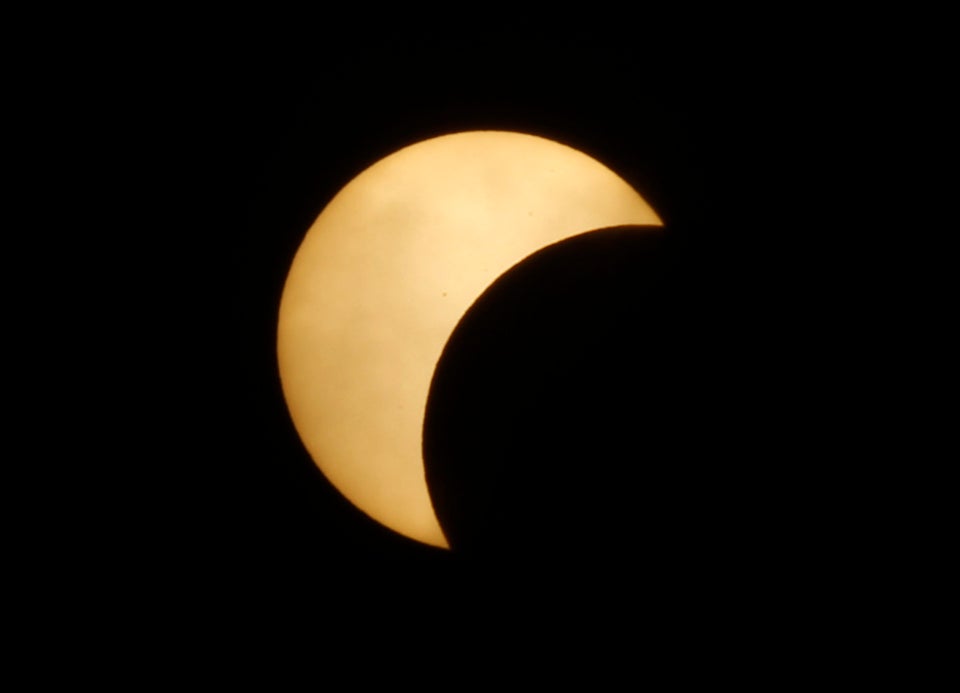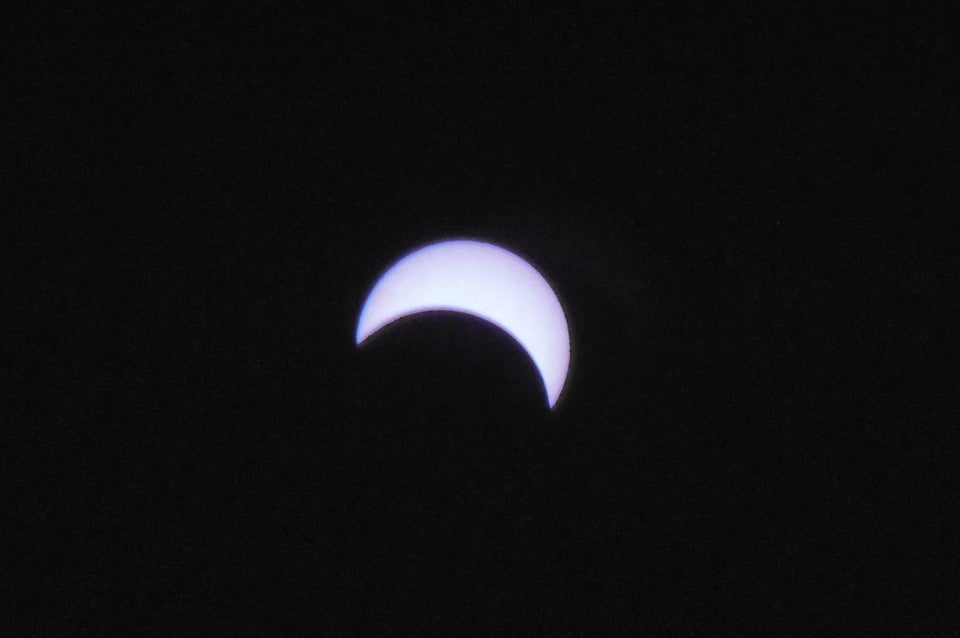 Pacific Press via Getty Images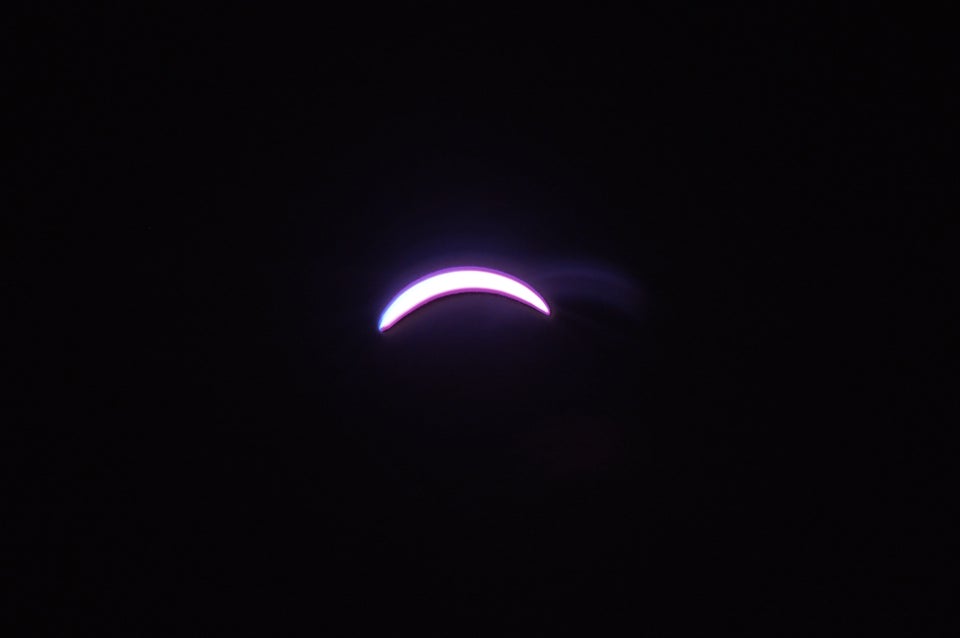 Pacific Press via Getty Images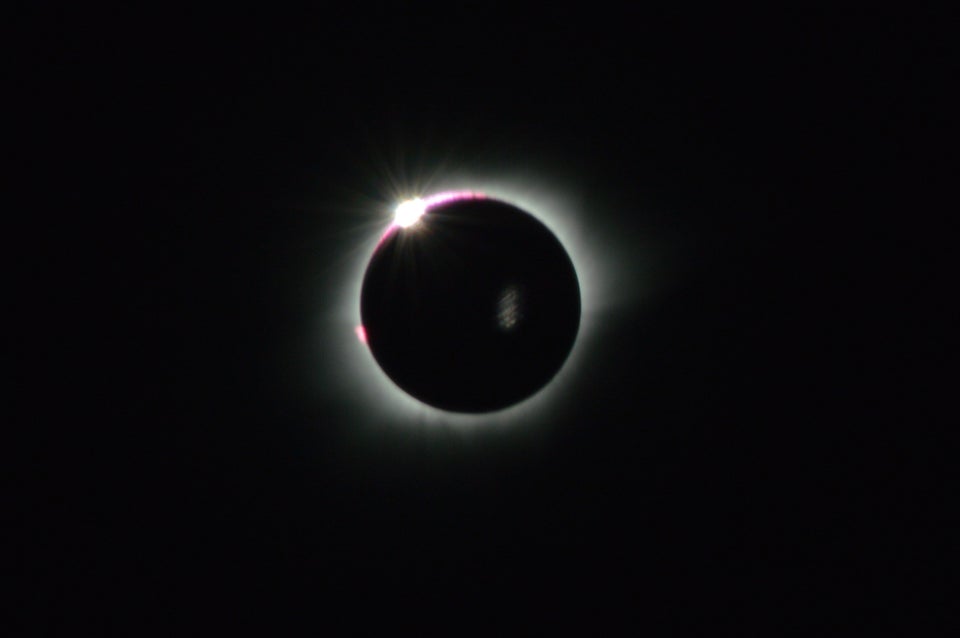 Pacific Press via Getty Images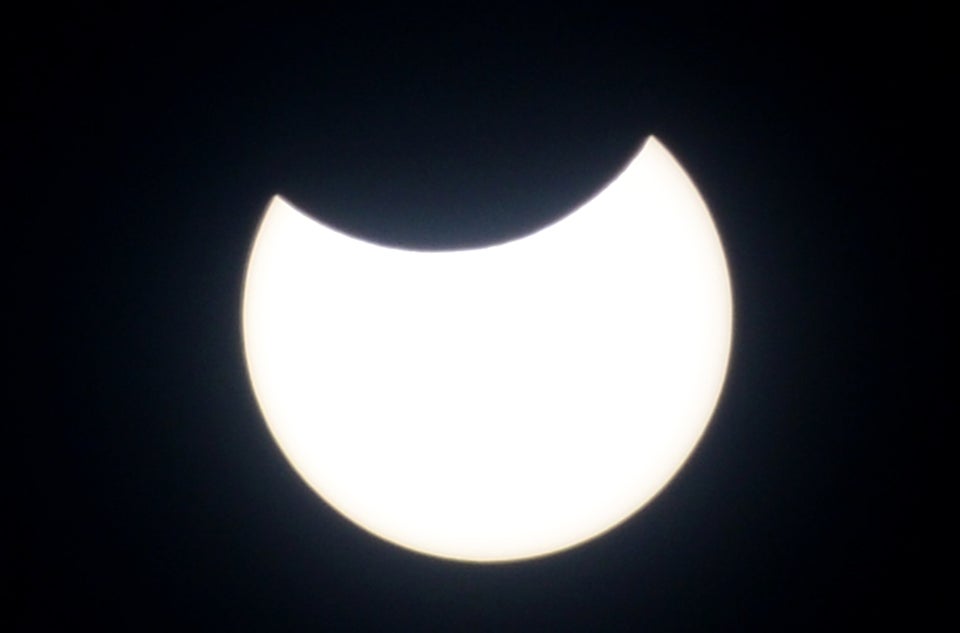 SONNY TUMBELAKA via Getty Images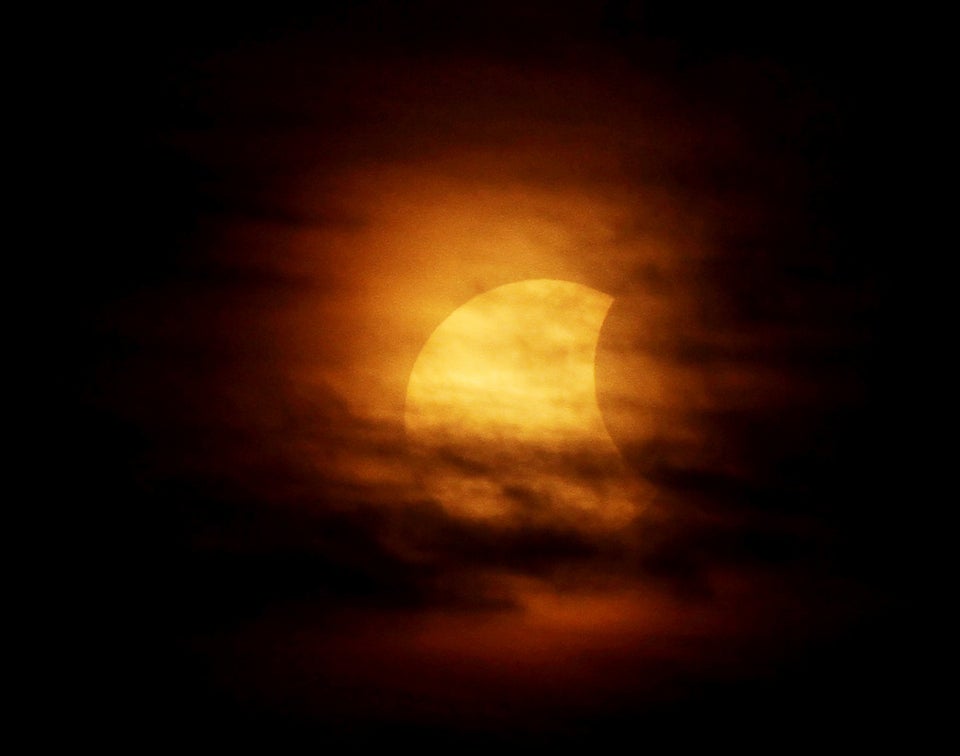 Pacific Press via Getty Images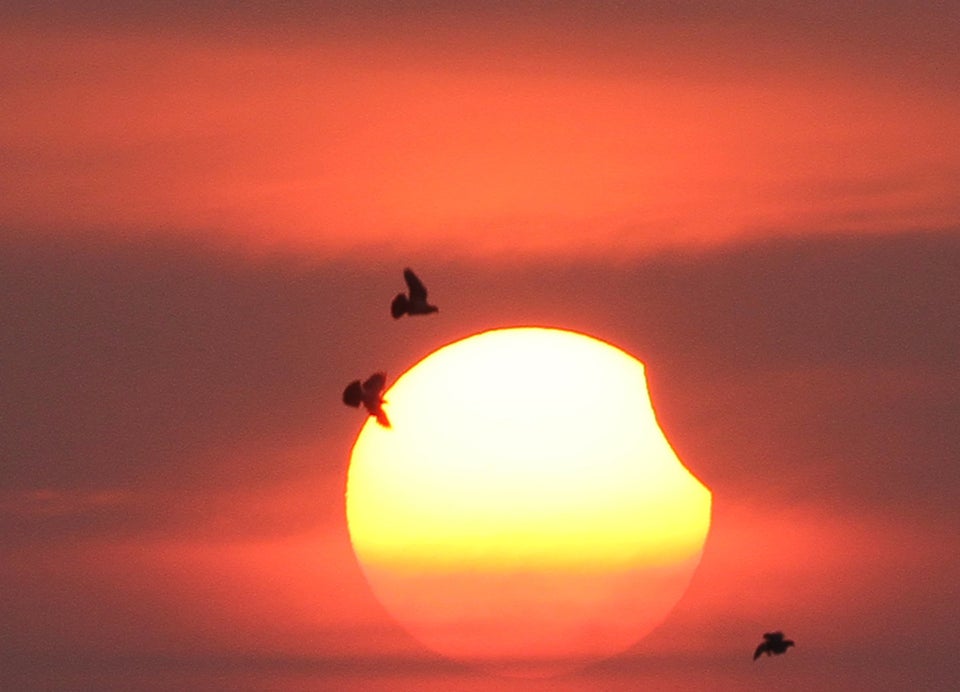 Pacific Press via Getty Images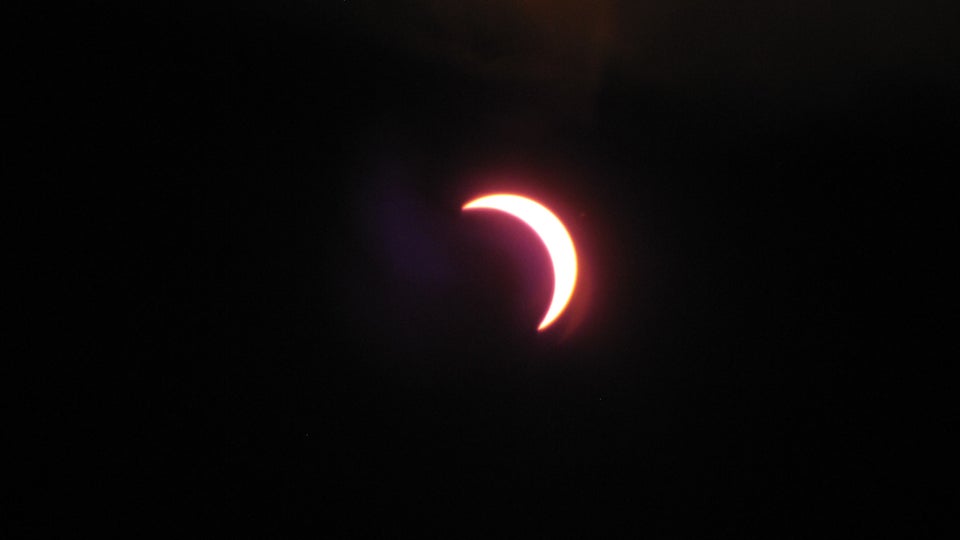 Pacific Press via Getty Images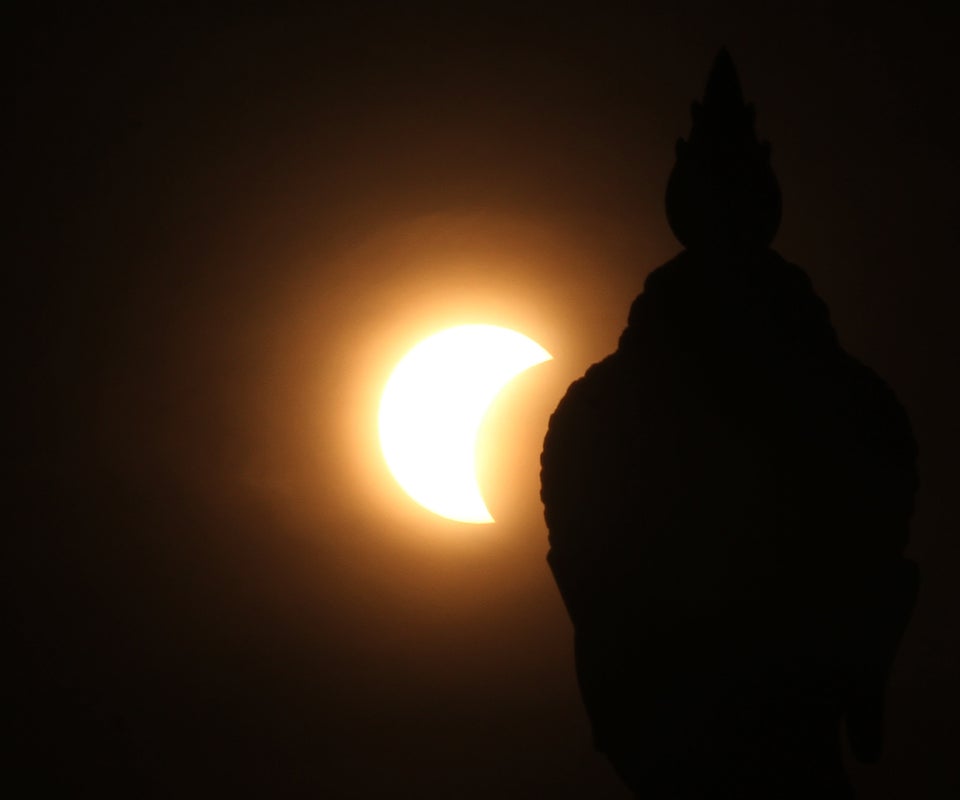 Pacific Press via Getty Images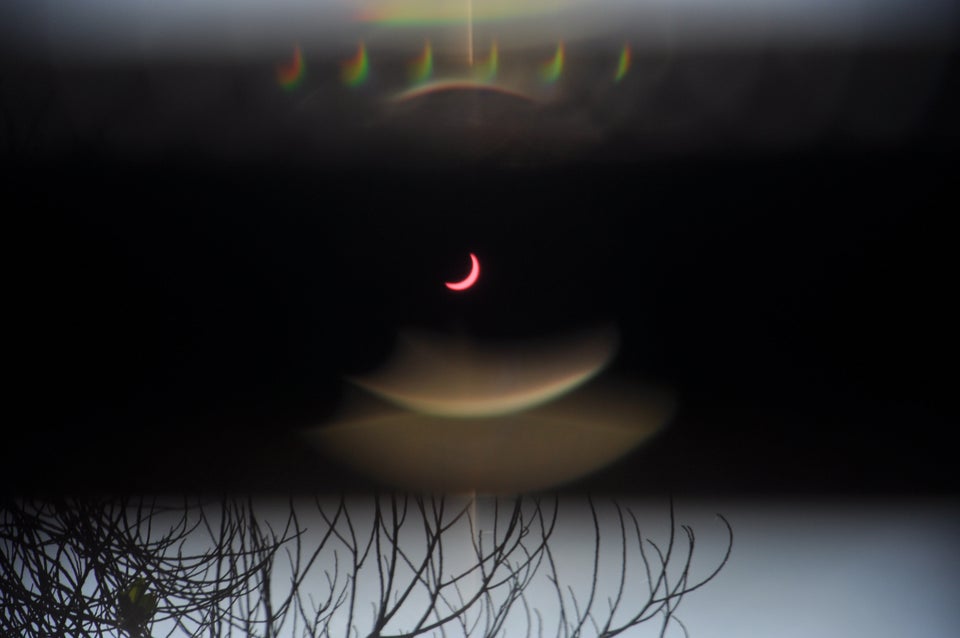 Pacific Press via Getty Images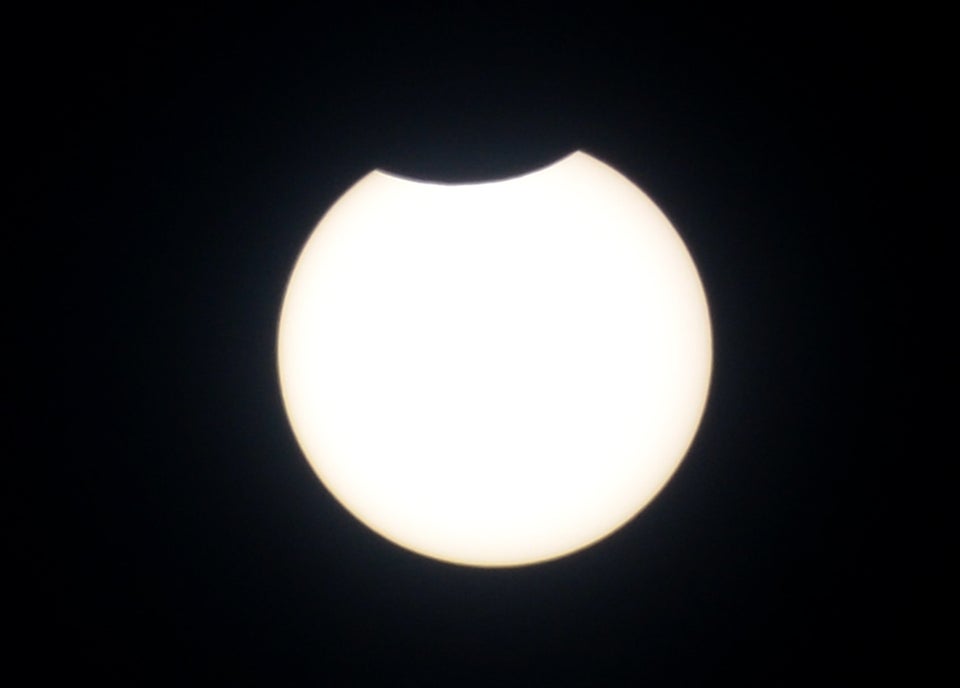 SONNY TUMBELAKA via Getty Images