Parts of Britain could be hit by a toxic smog cloud made up of Saharan dust and pollution this weekend.
Warnings of moderate pollution are in place around much of the country as forecasters predict temperatures will rise to the balmy mid-20s.
The cloud, formed from dust from the Saharan desert, will affect many areas over the weekend.
London, southern England, much of Wales and several areas in the north of England are set to be affected by moderate air pollution.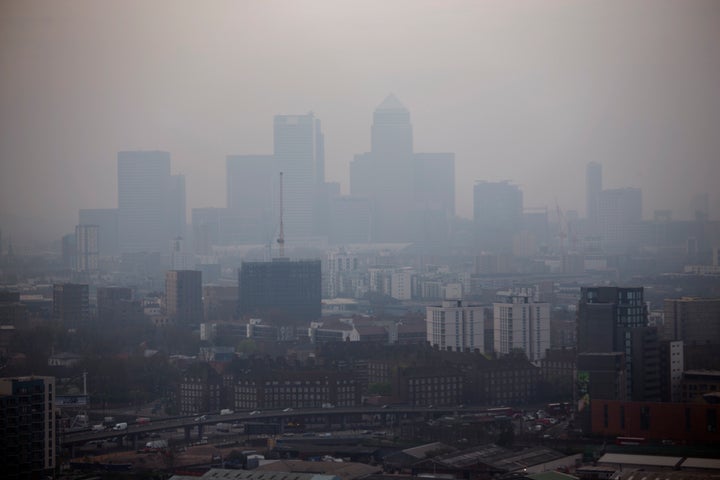 If high pollution does occur, adults and children with lung problems, and adults with heart problems, are advised to reduce strenuous physical exertion, particularly outdoors, and particularly if they experience symptoms.
People with asthma may find they need to use their reliever inhaler more often. Older people are also advised to reduce physical exertion.
According to the Evening Standard, Defra spokesman said: "Strong south-easterly winds blowing in air from the continent could lead to moderate levels of pollution on Thursday and over the weekend in parts of England and Wales.
"Levels are expected to fall after the weekend.
"This does tend to happen during the change in the temperature around spring time."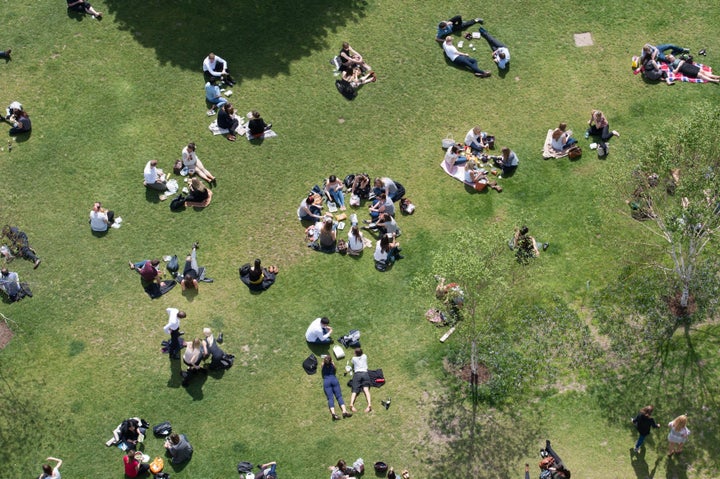 The mercury is expected to climb up to 26C (78F) on Sunday, around 10C (50F) higher than the monthly average, as a current of warm air carried from the continent continues to flow in under sunny skies.
The Met Office advised those in Wales, the Midlands and south Pennines to be on the lookout for weather warnings as sharp thundery spells could dump up to 20mm on some parts on Saturday.
Last month the UK endured record levels of air pollution, thanks to a phenomenon known as Saharan dust – a deposit of dust and sand all the way from the deserts of North Africa.
Popular in the Community