Former Coronation Street actress Tracy Brabin has has been selected as the Labour candidate for the by-election called following the death of her friend Jo Cox.
She promised to be a "loud, proud and strong Yorkshire voice" in the role, which she is virtually guaranteed as all other major parties have vowed not to contest the seat out of respect for Cox.
The actress and screenwriter was selected by around 300 party members on Friday night ahead of the only other shortlisted candidate, Jane Thomas, following hustings for the seat in Batley and Spen, West Yorkshire.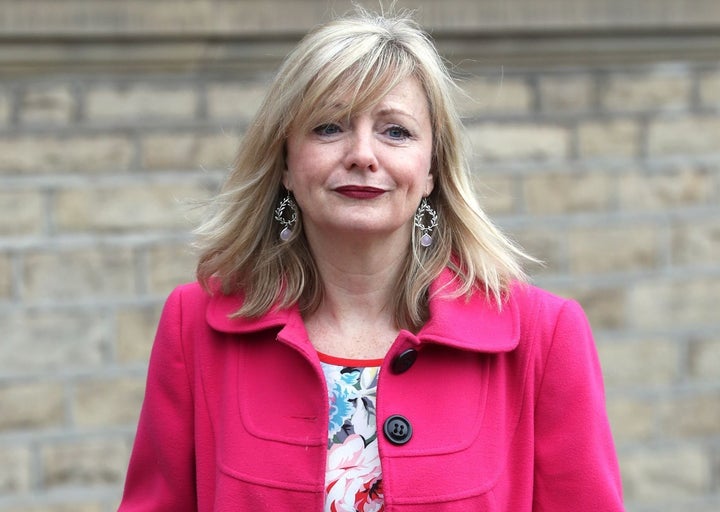 According to the Press Association, Brabin, who has appeared in just about every British TV soap over the last 20 years, said: "This was a by-election none of us wanted, brought about by tragic circumstances.
"Jo Cox was a friend of mine. She was a wonderful person and an absolutely outstanding MP for the constituency which she, like me, was proud to have grown up in and call home.
"No one can replace Jo, but I promise that if you put your faith in me at this by-election, I will be a loud, proud and strong Yorkshire voice speaking up for everyone in Batley and Spen."
She said: "I want to reassure people who have voted for other parties in the past – parties which are not contesting this election – that if elected I will stand up for you just as much as I will for Labour voters.
"I am the only candidate in this election who can stand up for everyone, bringing our community together rather than dividing it.
"I look forward to meeting as many people across the constituency as possible in the coming weeks, to seek your trust and support."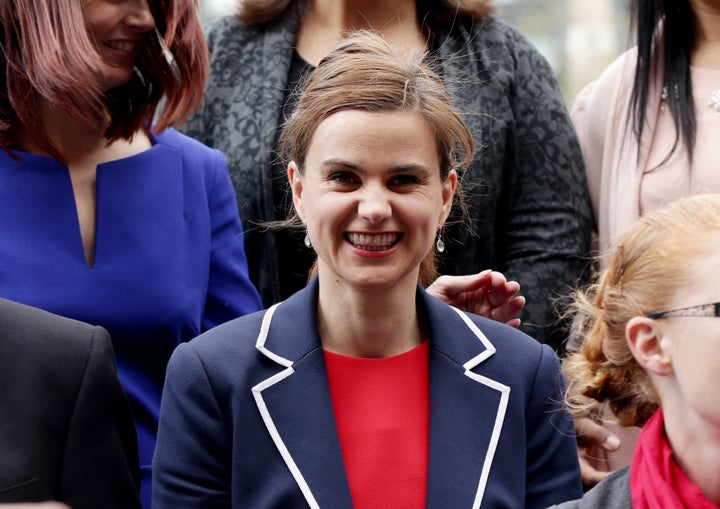 Brabin was brought up in a council flat in the constituency and her mother owned a popular local cafe called Betty's.
She worked with Cox on her campaign to save the local library.
Brabin played Tricia Armstrong in Coronation Street in the 1990s before appearing as Roxy Drake in EastEnders, and Carole in Emmerdale.
She has also written for shows including Family Affairs, Tracy Beaker and Hollyoaks.
The vote, which will take place on 20 October, was called following the death of Cox, who was 41 and had two young children when she was shot and stabbed to death on 16 June.
Her killing shocked the nation and provoked an outpouring of bewilderment and soul-searching around the world.
The Conservatives, Liberal Democrats and Ukip have said they will not field a candidate in the by-election but fringe parties Liberty GB and the English Democrats have said they will contest the seat. An independent candidate has also said he will stand.
Nominations close next week.
Brabin tweeted her thanks to those who supported her and paid tribute to Cox:
A number of Labour MPs also tweeted their congratulations, including Labour leadership contender Owen Smith...
Mair is charged with murder, grievous bodily harm, possession of a firearm with intent to commit an indictable offence and possession of an offensive weapon.