Tributes have been paid to those who died in Sunday's motorway crash, which may have been caused by the driver falling asleep or being distracted, investigators said.
An appeal fund has been set up for the surviving family members of John Crompton, 31, Morgan, nine, and four-year-old Evie-Lily who died in a crash on the A39 near Beaurepaire-en-Bresse, which is between Lyon and Dijon, shortly after 7am on Sunday.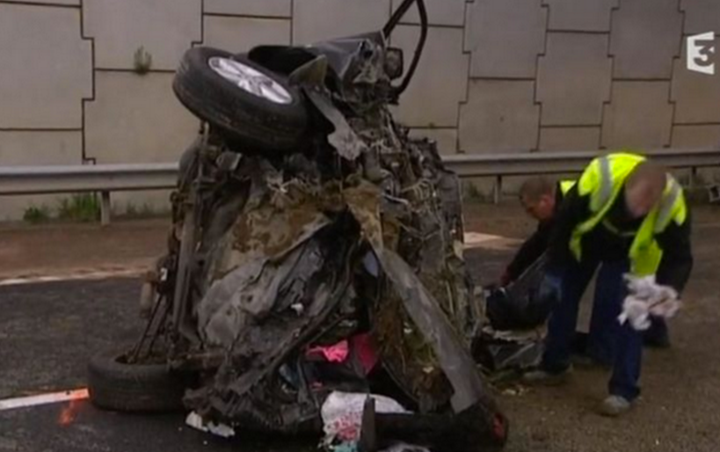 Their mother Makayla Lund, 25, was said to be in a stable condition, while Kyle, two, was seriously ill. He was taken by air ambulance from the crash site.
Crompton was from Hartlepool and who was a popular in the local snooker scene.
A Cleveland Police spokeswoman said specially trained officers were working with relatives in Hartlepool.
She added: "Cleveland Police is also assisting the French authorities with their inquiries into the collision as well as liaising with colleagues from the Foreign and Commonwealth Office.
"Our thoughts and sympathies are with all concerned at this very difficult time."
Crompton was driving and had to be cut from the wreckage of the family Nissan. He suffered a fatal heart attack shortly after he was freed.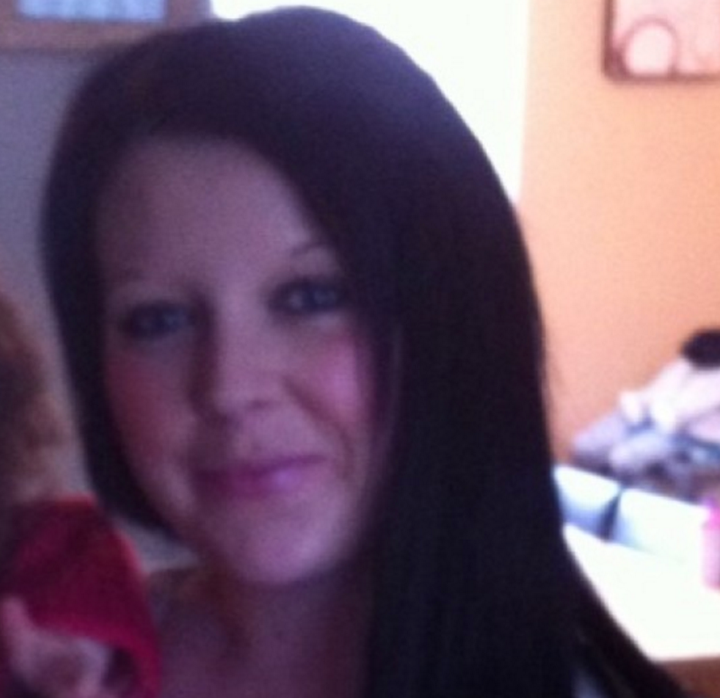 The two children who died were thought to have been thrown from the car.
A gofundme page has been started by Laura Austwicke, who urged people to pray for the family.
She wrote: "Makayla and John's family would like to thank everyone for their continuing kind words and support.
"Please keep praying for Makayla and baby Kyle's recovery.
"We are aware that there is another go fund me page set up in Euros, however we'd like to set up another page in the UK, for those wanting to donate in GBP.
"All proceeds raised are to help Makayla and her family who were involved in tragic car accident in France on Sunday, April 24, suffering the loss of John, Morgan and Evie-Lily.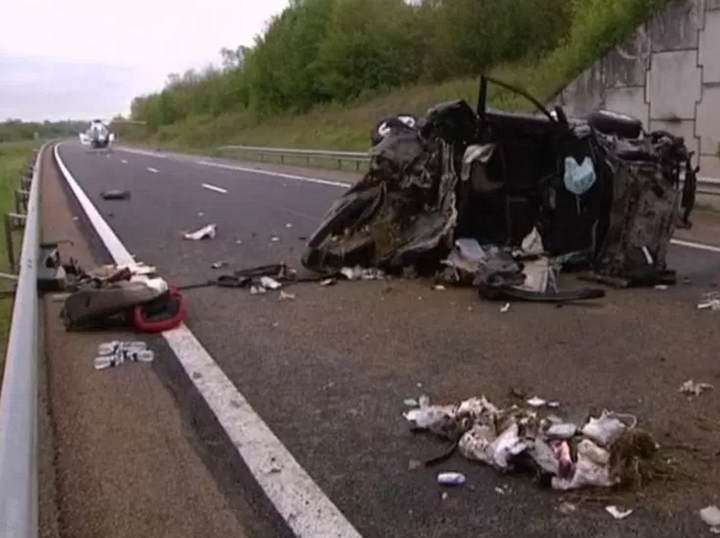 On Sunday Colin Harrison posted on a Facebook group called Hartlepool Billiards and Snooker of which Mr Crompton is a member.
He said: "Heartbreaking news about one of the league's top players.
"John Crompton and two of his children were tragically killed in a road accident in France earlier today.
"Thoughts and prayers go out to his family and friends. very talented and well liked man. RIP mate."
Jeff Dickson wrote on the club Facebook page: "Puts life into perspective when you see a lad like big John Crompton lose his life in a tragic accident like this.
"A man who held the same things in life close to his heart as I do. Family, Hartlepool United and a game of snooker and billiards with his mates down the club on a Monday and Wednesday night.
"So so sad this, just hope his missus and bairn pull through for him.
"God bless big guy. Pot a few long uns up there."
TV pictures showed the badly mangled family car with debris strewn around the carriageway.
An investigator told the France3 TV channel the reason for the car hitting the barrier was as yet unknown, but it could have been caused by the driver falling asleep or being distracted.