We all know takeaways aren't good for us, but you might be surprised by just how damaging they can be.
In a new series of Channel 4's 'Tricks Of The Restaurant Trade', the Collins family discover how a lack of home-cooked food is wreaking havoc on their health.
The family of five - made up of Dan and Lisa Collins and their children Josh, Zara and Natasha - regularly order Chinese food containing up to 15,000 calories.
That would work out as 3,000 calories per person, if they ate it all.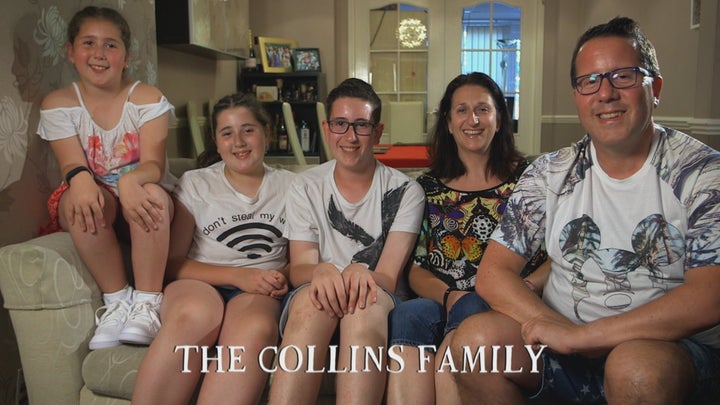 The family, from Elstree, tend to order takeaway food at least twice a week.
"It is very busy in the week. Although we try and cook as regularly as we can, inevitably there will be a takeaway midweek and another at the weekend," Lisa says on the show.
Nutritionist Amanda Ursell weighs the items they usually order and works out their approximate nutritional value.
"It's an astonishing number of calories and grams of fat," she says. "I actually had to sit down and do it twice just to really check that I had the figures right.
On average, the family-of-five eat just under half of the food they order. Mum Lisa eats the most, consuming around 1,700 calories, which is nearly the entire recommended daily amount for an adult.
And nearly all of the family members consume at least their recommended daily maximum guidelines for both salt and fat - in one sitting.
As a guide, the NHS recommends men need around 2,500kcal (10,500kJ) a day to maintain a healthy body weight, and women need around 2,000kcal a day (8,400kJ).
Eating a high amount of fatty foods can increase your risk of obesity, while eating too much salt can heighten your risk of heart disease and stroke.
The Average Collins Family Takeaway

Two vegetable spring rolls - £8.20

Two vegetarian crispy seaweed - £8.60

Whole crispy aromatic duck with hoisin sauce - £24.50

Shredded crispy beef (no chilli) - £5.50

Sweet and sour Hong Kong style chicken - £4.70

Lamb with ginger and spring onion - £5.50

Two egg fried rice - £5

One boiled rice - £2.20

Chow mein with beansprouts - £3.50

Two chicken crispy chow mein - £8.60

Total - £76.30
The family discover their takeaway habit isn't only having a negative impact on their health, but also their bank balance.
They spend around £75 each time they order - resulting in a whopping spend of around £600 every month.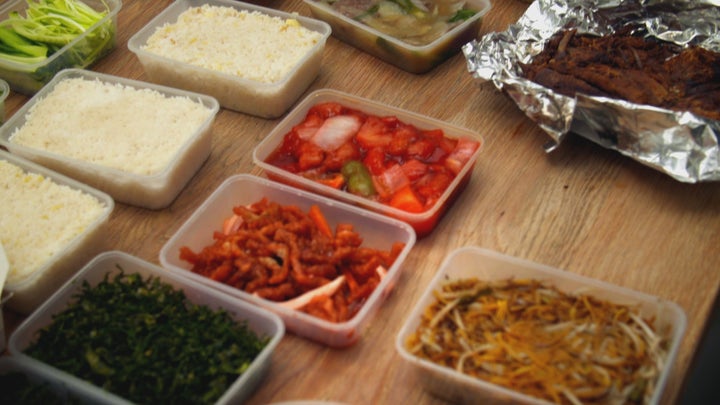 Thankfully, after hearing some home truths from the experts, the Collins family acknowledge it may be time to change their ways.
Presenter Simon Rimmer shows them how to make a Chinese feast at home that's both healthier and cheaper than their favourite takeaway.
He whips up stir-fried beef with peppers, ginger and soy sauce alongside rice and pancakes.
The meal has less fat and salt than their usual takeaway and comes in at just £6 per head - or £30 for the family - which is under half the amount they usually spend.
Unsurprisingly they're converted - even the kids.
The truth about takeaways is just one of the revelations of the show. The episode also lifts the lid on the sugar content in high street beverages and later in the series, we see behind the scenes at a leading high-street sushi chain.
'Tricks of the Restaurant Trade' is on Mondays at 8.30pm on Channel 4.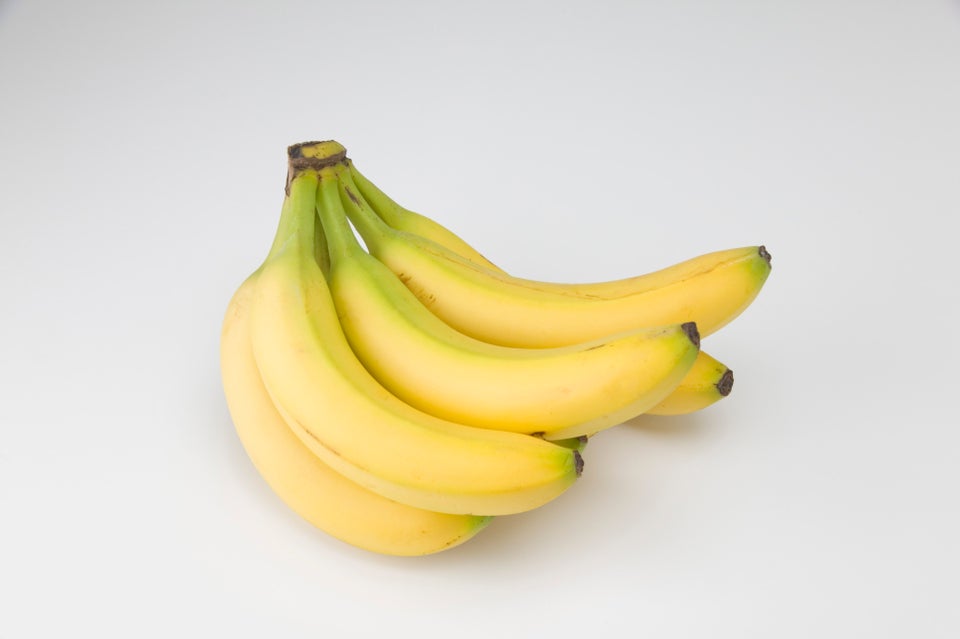 Healthy Snacks For Your Commute
Related