It's official, tuberose is making a comeback.
The night-blooming flower's heavy, sweet and buttery aroma (almost-gourmand, but wild and indolic) takes centre stage in a number of this year's new releases, including Sarah Burton's first fragrance for McQueen and Prada's sultry La Femme.
Referred to by master perfumer Roja Dove as the "harlot" of perfumery, the voluptuary scent of tuberose has long been acclaimed for its powerful aphrodisiac properties - young girls were even banned from inhaling its scent in Victorian times for fear of spontaneous orgasms.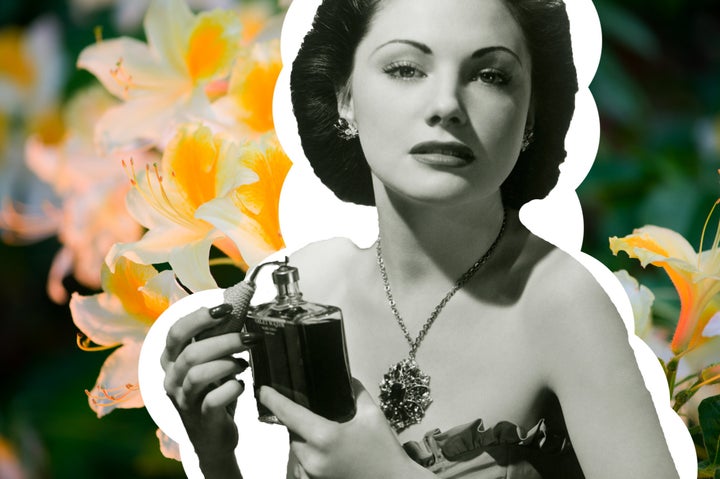 But stealing saliva swabs aside, perfumes designed with attraction in mind date back centuries, and they're not all snake oil.
Neurogenetics professor, Dr. Leslie B. Vosshall from Rockefeller University claims scent can "put us in the mood like no other sense". It is the only sense, in fact, to completely bypass our consciousness: the brain's olfactory bulb is directly linked to emotion and memory.
Taking heed from scientific findings and ancient tradition, the sexiest of tuberose fragrances merge the delicate white flower with very particular complementary notes - each lust-inciting in its own right.
So in the spirit of seduction, we've rounded up the five tuberose heavyweights that could almost double as modern-day love potions:
Scent Of A Dream by Charlotte Tilbury, 2016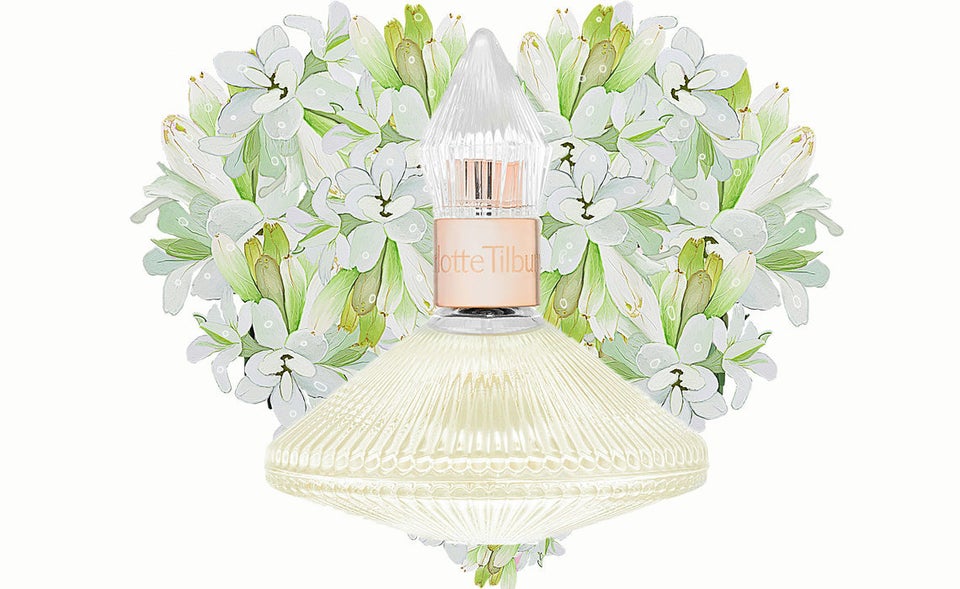 Charlotte Tilbury/HuffPostUK
Carnal Flower by Frederic Malle, 2005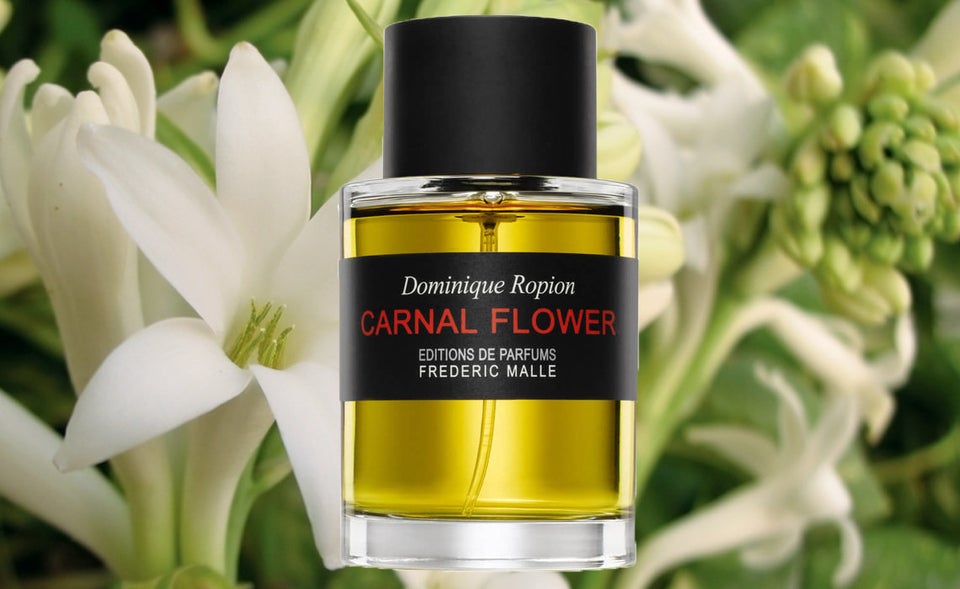 Frederic Malle/HuffPostUK
Voulez-Vous Coucher Avec Moi by Kilian, 2015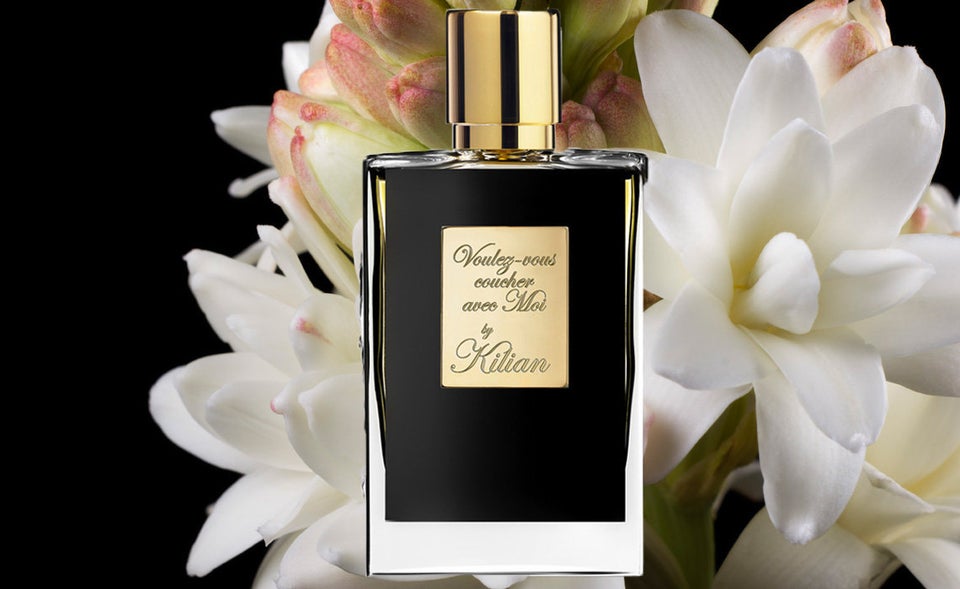 Simply Divine Outrageous by Diana Vreeland, 2016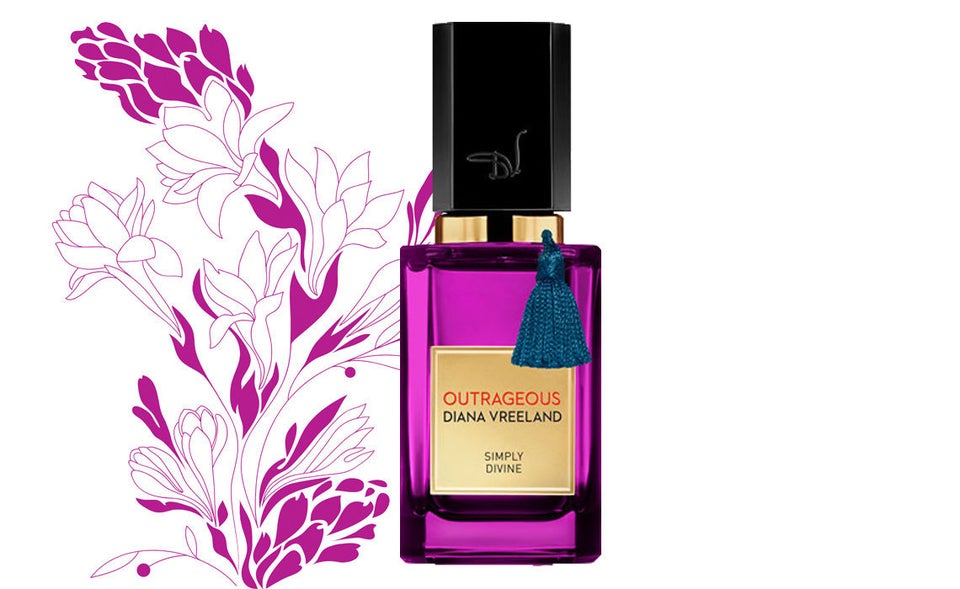 Diana Vreeland/HuffPostUK
Fracas by Robert Piguet, 1948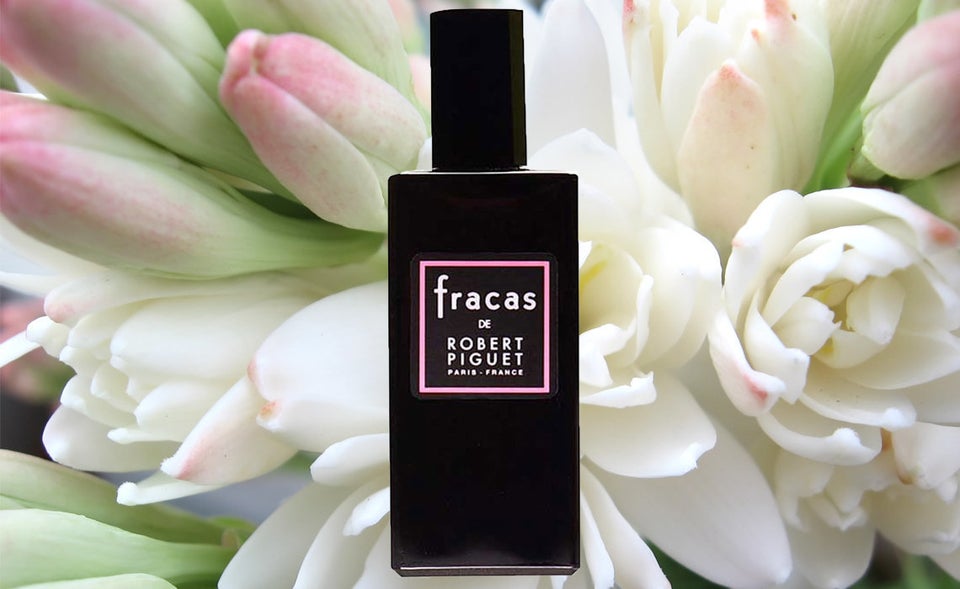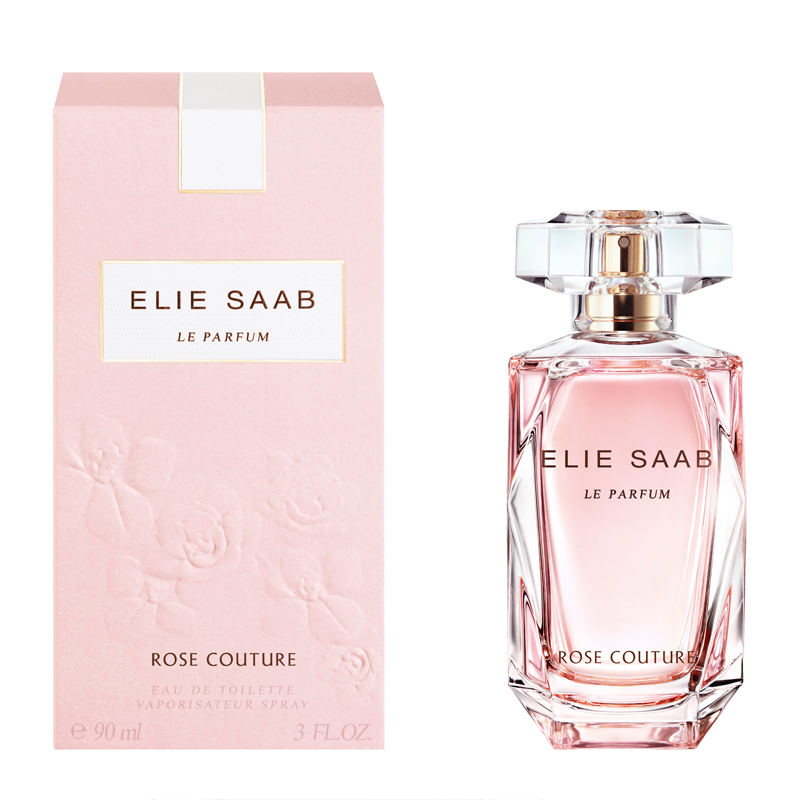 Valentine's Day Perfumes 2016