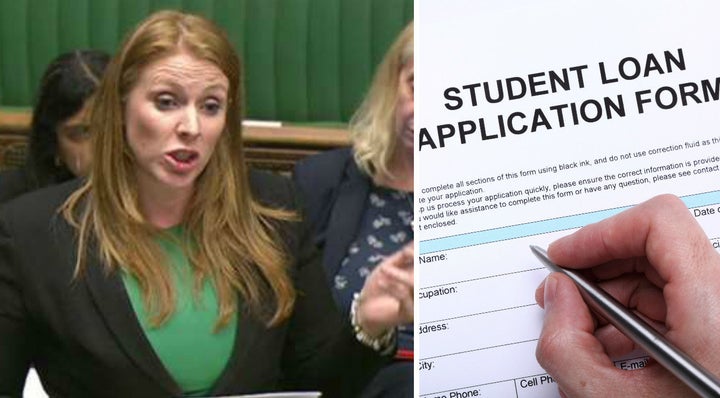 Several universities have been scolded for announcing tuition fee rises above the legal limit before MPs debate the matter.
Tuition fees for three top universities - Durham, Royal Holloway and Kent - are listed as £9,250. The current cap is £9,000.
MPs are set to debate and vote on a top-up to the current limit, but some preemptive fees being advertised were slammed by Labour.
"It appears that three universities are jumping the gun by increasing tuition fees before any agreement by Parliament," the party's shadow education secretary Angela Rayner told HuffPost UK.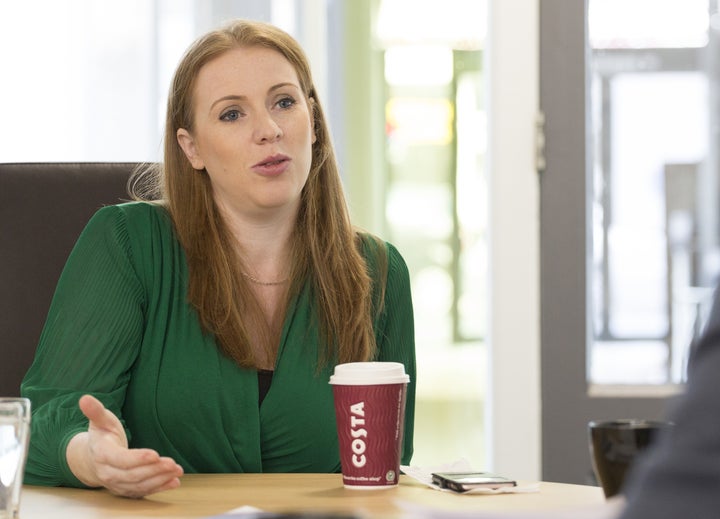 "I fear that they will be just the first of many to increase tuition fees in line with inflation.
"The Tories are letting down young people. First they trebled tuition fees saddling students with debt, now they're going up again.
Rayner added that any increase in tuition fees beyond the £9,000 cap levied by the previous coalition government would constitute "a tax on aspiration" for young people.
She said: "I warned the new Secretary of State only yesterday that an increase in fees will be just another barrier to aspiration, making it even more difficult for those from low and middle-income families to get the best education they deserve.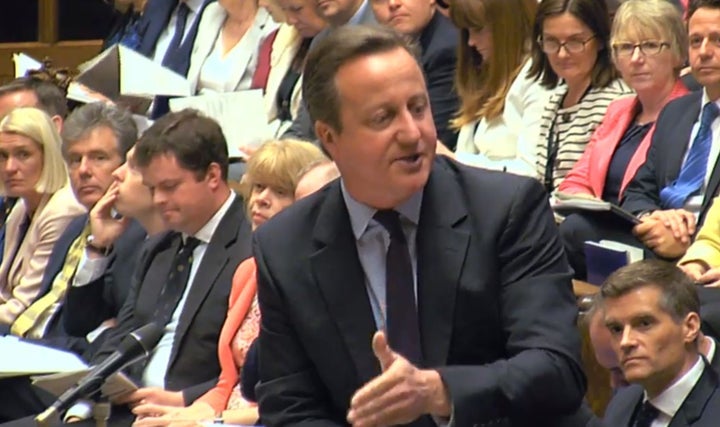 "It is a tax on aspiration and opportunity, despite Theresa May's warm words about One Nation."
Sally Hunt, leader of lecturers' union the UCU, told the BBC that universities who had advertised the future rise were "foolish".
She said: "Those universities foolish enough to advertise higher fees will be doing nothing to quell concerns from students and parents that they are simply after as much cash as they can get".
The government is currently proposing to allow good performing universities to raise their tuition feeds in line ith inflation.
The plans are contained in the Higher Education and Research Bill, which passed its second reading on Tuesday. It will be scrutinised by a standing committee of MPs at a date yet to be set.
READ MORE:
Popular in the Community