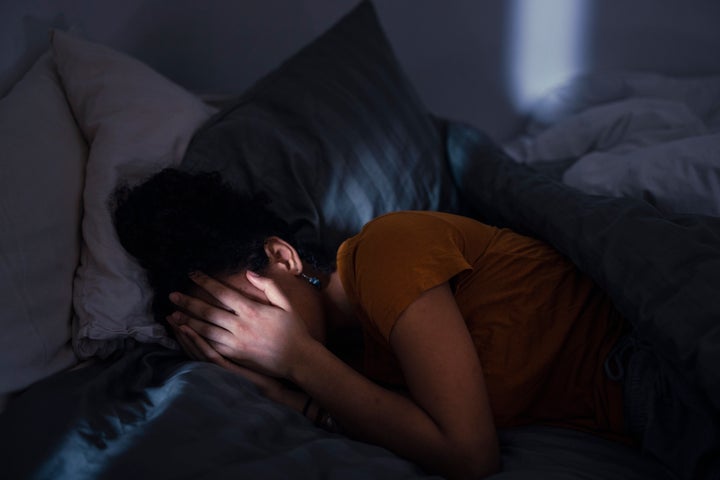 The differences don't end there, though.
It turns out that the way the two sexes react to and experience the symptoms of depression are different, too.
Depression Between The Sexes
Depression can hit as early in life as adolescence and for girls, this means struggling with body image, guilt, feelings of failure, difficulty concentrating and general sadness. For boys, this manifests as losing interest in their usual activities and to be more downcast and tired in the morning.
As they get older, women are more likely to see their depression manifesting with stress, sadness, and sleep problems while men will experience irritability and anger outbursts.
Why Do The Sexes Experience Depression Differently?
A new study of over 270,000 participants found that prediction methods that take into account gender are more precise in determining an individual's genetic predisposition to depression than those that do not consider gender.
Until now, depression has been treated without gender being considered but this research has highlighted the importance of gender-based treatments due to both the body's development of the illness and the widely different ways that it can manifest.
The researchers found 11 sections of DNA associated with depression in women and only a single section in men.
This study also found that depression was linked to metabolic diseases like diabetes and also linked to obesity in women.
Researchers hope that this first-of-its-kind study will help to guide future gender-specific treatment.
Get Help With Depression
If you're struggling with depression or think you could be, speak to your GP to get the support that you need. Treatments for depression can include talking therapies and medication. Your GP will work with you to identify the best treatment for you. The mental health charity Mind has advice on resources for mental health self-help too.