Twitter has announced it's to axe its video-sharing service Vine.
The social networking site hasn't given a reason for the move, but it follows news of a 9% cut to its workforce after a slow quarter.
Twitter CEO Jack Dorsey said in a statement earlier today: "We have a clear plan, and we're making the necessary changes to ensure Twitter is positioned for long-term growth."
The company announced the closure in a blog: "Today, we are sharing the news that in the coming months we'll be discontinuing the mobile app," .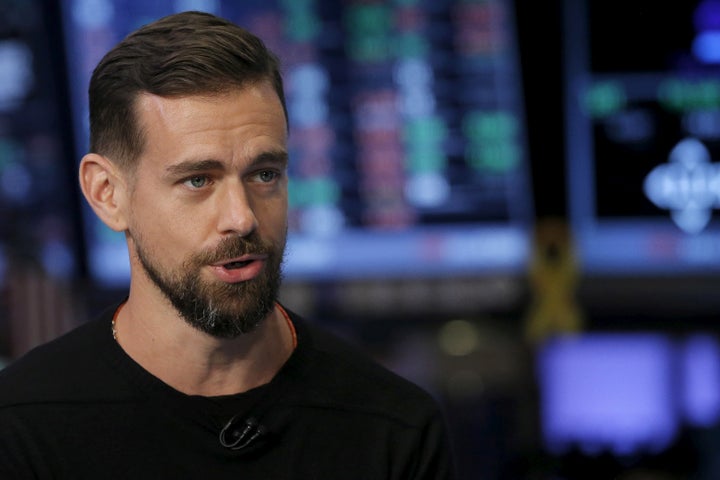 It said that the website would remain online so that Vines can continue to be viewed.
Twitter acquired the short video service in October 2012 for an undisclosed sum, shortly before it officially launched.
At the time, the service only allowed users to post videos lasting just six seconds. But in June this year, Twitter changed the rules to allow users to post longer Vines in an attempt to attract news users.
Instagram's decision to launch video in 2013 dealt a blow to the service, which has since failed to accelerate growth of its user base.
But the format was still a hugely popular community for web artists. Twitter said it would be working "closely with creators" as it closes the service.
In the last quarter, Twitter's revenue growth slowed by 8% to $616m (£505m).
Despite exceeding forecasts, that was lower than the previous quarter's 20% rise.
It left the ailing tech giant with a loss of $102.8m, down from a $131.7m loss in the same period last year.
The share price fell 7% earlier this month after Salesforce, Twitter's most likely suitor, revealed it had walked away from talks about buying the network.
Popular in the Community