In a blog post, the social media site unveiled a new version of the 'mute' button which had originally allowed you to silence accounts you didn't want to see tweets from.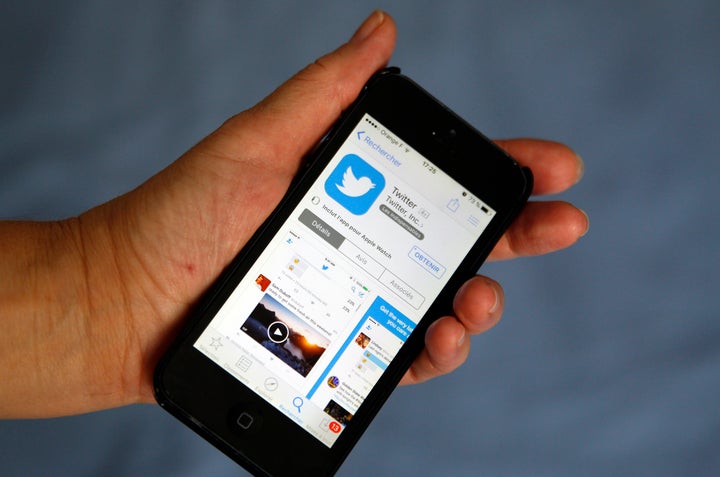 Now the company has expanded this tool to include a filtering system that lets you mute the notifications you get too.
You'll be able to mute keywords, phrases and entire conversations you don't want to see notifications about.
What makes this particularly powerful is its ability to mute entire hashtags, letting you remove yourself from an abusive topic that you don't want to see or have inadvertently become a part of.
Writing on the site, Sinead McSweeney pointed out that "The amount of abuse, bullying, and harassment we've seen across the Internet has risen sharply over the past few years"
Commenting on Twitter's part in this abuse she said admitted that the company "had some challenges keeping up with and curbing abusive conduct."
In addition to the new mute tool the company says it has improved the way that users can report hateful content.
Individual tweets, accounts or direct messages can all be reported for abuse and Twitter says the process for dealing with these complaints has been streamlined and improved.
"We don't expect these announcements to suddenly remove abusive conduct from Twitter." said McSweeney, "No single action by us would do that. Instead we commit to rapidly improving Twitter based on everything we observe and learn."
Popular in the Community