Two British men have fallen "several hundred metres" to their deaths while skiing in the French Alps.
The pair were on holiday in Chamonix-Mont-Blanc and skiing off-piste when they fell on Sunday morning, local rescue services said.
A spokesman for Le Peloton de Gendarmerie de Haute Montagne (PGHM) told the Press Association: "The 25-year-old British men were skiing in a group of three when they were killed.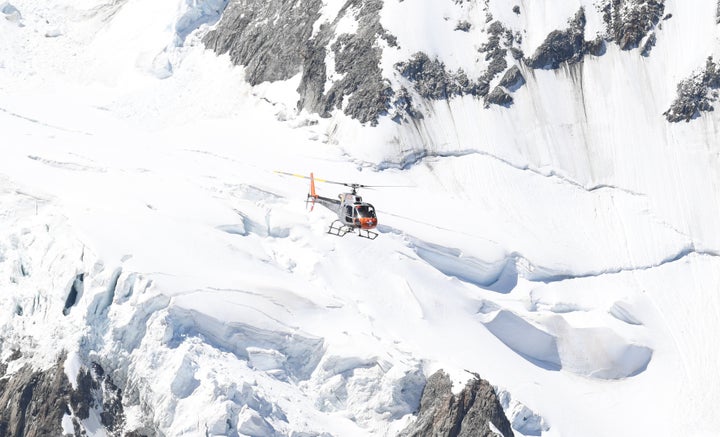 "A third man, who was also British, raised the alarm just after 11am and mountain rescue services arrived within 10 minutes but the two victims were pronounced dead at the scene.
"It is understood that the three men were all on holiday in the region."
He continued: "The deceased were skiing off-piste but the route is very well-known and is popular with skiers.
"Today the conditions were very unfavourable. The snow was very compacted and very icy and it is believed that both the deceased slipped.
"They fell several hundred metres to their deaths."
The Foreign Office said: "We are in touch with the French authorities following the death of two British people in France and are providing support to their families."