Norfolk police on Tuesday confirmed that the bodies of a man and woman found just after midnight, in Magdalen, were that of Stephen Muncaster, 47, and his partner Allison Muncaster, 48.
Stephen's body was found in the front garden of his Stow Road bungalow, while his partner's was found inside the property. The deaths are believed to have been the result of a murder suicide.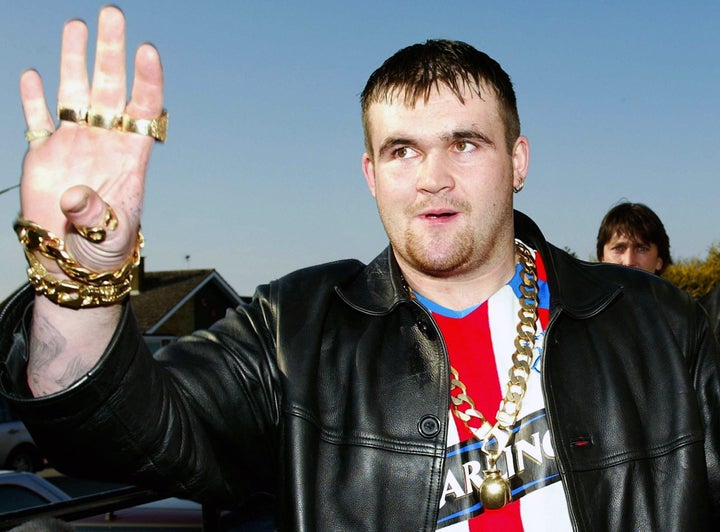 In a statement detective superintendent Paul Durham, said: "As a result of our initial investigation this morning, there is no evidence to suggest that anyone else was involved in this incident.
"However, our investigation into the full circumstances surrounding their deaths will continue. At the moment it is thought that both of them died from gunshot wounds and a firearm has been located at the scene.
"Home Office post mortems will take place in due course and we will seek to formally identify them as soon as possible."
Carroll became better known as the 'Lotto Lout' after winning £9.7 million while under electronic monitoring in November 2002.
The 19-year-old later went on an unconventional spending spree - involving cocaine, gambling and prostitutes - which almost killed him.
Carroll, who is said to be currently on holiday, used to live at the address with his aunt Kelly and uncle Stephen. The couple are now estranged.
Kelly has told the Mirror she is not one of the victims, saying: "I'm not dead".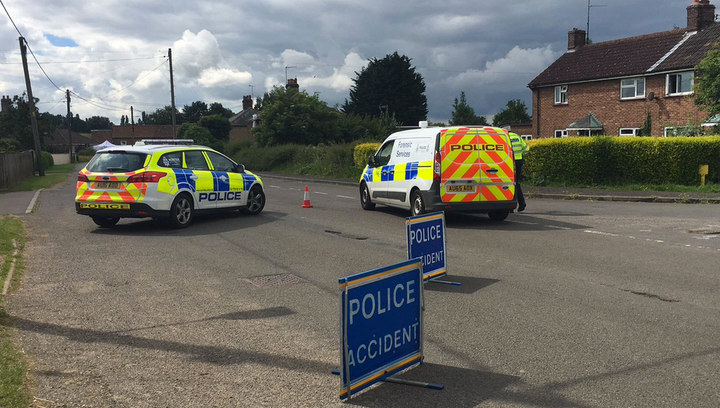 Neighbours said they believed the man and the woman who died were a couple.
Greig Dunsmuir, who lives nearby, told the Mirror he heard a gunshot shortly after midnight with "a commotion, people shouting and screaming".
He said: "It wasn't drawn out for long, maybe three to four minutes and that was it... it was a loud boom.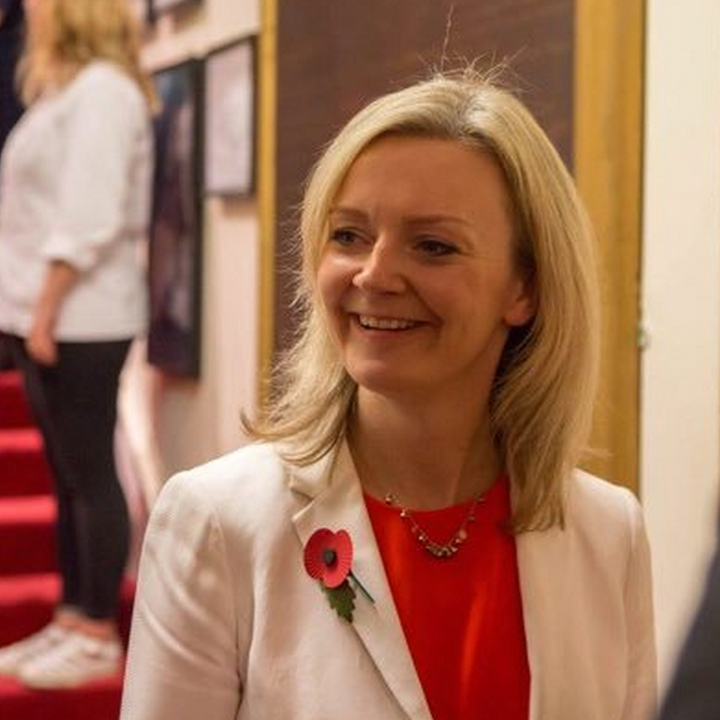 "The noise woke my wife up, she sat bolt upright in bed. But we didn't think any more of it until this morning when we saw the police vehicles and cordon."
Local MP Elizabeth Truss released a statement Tuesday saying: "This is extremely shocking and my thoughts are very much with the family and friends of those involved.
"Obviously the investigation is ongoing and I know the police are out in the community speaking to local residents about what has taken place. I have asked the Chief Constable to keep me updated on developments."
Forensic teams are searching the house, and the road to the property remains closed while investigations continue.
Concerned parents of children from nearby Magdalen Village School took to Facebook after the road leading to the school, Park Crescent, was temporarily closed.
A member of staff confirmed this morning that traffic was being allowed in and out of the school.