A two-headed baby was reportedly born in Indonesia on Wednesday 10 August 2016.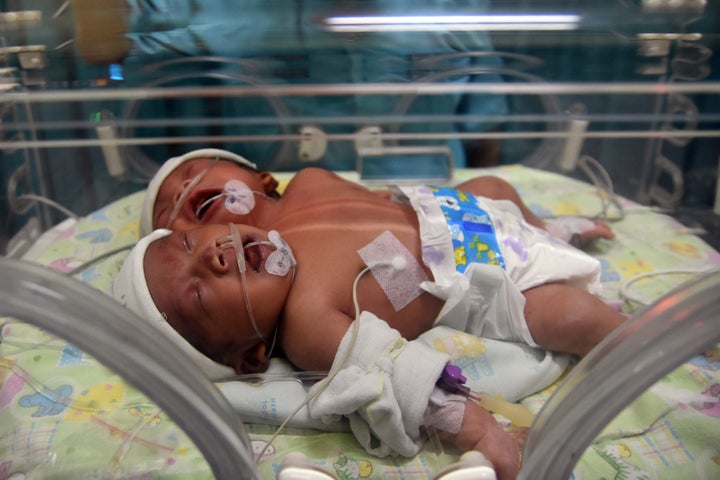 The girl, whose name is not known, was diagnosed with Dicephalic Parapagus.
This is the "rare" form of partial twinning, where there are two heads side-by-side on one torso.
She is also reported to have suffered from respiratory failure from the minute of birth.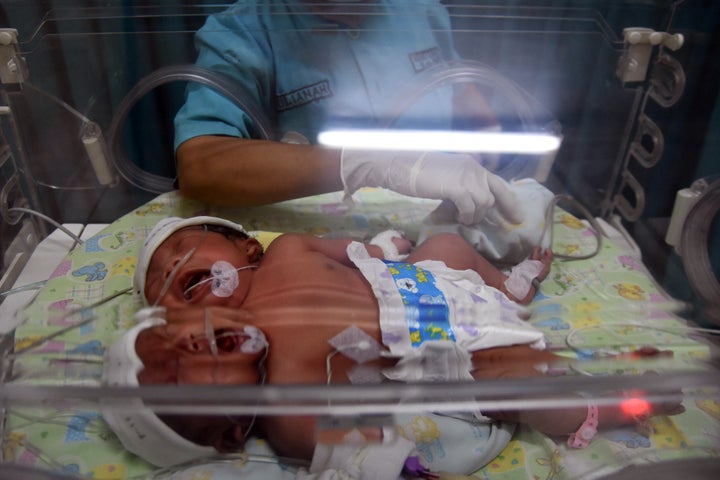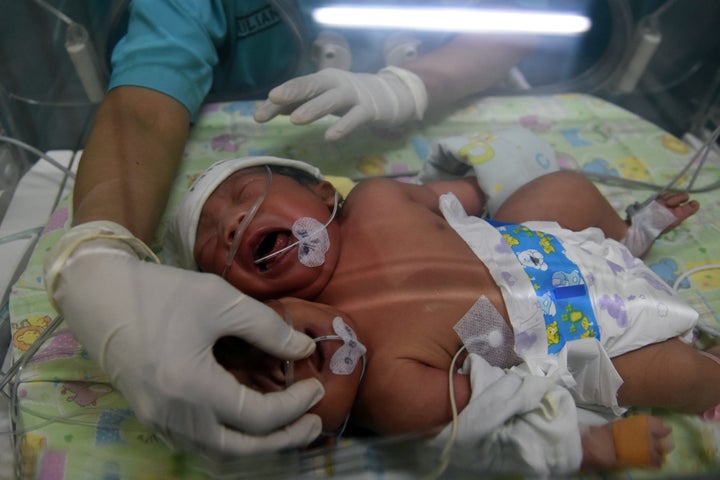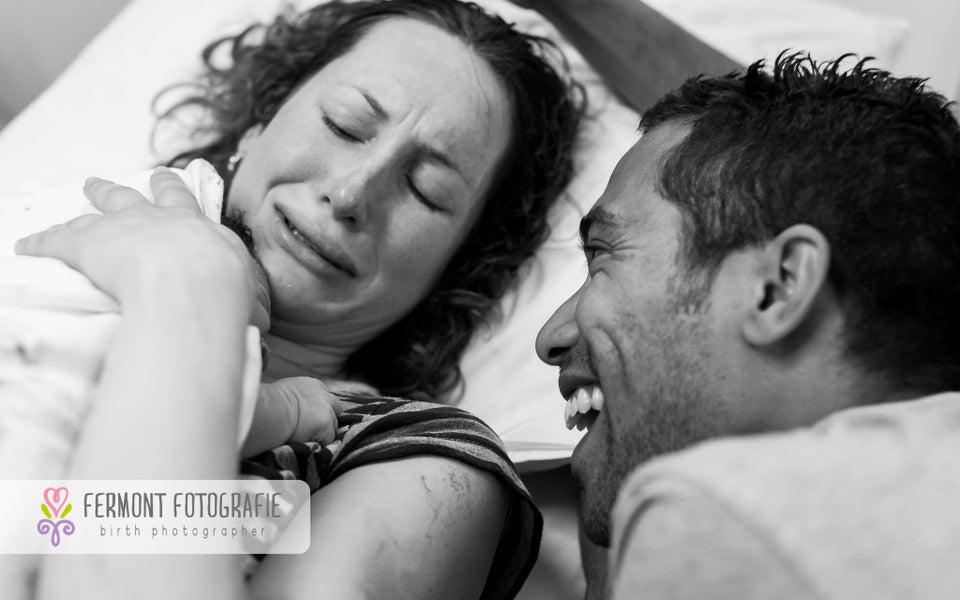 'First Moments' Birth Photography