The number of children being treated for type 2 diabetes has rocketed by nearly 50% in just five years, new analysis by the Local Government Association (LGA) has revealed.
The condition is normally seen only in older adults, however latest figures from the Royal College of Paediatrics and Child Health revealed that 745 children and young people under the age of 25 received care for type 2 diabetes in Paediatric Diabetes Units in England and Wales from 2017/18 – of these young patients, 84.6% were obese.
The number of people living with diabetes has doubled in the past 20 years, according to Diabetes UK, which previously called the condition the "fastest growing health crisis of our time". The first cases of type 2 diabetes in children were only diagnosed less than 20 years ago and the condition is far more aggressive for kids than adults.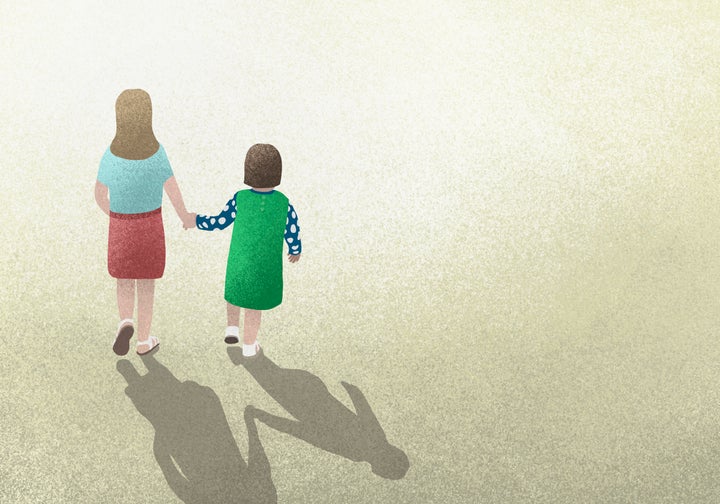 The latest figures highlight an urgent need to tackle one of the nation's biggest health challenges in childhood obesity, LGA said. While not every case of type 2 diabetes is as a result of being overweight and obese, it is the single greatest risk factor.
The latest figure of 745 child patients with type 2 diabetes is an increase of 47% on the 507 cases from 2013/14, and an increase by 30 cases from the 715 patients in 2016/17. However, as these figures only relate to those treated in paediatric practice, the actual number of young people with type 2 diabetes is likely to be even higher.
Diabetes is caused when the pancreas doesn't produce enough insulin to maintain a normal blood glucose level, or the body is unable to use the insulin that is produced.
Factors that can increase a person's diabetes risk include: being over the age of 40, having a relative with the condition, being overweight or obese and being of a certain ethnicity (being of South Asian, Chinese, African-Caribbean or black African origin can increase a person's risk).
The illness can lead to a range of serious health problems such as blindness, heart disease, kidney failure and lower limb amputation.
Unlike type 1 diabetes, it is largely preventable – around three in five cases of type 2 diabetes can be prevented or delayed by maintaining a healthy weight, eating well and being active.
Symptoms Of Type 2 Diabetes

:: Peeing more than usual, particularly at night
:: Feeling thirsty all the time
:: Feeling very tired
:: Losing weight without trying to
:: Genital itching or thrush
:: Cuts or wounds taking longer to heal
:: Blurred vision
Councils say more needs to be done to reach out to certain social and ethnic minority groups, where there is a disproportionately higher number of children and young people with type 2 diabetes.
Last year, the LGA revealed that 22,000 children are classed as severely obese – the most overweight scale – when they leave primary school.
It is calling on the government to reverse cuts to public health funding and invest in fighting obesity instead. Specialised support should also be provided for the most seriously obese children, the LGA said.
Cllr Ian Hudspeth, chairman of the LGA's Community Wellbeing Board, said the figures are "yet another sad indictment of how we have collectively failed as a society to tackle it [obesity]".
He called it "extremely worrying" that we are seeing more young people develop type 2 diabetes, especially as the condition is typically very rare in kids.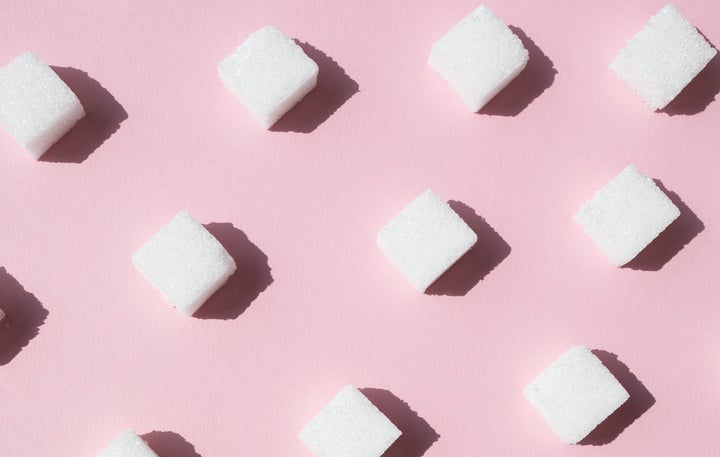 "Today nearly a third of children aged two to 15 are overweight or obese and children from the most deprived areas are more than twice as likely to be obese than those from the most affluent," Hudspeth added.
This figures come ahead of the LGA's annual childhood obesity conference next week and as the government prepares to publish its much anticipated obesity prevention plan.
Nikki Joule, policy manager at Diabetes UK, said the complications associated with the condition will generally develop earlier in people who develop the condition at a younger age.
"To arrest the alarming rise in the number of young people developing type 2 diabetes, urgent action must be taken to tackle childhood obesity," she said.
The government published the second part of its Childhood Obesity Plan a year ago, "but we are still waiting for the measures set out in these ambitious plans to become a reality," said Joule.
She urged the government to publish the outcomes of its consultations on the plan immediately and take action to end the childhood obesity crisis.