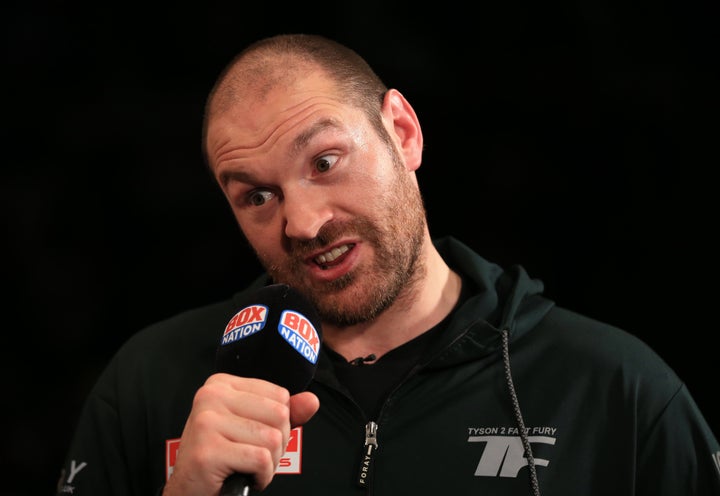 Tyson Fury has sparked outrage after making homophobic, sexist and anti-Semitic comments in an hour-long video rant.
In his latest outburst, the boxer claimed that "Zionist, Jewish people ... own all the banks, all the papers, all the TV stations".
He also made personal attacks against Ukrainian Wladimir Klitschko in the run-up to their rematch fight in July.
Fury then moved on to voicing his extreme views on bestiality, paedophilia and women during the 57-minute clip.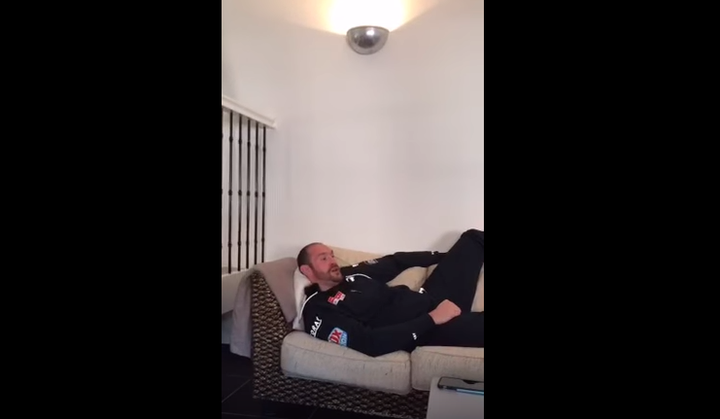 Spokesman Jonathan Sacerdoti said: "There should be no place for anti-Semitism in sport.
"He should be barred from boxing and referred to the British Boxing Board of Control.
"This is not his first offence, he specialises in outrageous offensive and racist slurs.
"Behaviour like this should prompt his sponsors to withdraw their backing.
"Britain does not tolerate or support racism. These specific anti-Semitic slurs are centuries old, and his use of them today in 2016 shows ignorance and malice."
The group has made a complaint to the British Boxing Board of Control.
The footage, which was posted on YouTube by SportsViewLondon, has been viewed more than 10,000 times.